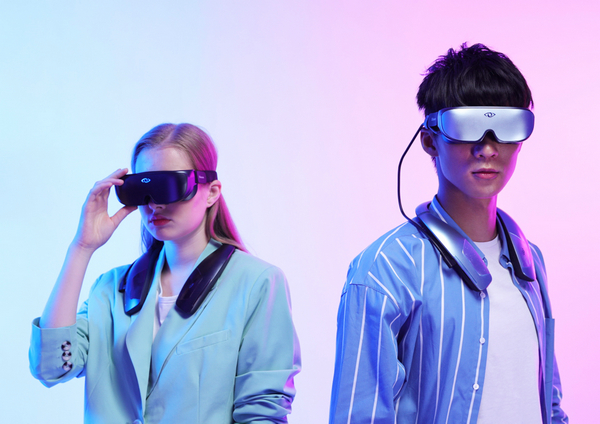 An online exhibition featuring cultural creative works by Chinese designers was launched by the China Cultural Center in Seoul.
A total of 60 pieces were on display, showcasing the recent industry development and consumption trend in China. The event also shared how the designers found their inspiration from life and culture.
Click here to see more of the exhibition.