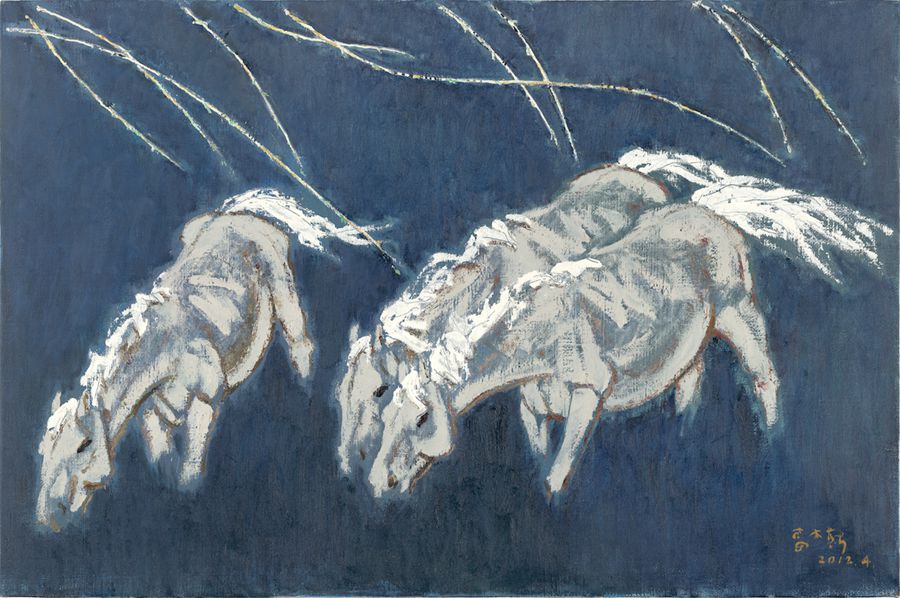 Esteemed Russian artist Valentine Mihaylovich Sidorov and his Chinese counterpart, Tuomusi of Mongolian ethnic, both focus on portraying the breathtaking views of their homeland and the people.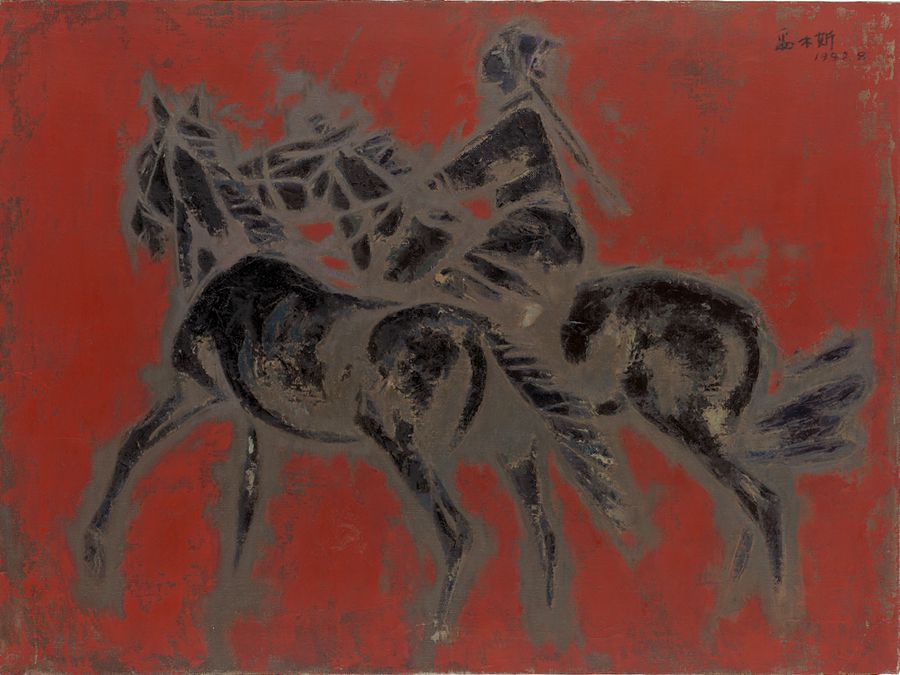 Homeland, an exhibition running at the National Art Museum of China through Jan 16, brings together dozens of oil works of the two painters.
It also marks the 70th anniversary of the establishment of Sino-Russian diplomatic relation.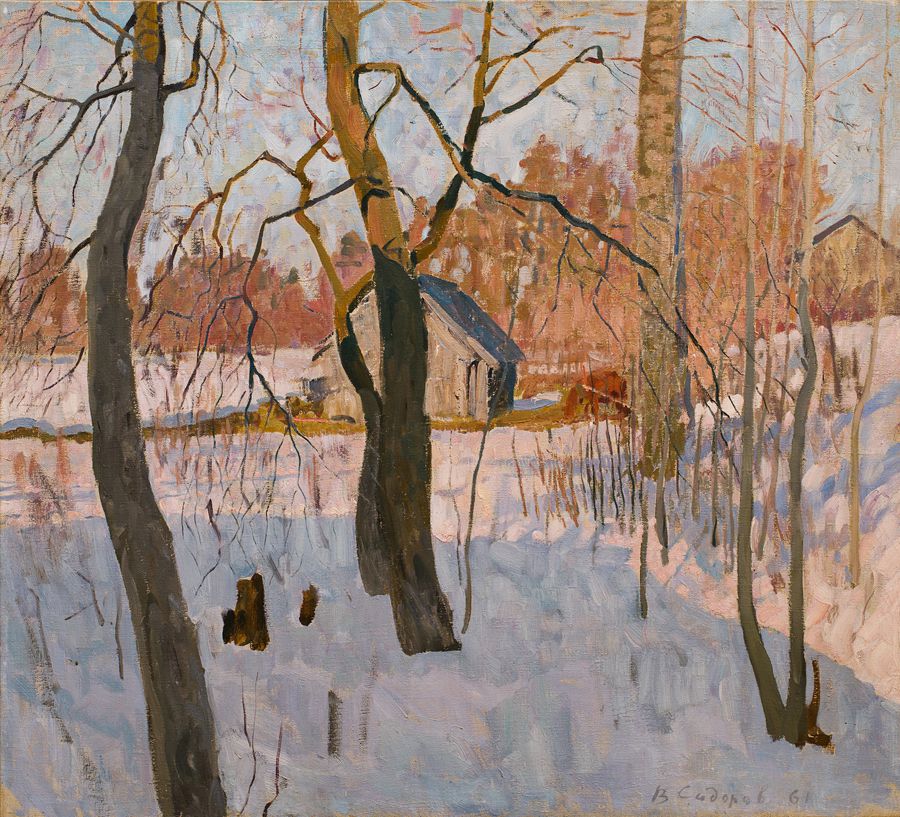 Sidorov, now 90, celebrates in his creation the tranquil, poetic beauty of Russia in four seasons; his style has influenced many Chinese oil painters.
While Tuomusi, 86, endorses a similar feeling in his productions but presents the wildness of grassland where he was raised up.