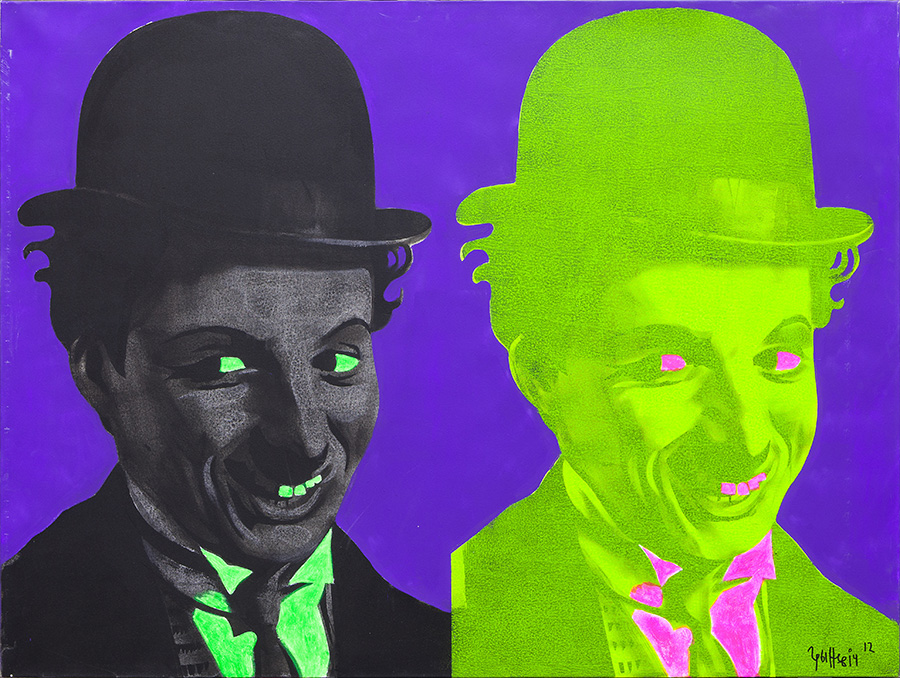 Paintings by eight Belorussian artists are on displayed at the National Art Museum of China in Beijing, at an exhibition titled "Cultural Landscape".
Born between the 1950s and '60s, these featured artists share their insights on the changing cultural and social scenes of Belarus. They focus on the impact of nature on human behaviors or look at how the Soviet history and ethnic traditions of Belarus are reshaping the cityscape.
The exhibition runs through Nov 18.