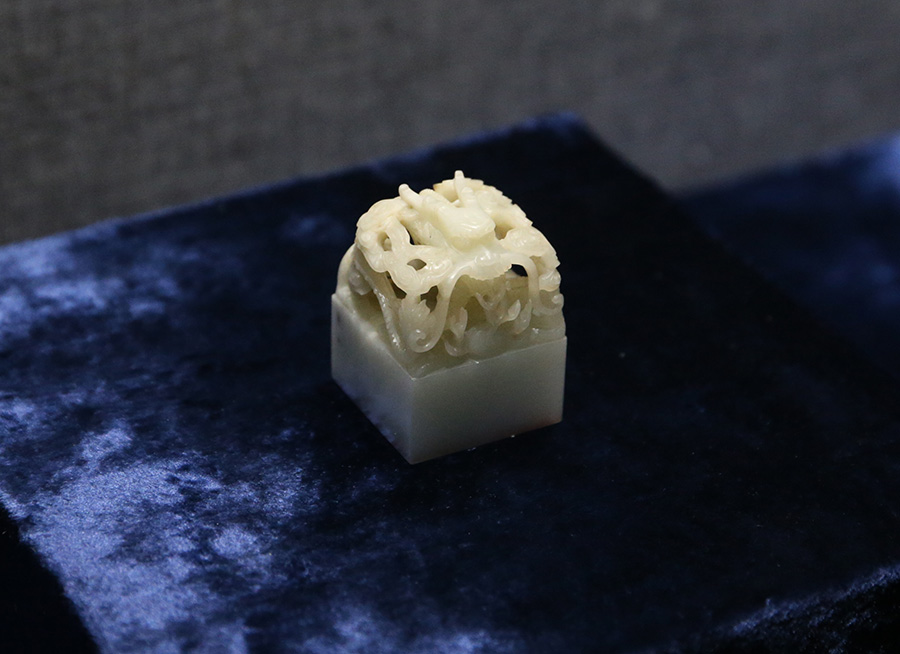 Chinese people have become closely attached to jade and carved jade objects over the centuries. The material is viewed as a symbol of integrity and purity, and people love to wear it.
The court of Qing Dynasty (1644-1911) assembled a collection of decorative jade works that demonstrate a legacy of jade-carving handicraft and a refined taste of royalties.
A selection of 93 such examples, from the holdings of the Summer Palace and the Institute of Qing History of Renmin University, are on show at the Summer Palace's Dehe Garden through Dec 8.