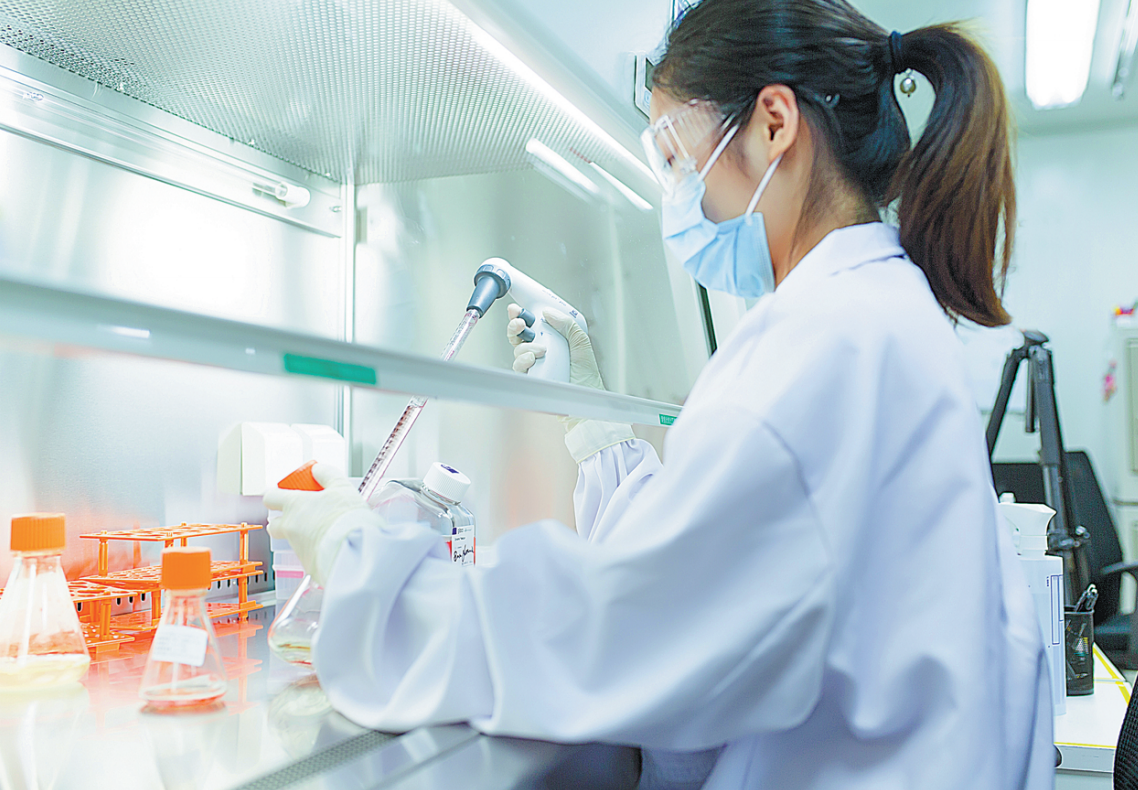 Premier calls for efforts to strengthen basic research, promote intl cooperation
Premier Li Keqiang has underlined the importance of scientific and technological innovation, saying China has entered a critical period for strengthening its basic research.
Li made the remark on Monday at a symposium at the National Natural Science Foundation of China in Beijing during his inspection tour of the institution, which was established in 1986 to administer the National Natural Science Fund from the Central Government.
Innovation must be upheld at the core of the country's overall modernization process in order to implement the new development philosophy and build the new development paradigm in the new development stage for high-quality growth, Li said.
He called for deepening reforms to stimulate greater innovation and creativity from the whole of society to result in more scientific and technological results and provide strong support for national development as well as improving people's well-being.
Noting that major changes have taken place internationally, Li mentioned the weak links in China's scientific and technological fields.
Some technological bottlenecks in many sectors are due to weakness in original innovation, he said, adding that basic research can help advance original innovation.
China has entered a critical moment to intensify basic research, and it cannot afford to miss the opportunity, Li said.
He urged efforts, centered around building China into a strong modern country, to strengthen basic research, encourage scientific researchers to stay focused on their work and promote international cooperation.
Li stressed the need to increase fiscal support for basic research, leverage tax incentives to guide enterprises in developing basic research, encourage scientific researchers to focus on cutting-edge technologies in key fields and improve education in math, physics, chemistry and biology.
He called for advancing interdisciplinary development and said the fund must play an important role in effectively supporting scientific research.
Li also underscored the need to push for reforms to improve assessment and evaluation systems for scientific projects, and to give incentives to scientific researchers so that they can be bold and patient enough to do basic research.
The National Natural Science Foundation of China has a mission to support basic research, foster talented researchers and develop international cooperation in science.
Along with continuous increases in investment in basic research by the central government, the foundation's annual budget has increased from 80 million yuan ($12.3 million) in 1986 to 31.11 billion yuan in 2019.