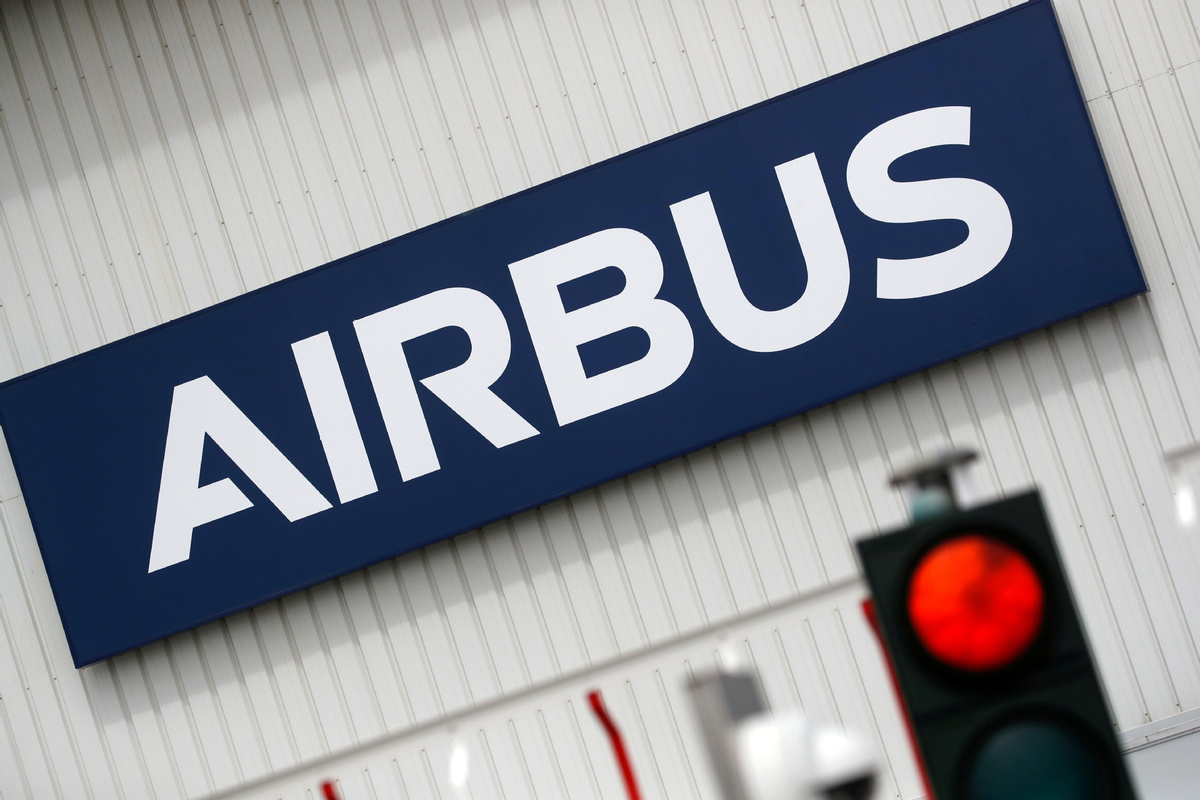 Investment cooperation, win-win talk elevate high-level e-dialogue
Multinational companies from the European Union will bank on enhanced China-EU business ties to increase investment in China and reinforce their confidence in the country's market potential and policy environment, said business leaders.
Their comments came after Premier Li Keqiang hosted a high-level virtual dialogue with European business leaders in Beijing on Friday.
Li presented an overview of the current state of the Chinese economy and its outlook, and exchanged views with participants on China-Europe trade and investment cooperation, China's business environment and COVID-19 response, climate change and other issues of mutual interest.
The high-level dialogue was attended by business leaders representing close to 30 European companies including Airbus, BMW, BASF, Royal Philips and Schneider Electric.
With China and the EU concluding their negotiations in principle for the bilateral investment treaty on Dec 30, European business executives said this deal will secure open and fair markets for both sides, while building a solid foundation for productive future engagements.
European firms are willing to expand cooperation with China in areas like green development, digital transformation, financial investment and climate change in the next stage.
"We think the meeting is fairly beneficial for all parties," said Jean-Pascal Tricoire, chairman and CEO of Schneider Electric.
The French company invested heavily in Beijing, Xiamen, Fujian province and Xi'an, Shaanxi province for research and production of green products for the China market last year.
Schneider Electric will continue to increase investment in China this year, focusing on the needs of sustainable development. It will join hands with more ecosystem partners to provide more efficient digital solutions to meet growing needs of transformation and upgrading, he said.
The dialogue coincided with an important time in China-EU relations. Many issues will be resolved when the new China-EU bilateral investment agreement is implemented, said Soren Skou, CEO of A.P. Moller-Maersk, a Copenhagen-headquartered integrated container logistics company.
"The agreement also confirms that both sides maintain a continued intention to expand on commercial ties and a commitment to find ways to address differences in a constructive manner," he said.
"We consider China as one of the most important markets globally and we will continuously strive to grow our business in the country."
Instead of investing heavily in shipping operations, the Danish company has been busy expanding its rail freight services, land assets and airfreight services across China.
It has opened 35 railway terminals in inland China over the past two years. About 25 of them are able to provide sea-rail bill of lading services.
Having already delivered 99 commercial aircraft, representing 17.5 percent of its annual global deliveries, to China in 2020, Airbus plans to start deliveries of wide-body A350 aircraft from its completion and delivery center in Tianjin this year.
Experts said such optimism derives not from intuition but from strong backing. The International Monetary Fund predicted that China's economy may have expanded by 1.9 percent last year, a figure it has yet to confirm.
This is an indication that China may emerge as the only major economy to have enjoyed positive growth last year in spite of the pandemic's adverse economic impacts across the globe.
China's effective control of the pandemic, clear guidance for economic development and unwavering resolve to further open up its markets are among the factors reassuring overseas companies aiming to consolidate their presence in the country via further investment and localized efforts, said Zhang Yuyan, director of the Institute of World Economics and Politics. The IWEP is part of the Chinese Academy of Social Sciences in Beijing.
China's actual use of foreign direct investment surged 6.2 percent year-on-year to 999.98 billion yuan ($154.6 billion) in 2020, a historic high, according to the Ministry of Commerce.