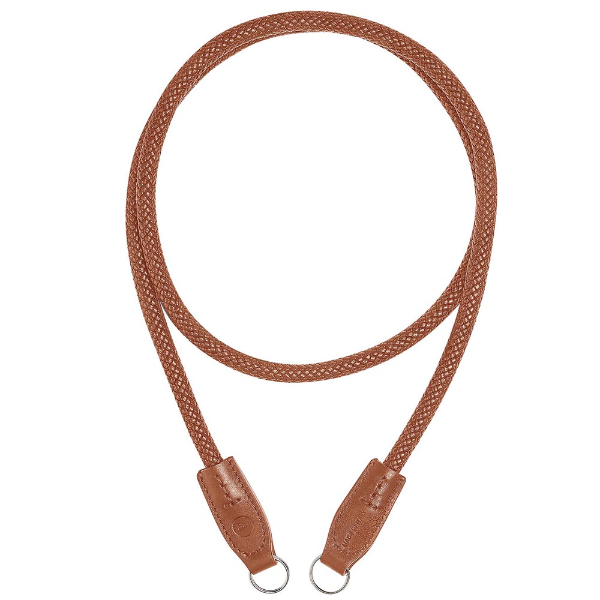 Fashion meets photography in the covetable collaboration between Ermenegildo Zegna and Leica, with the Italian tailor and the German camera manufacturer producing a capsule collection of highly refined camera accessories. First shown as part of Zegna's Winter Fashion Show in January 2020, the collection is finally coming to life almost a year later.
Zegna artistic director Alessandro Sartori, a photography enthusiast and Leica lover, thinks the crossover hasnatural synergy. "Zegna and Leica share the same values, with a very deep integrity and quality towards the excellence of their own products; my wish is to build up a long chapter together," he says. "The vision and DNA of Leica has always been genuine – an obsessive quest for quality and extremely refined research."
Karin Rehn-Kaufmann, Leica's global art director and chief representative for Leica Galleries, shares Sartori's sentiment. "What a wonderful addition: the creation of a Leica camera, moving images and a Zegna garment is unique and outstanding," she says. "Both brands share the same humanistic approach in terms of values, design, sustainability and quality."
The collection, which features all manner of desirable knick-knackery, is available globally in select Zegna stores, and online at zegna.com and leica-camera.com.