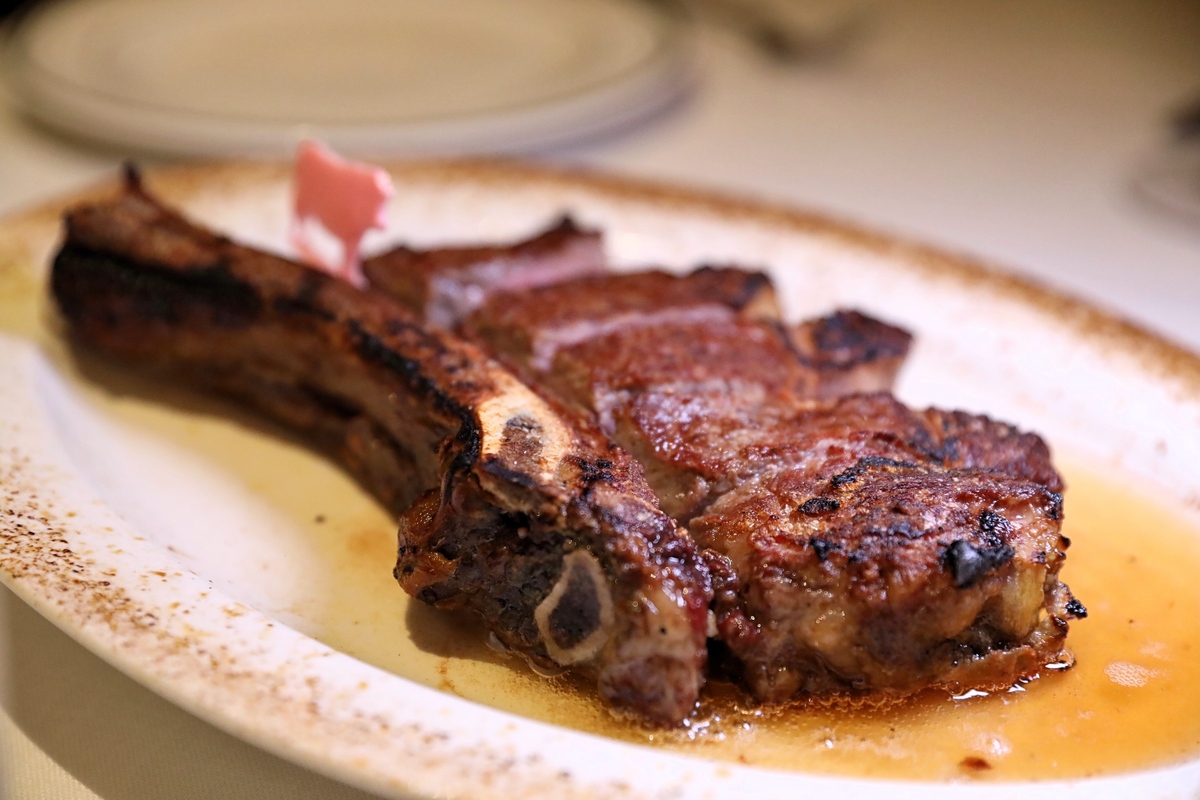 Wolfgang's Steakhouse from New York City is opening its second branch in Beijing on Oct 26.
Located in CBD area of the capital, the new branch has a space area of over 1,300 square meters and can host 230 guests together.
All the steaks are shipped from United States and selected by professionals in New York –they only choose USDA Prime Angus beef aged 22 to 24 months.
The beef is dry-aged on premise to perfection under around 28 days. In the new branch, the room for dry aging has a special design of a glass window so that the dinners can witness the whole process.
Wolfgang's Steakhouse was founded in 2004 by Wolfgang Zwiener, the headwaiter at Peter Luger Steak House, with over 40 years of experience.
Peter Zwiener, co-founder of Wolfgang's Steakhouse, said that their aim is to provide Beijing dinners the experience of enjoying top level American-style steaks.