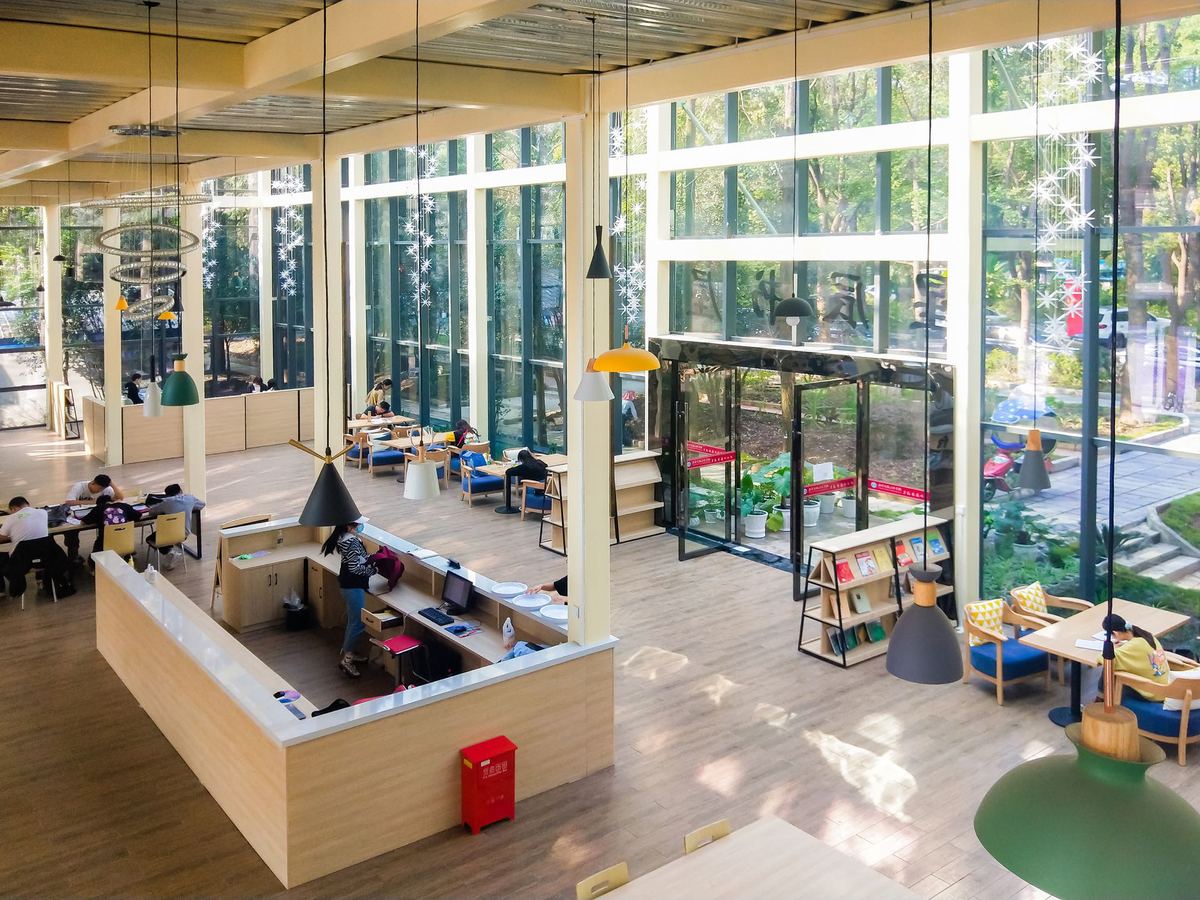 A newly-opened library offers a beautiful study area to top students at Wuhan University of Bioengineering in Wuhan, Central China's Hubei province.
The library, named Xingchen, which means, "The Stars", is set in a four-floor glass building in the core area of the university.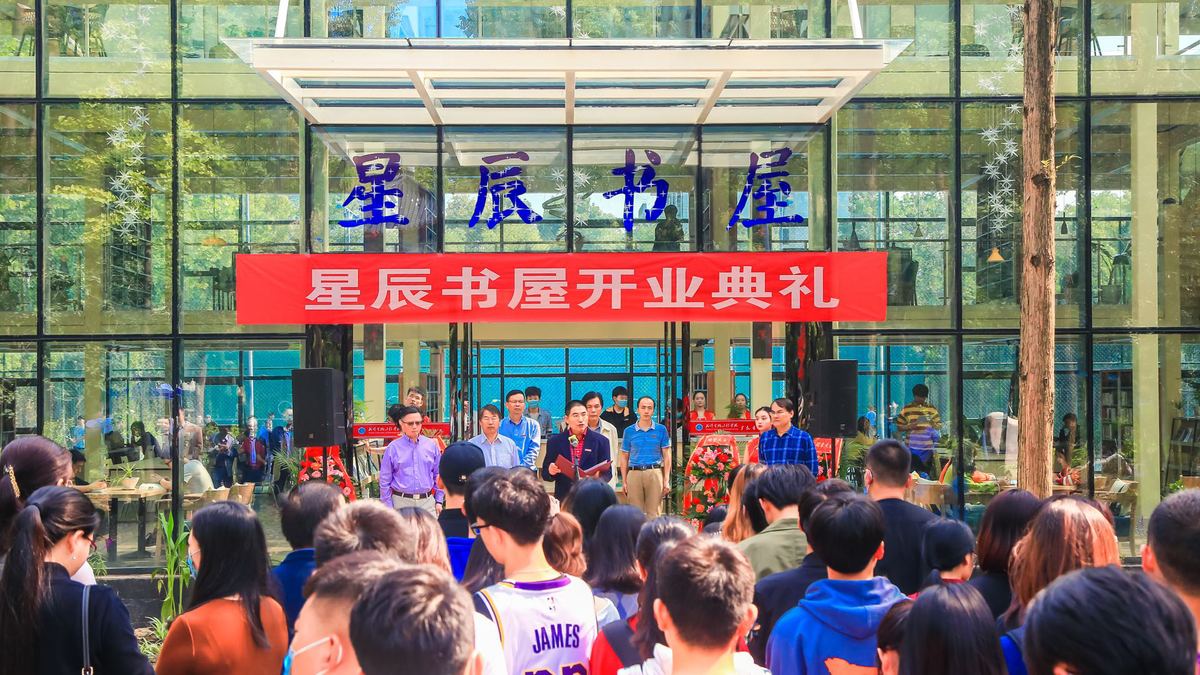 "Named after the stars, the library is expected to provide a reading space for high-quality applied talents who can keep their feet on the ground while looking up at the stars," said Jiang Heng, the university's Party secretary, at the opening ceremony on Monday. "We also hope to see a good reading atmosphere across the whole campus."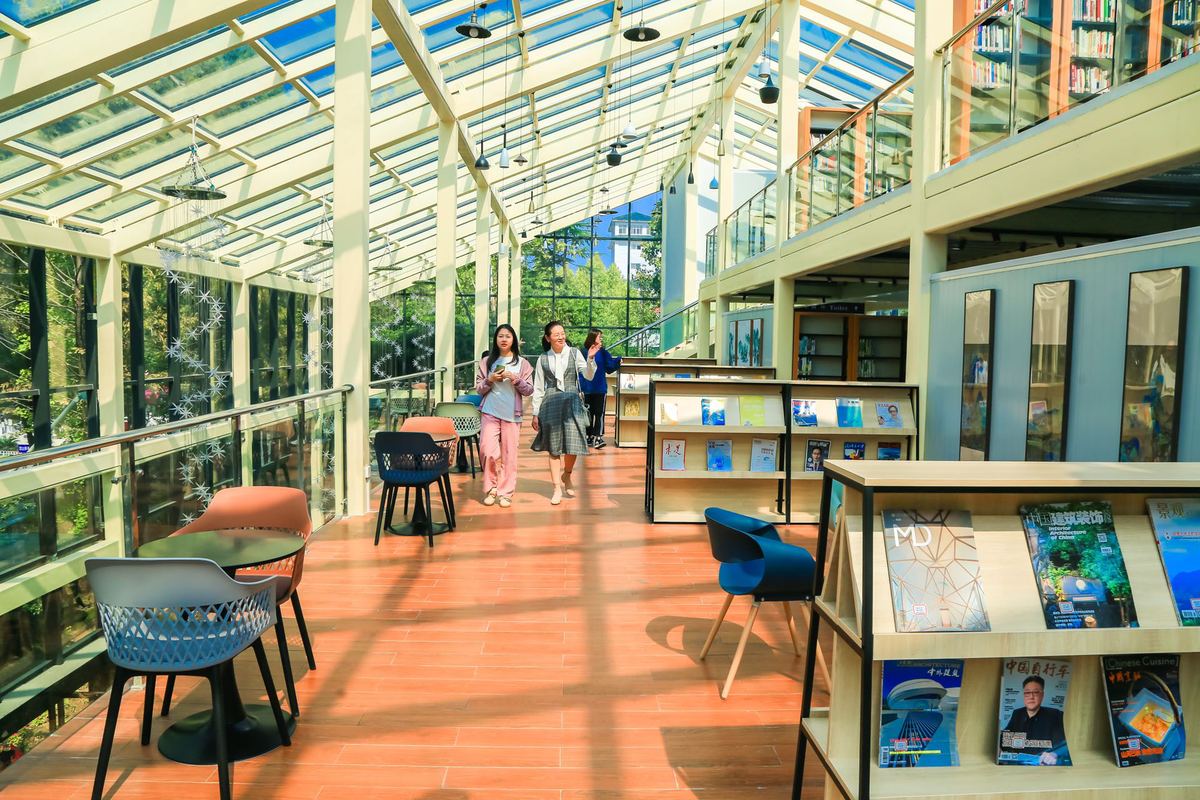 There are more than 5,000 books in the library, including philosophy, history, literary classics, popular science and biographies.
It can provide seats for 108 readers with per capita occupancy of more than 10 square meters. Furthermore, different floors have been equipped with leisure water bars and tea break areas.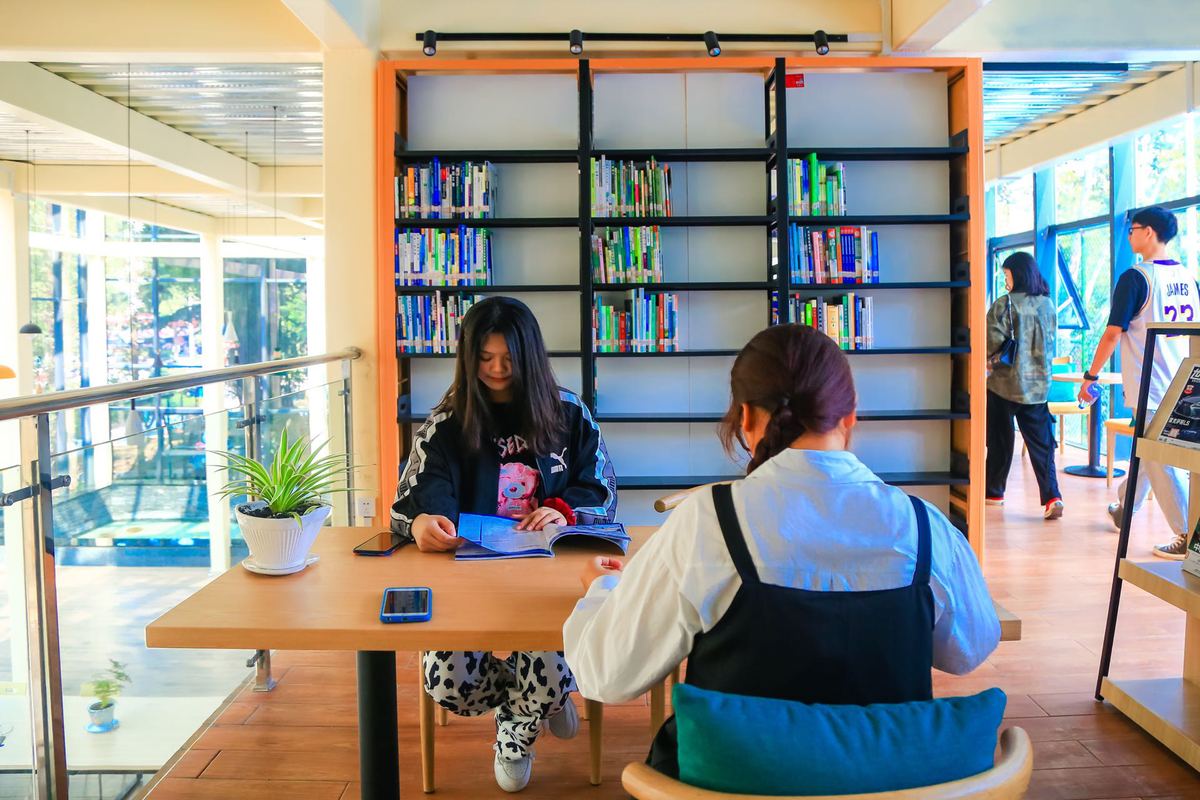 However, it is not easy to obtain a qualification to read in the unique library.
A qualified reader should meet one of the requirements: Ranking in the top 15 percent in academic performance, having published high level academic papers, having national invention patents or being awarded in the provincial disciplines and professional skills competition.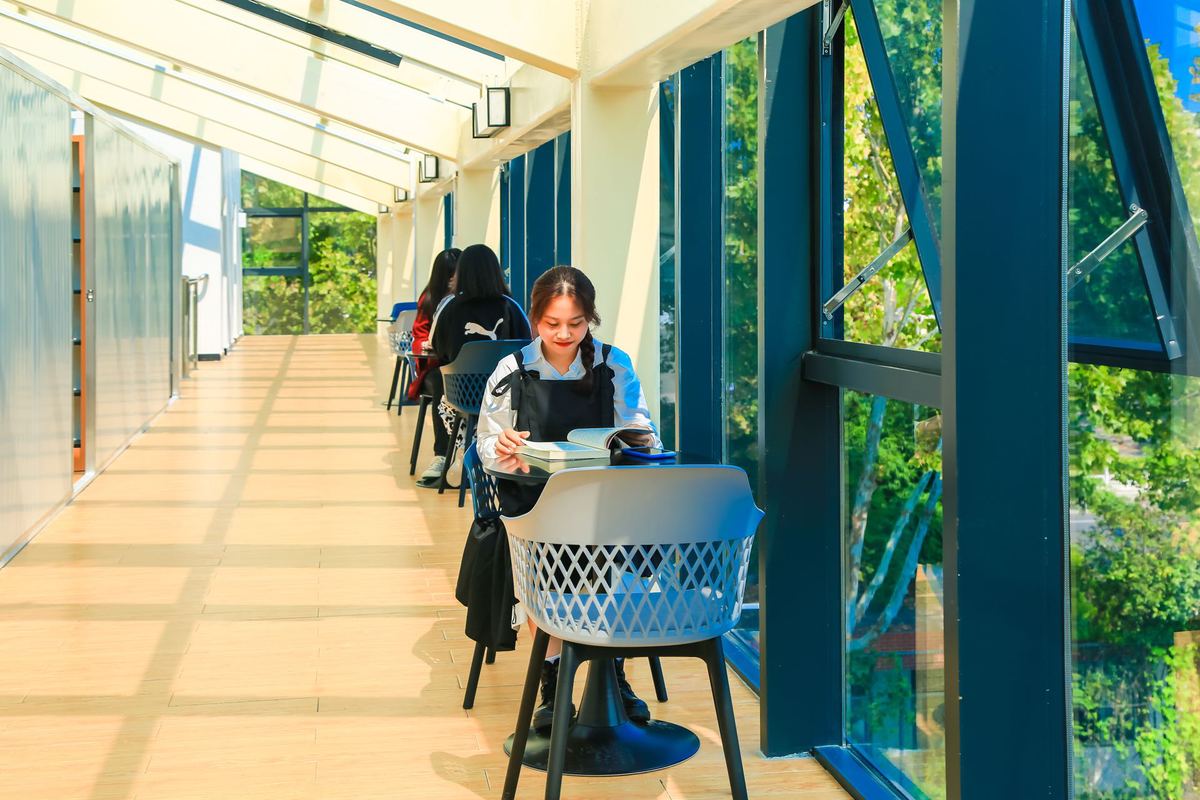 Moreover, readers can get credits through reading and then exchange them into different star-level services, such as free tea, coffee and casual meals, it said.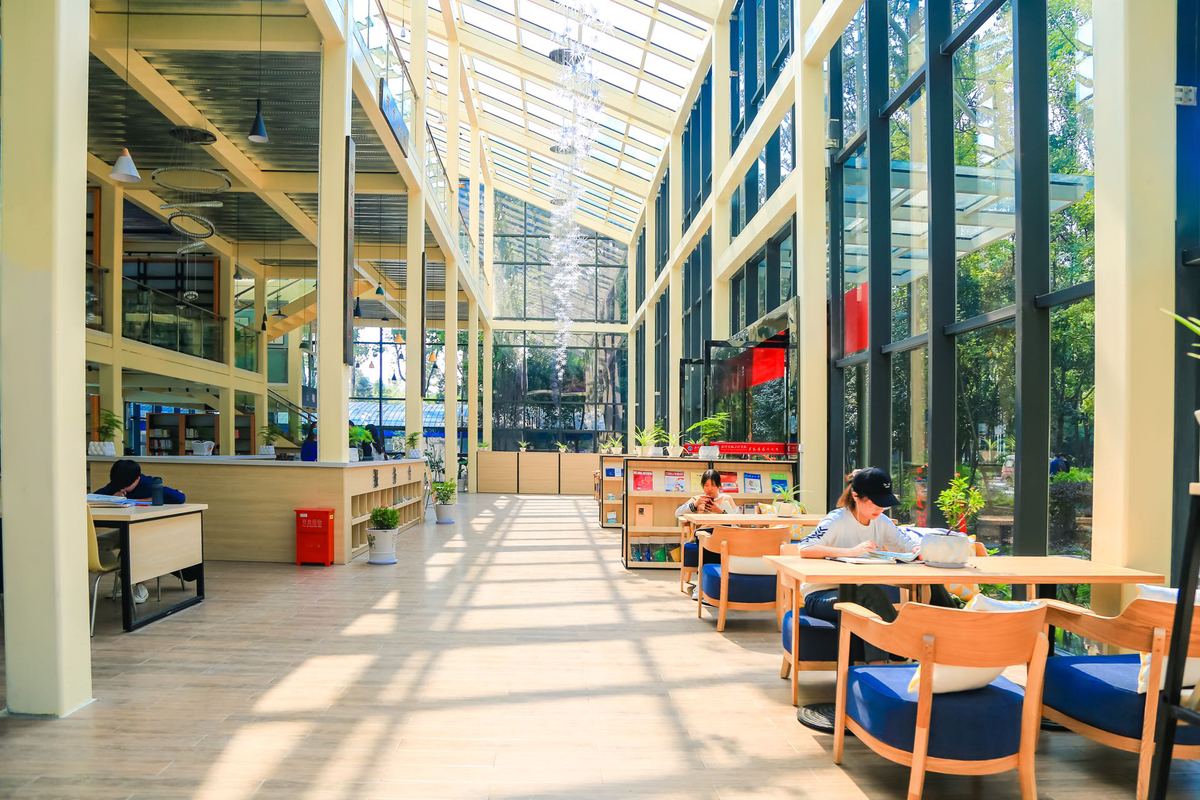 Students who read less than 20 hours a month or violate relevant regulations will be disqualified.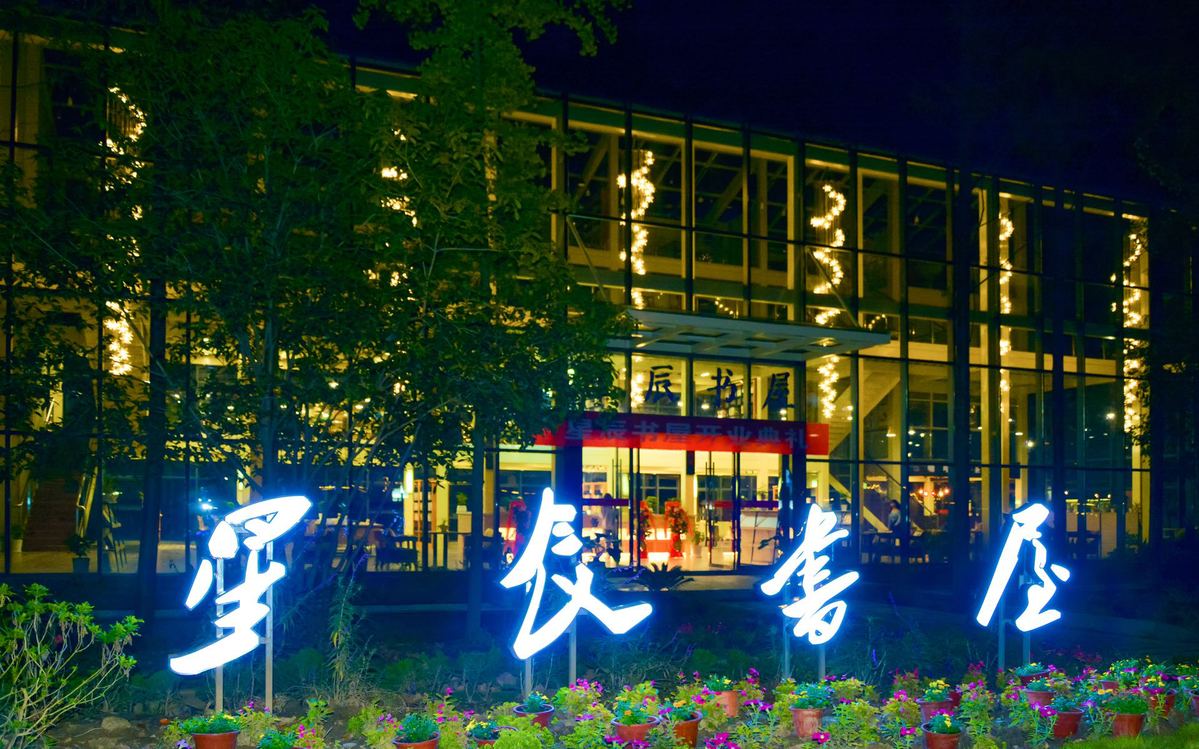 "The university provides a good environment and services to attract and encourage more students to read," said Li Ziyu, a freshman from the College of Life Science and Technology. "It is my first goal after entering the university to get a seat in the library."
Zhou Jiaxin in Beijing contributed to this story.