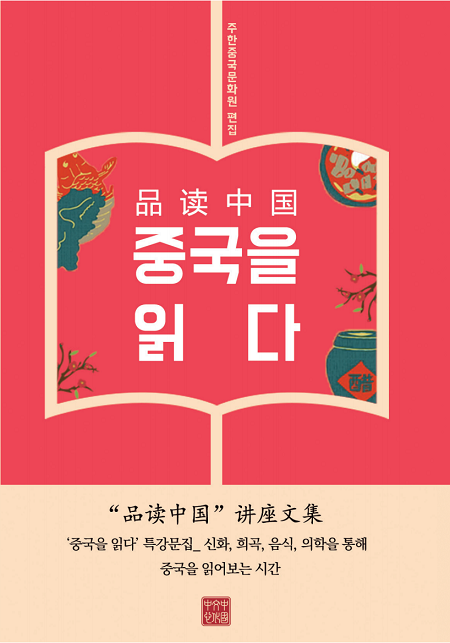 A collection of lectures on Chinese culture given by the China Cultural Center in Seoul was recently published in South Korea.
The lecture series, Reading China, was launched by the center in 2018. It has invited about 20 well-known professors from South Korean universities to give talks on classic Chinese operas and ancient literature.
Divided into three parts, the book collects the studies of 24 sinologists on Chinese literature, medicine and food culture.