From a portrait of contemporary working-class womanhood in Japan to the rules of contagion, and from unlocking the secrets of the universe to the meaning of clothes and how we wear them, here are four titles to enliven your stay-at-home experience.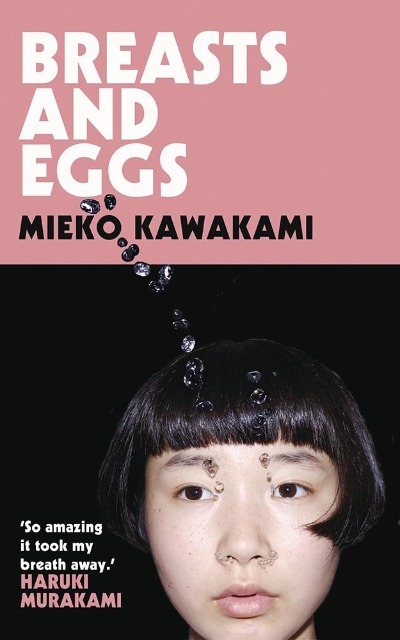 Breasts and Eggs
Mieko Kawakami
You know you're about to read something special when renowned writer Haruki Murakami calls the author his favourite young writer in Japan. So it is with Mieko Kawakami's quirkily titled Breasts and Eggs. On a hot summer's day, we meet three women: 30-year-old Natsu, her elder sister Makiko and Makiko's teenage daughter Midoriko. An ageing hostess losing her looks, Makiko travels to Tokyo for breast enhancement surgery. She's accompanied by Midoriko, who has recently stopped speaking, finding herself unable to deal with her changing body and her mother's self-obsession. Her silence dominates Natsu's rundown apartment, providing a catalyst for each woman to grapple with their anxieties and relationships with one another.
Eight years later, we meet Natsu again. Now a writer, she makes a journey back to her native city, returning to memories of that summer as she faces her own uncertain future. All of this parallels the real-life story of Kawakami, who worked as a hostess, a bookseller, a singer and blogger before publishing her first full-length novel, 2010's Heaven, to great acclaim.
Breasts and Eggs paints a radical and intimate portrait of working women's lot in Japan, in a society where the odds are stacked against them. Kawakami is indeed a major new international talent to watch. (Picador)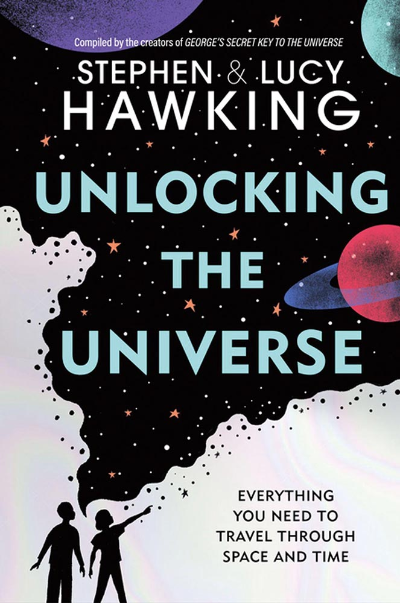 Unlocking the universe: Everything you need to travel through space and time
Stephen & Lucy Hawking
"We can boldly go where no one has gone before; who knows what we will find and who we will meet?" remarked the late Stephen Hawking towards the end of his life. Given the missions to Mars taking place this year and ambitious projects underway to land craft on Jupiter's moons, this book makes the perfect primer for children and adults alike – though the book suggests ages nine to 17. It's on everything we ever wanted to know about the universe but were too afraid to ask. How did it all begin? What does it take to put humanson Mars and have them survive? What would you doif you had the opportunity to travel through space and time? This collection of up-to-the-moment essays and mind-blowing facts by the world's top scientists, including the late Professor Hawking, is curated by his daughter Lucy. It's stunning in its scope, ambition and enlightenment. Among its many revelations, we're now just decades away from becoming a multi-planet species. (Puffin)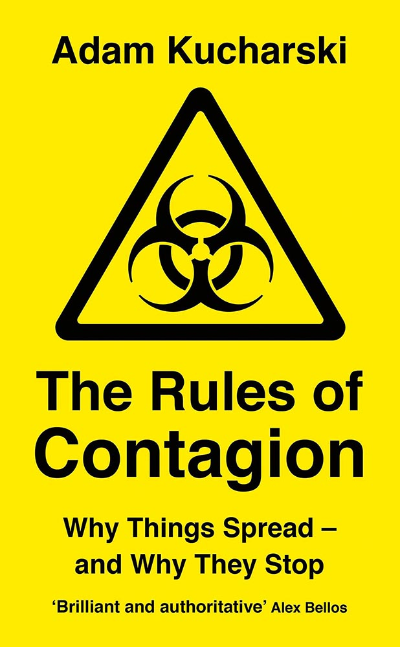 The Rules of Contagion: Why things spread - and why they stop
Adam Kucharski
It's difficult to imagine a more timely title than this authoritative work. Our lives are shaped by outbreaks – of disease, of misinformation, even violence – that appear, spread and fade away with bewildering speed. To understand them, we need to learn the hidden laws that govern them. From "superspreaders" who might spark a pandemic or bring down a financial system to the social dynamics that make loneliness catch on, The Rules of Contagion offers compelling insights into human behaviour and explains how we can get better at predicting what happens next. Along the way, Adam Kucharski explores how innovations spread through friendship networks, what links computer viruses with folk stories, and why the most useful predictions aren't necessarily the ones that come true. Much to contemplate as we limp our way through COVID-19... (Wellcome Collection)