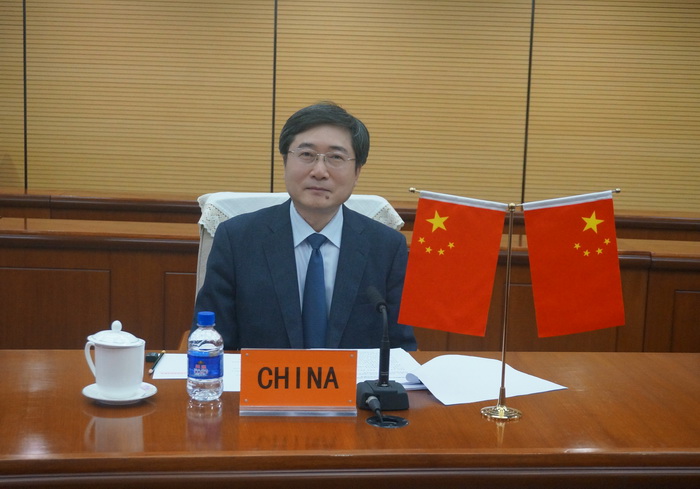 Leaders in tourism sectors from Shanghai Cooperation Organization member countries convened on Friday through a video conference to exchange ideas on further promoting exchanges in the field of tourism.
Participants at the meeting shared information on the current situation of their domestic travel industry and the measures they've taken to stimulate the potential of the tourism sector.
Conference attendees reached an agreement that they would support each other to mitigate the negative impacts caused by the COVID-19 epidemic.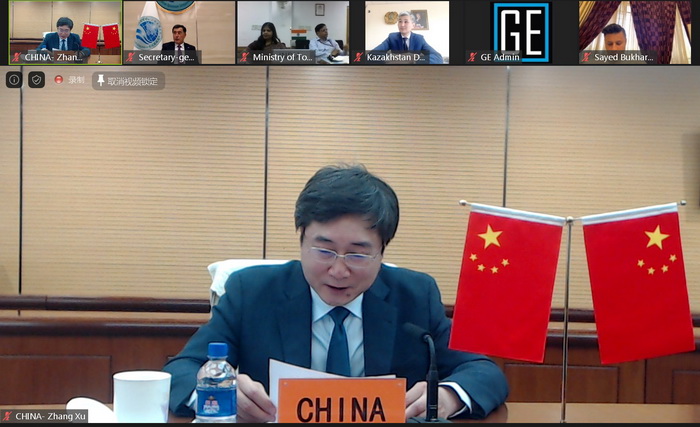 Zhang Xu, Chinese vice-minister of Culture and Tourism, said that China and the Shanghai Cooperation Organization member countries helped each other during the battle against the COVID-19 pandemic, which testifies to the honorable tradition of "helping each other through thick and thin".
He further advised that first, under the current circumstances, multiple measures should be taken to help the domestic tourism industry navigate through the crisis; second, new opportunities and demands in the tourism sector should be valued to guarantee the sustainable development of the travel industry; and last, China is willing to deepen cooperation in the realm of tourism with all involved parities, so that a more favorable environment can be built, from which all the member countries of the Shanghai Cooperation Organization could benefit and tourism could play a pivotal role in the overall economic recovery of each country.