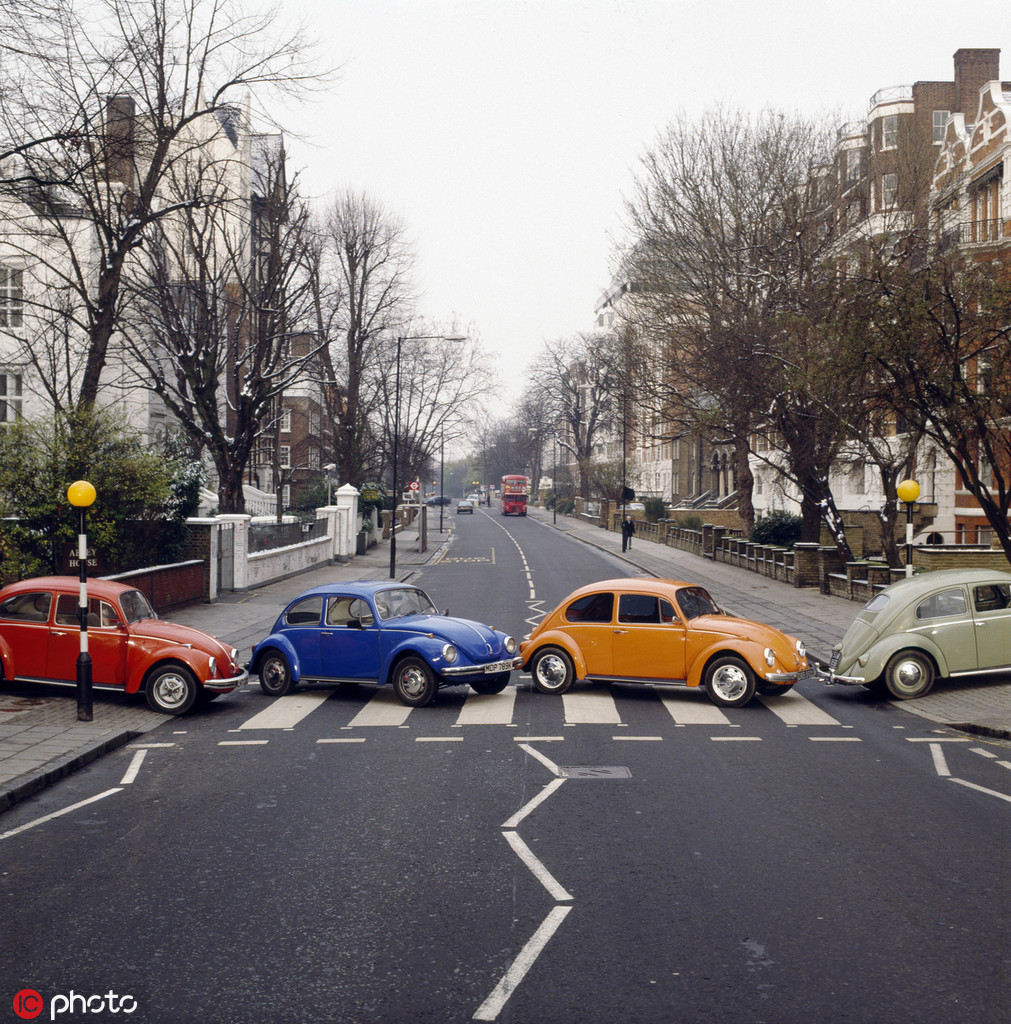 With the last Beetle rolling off German carmaker Volkswagen's production line in Mexico on Wednesday, the hatchback's legend of more than 80 years has come to an end.
In its factory in Puebla, Mexico, Volkswagen held a ceremony to commemorate the shutdown of the current, third-generation Beetle and its last vehicle will be displayed at a local museum.
The carmaker plans to produce a new type of SUV in its original Beetle workshop and sell it in North America.
With a history that can be traced back to 1938, the Beetle, known for its unique design, has become a cultural icon worldwide.
Here are some glimpses of the history of the car.