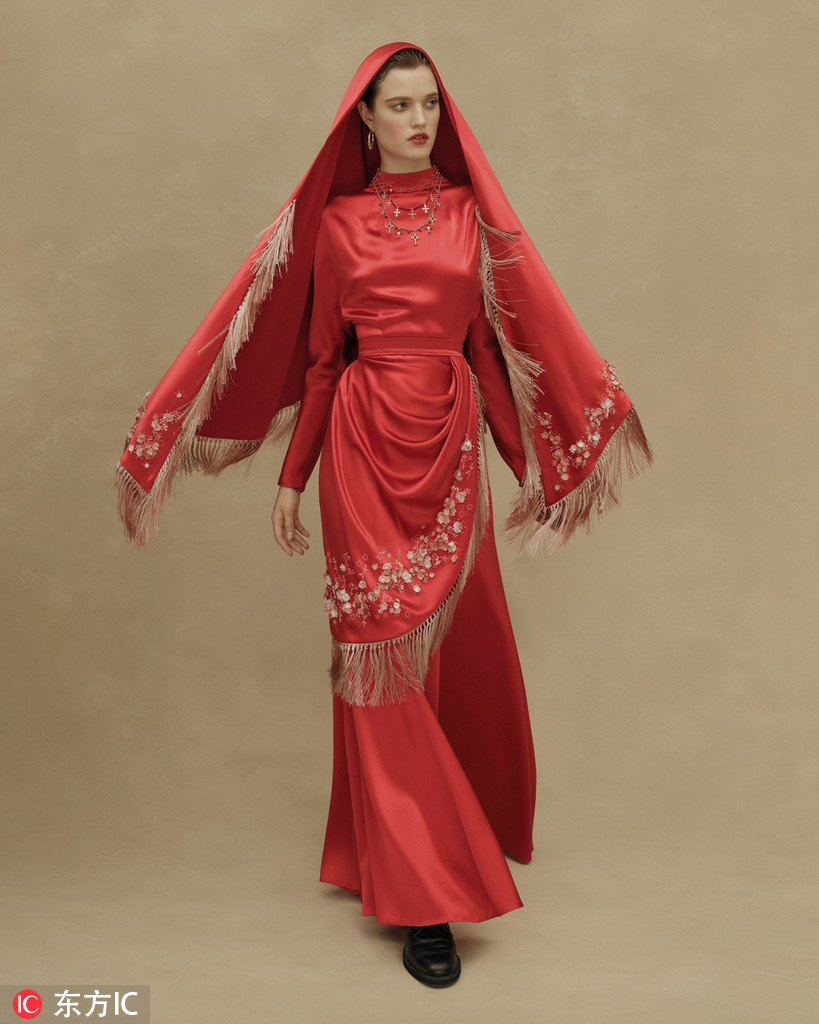 As the Lunar Spring Festival is coming, now is a good time to decorate yourself to embrace the new year.
Red, a lucky color that signifies goodness, luck, prosperity in Chinese traditional culture, is the top choice for many women.
Now, let's take a closer look at some latest dressing styles featuring the color red, and you may get some tips from those models.