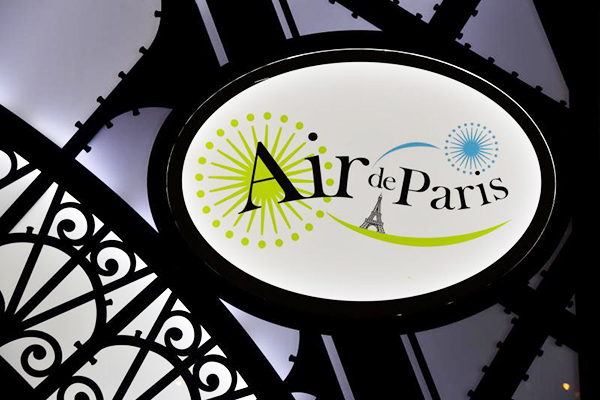 When considering Air France, many think first of the company's aircraft that bring tourists to their destinations. The design of Air France however is an interesting topic itself.
A number of the biggest names in design have honed their talents at Air France, bringing a sense of aesthetics and prestige to air travel.
According to an official from Air France, when the company set out to conquer air travel in the 1930s, it established a strategy according to the golden rules of modernity – a modernity that was both forward-looking and human-focused. To do this, the airline turned to the most daring designers and architects of the age.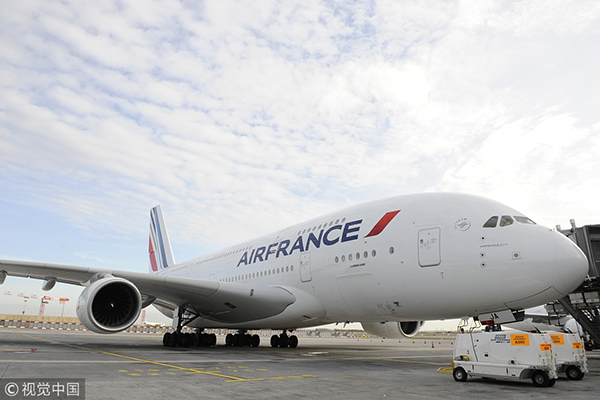 In the 1950s Air France looked to design guru Raymond Loewy. An increase in traffic required a new vision of aviation, and a more industrial approach. As an ambassador for the French way of life, Air France did not intend to sacrifice its image on the altar of rationality.
Nor would the airline lose interest in aesthetics for aesthetics' sake. Its crockery was designed by Andree Putman and Philippe Starck; its seats, and cabins and agencies, Loewy, Pierre Gautier-Delaye, Charlotte Perriand, Andrée Putman and Noé Duchaufour Lawrance.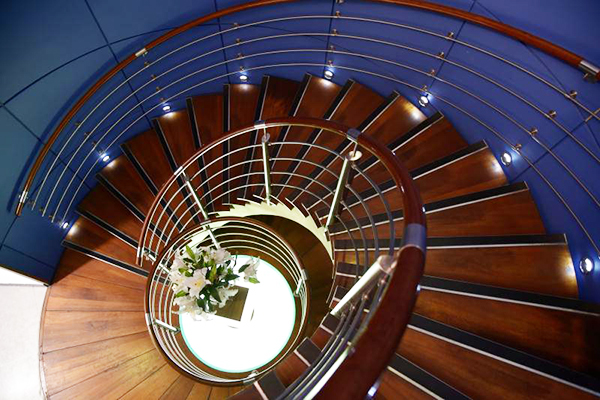 In 2009 the world of design paid tribute to Air France's visual strategy, awarding the Brandimage agency, which supports the company in choosing and carrying out its campaigns, the Grand Prix for Overall Design Strategy.
And in 2012, the lounge in Hall M in Terminal 2E of Paris Charles de Gaulle Airport (designed by Noé Duchaufour Lawrance) received the Janus du commerce award.