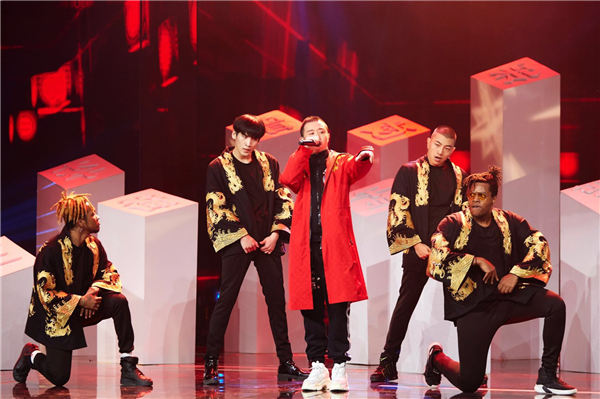 Hip-hop singer-songwriter Zhou Yan, also known by his stage name GAI, has written and performed the theme song of the movie Big Shot, which, released on Jan 10.
The film, which is directed by Wu Bai and features Wang Qianyuan and Bao Baier, is about a group of ordinary people fighting criminals with help from a local policeman.
The song, also titled Big Shot, which was also produced by Zhou, integrates electronic dance music with rap.
It's not the first time that Zhou has written song tracks for movies.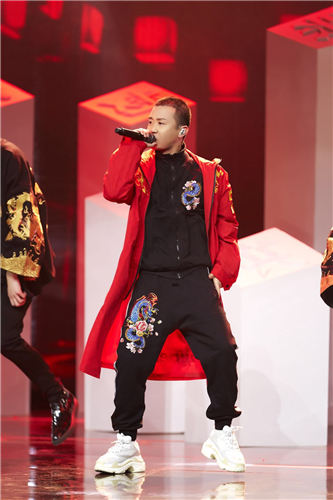 In 2018, he has produced, wrote and performed songs for Chinese movies, including the song, entitled The Soul of Chongqing for the movie, Crazy Fishes.
And in the summer of 2017, the Sichuan rapper rose to fame after winning The Rap of China, a reality show produced and broadcast by iQiyi, one of China's largest online streaming websites.
He received a 1 million yuan prize for winning the show and donated the money to the China Youth Development Foundation, a nonprofit founded in Beijing in 1989, to help build four Project Hope music classrooms in his hometown.
On Jan 5, he released a new single, Battle of All Balls, along with Xinjiang rapper Air, who is the winner of the second season of The Rap of China in 2018.