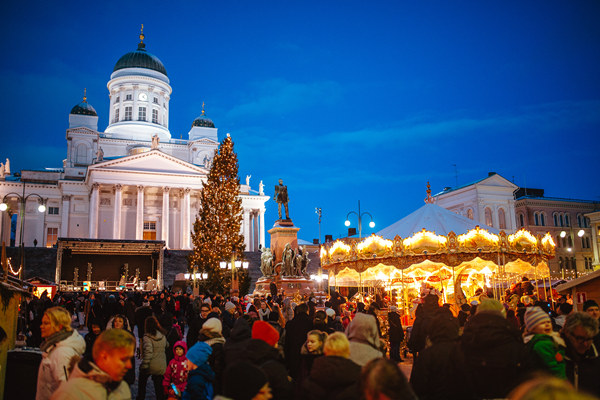 Denmark, Finland, Norway and Sweden have jointly kicked off a tourism campaign to offer more distinctive travel experiences to Chinese visitors.
The four countries have developed natural, gourmet food and authentic lifestyle trips to satisfy the needs of Chinese travelers.
The idea is to present local tourism resources that are little known to Chinese travelers and build a cultural bridge with China, according to tourism authorities of the four countries.
The unique travel experiences will be showcased via major Chinese media platforms to enable travelers to take their pick based on their personal preferences.