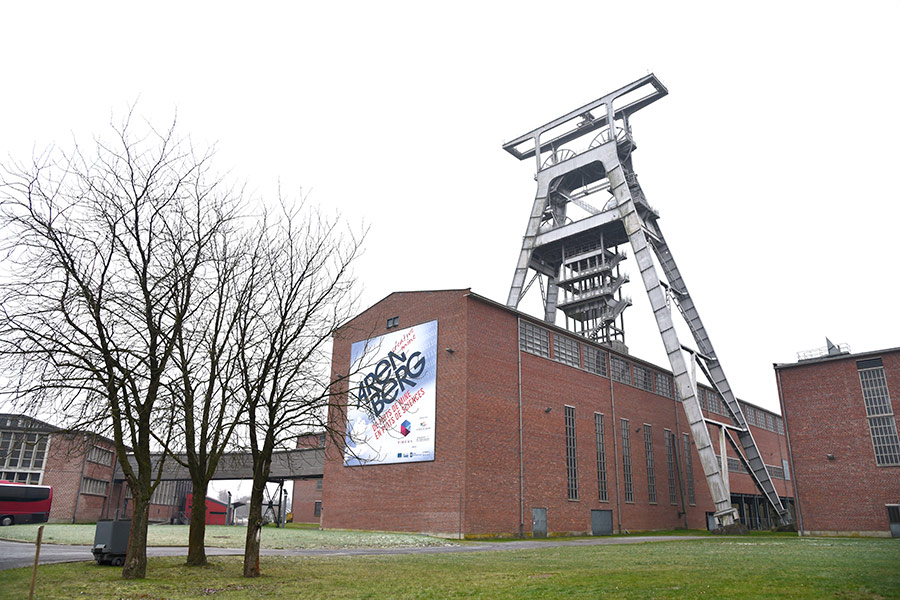 From an industrial base into a modern media center, Arenberg Creative Mine may offer you a perfect example of the past meeting the future.
Located between Lille and Valenciennes, Arenberg Creative Mine was a former coal mine opened in 1899 by the Anzin Mining Company and put into use in 1903, becoming the company's most productive site.
However, after years of economic growth and prosperity, it was hit by the economic crisis and finally closed in 1989. Then the site began its preservation era with the involvement of the Agglomeration Community of La Porte du Hainaut.
The restoration work began in 2005 and a total of $13 million has been invested in different places at the site. It was completely refurbished in 2015 and upgraded itself into a cutting-edge image and digital media center, part of the northern France cluster for film production.
Meanwhile, the newly built center includes some restored buildings and the construction of a 300-seat auditorium as well as offices for the University of Valenciennes DeVisu laboratory research teams, computer rooms, testing rooms and even a TV studio.
It's worth noting that the site is classified as a "Historic Monument" and registered on a list of elements of the UNESCO Mining Area World Heritage.