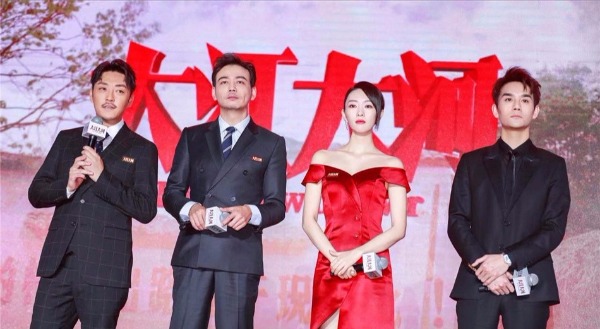 Like a Flowing River, a TV series about struggles in the context of China's launch of reform and opening-up is being aired since Dec 10.
Speaking about the series, its playwright Yuan Keping, says: "We wan people know about it ( the process) and to remember it".
In addition, the series also wants to empower young people and make them feel confident.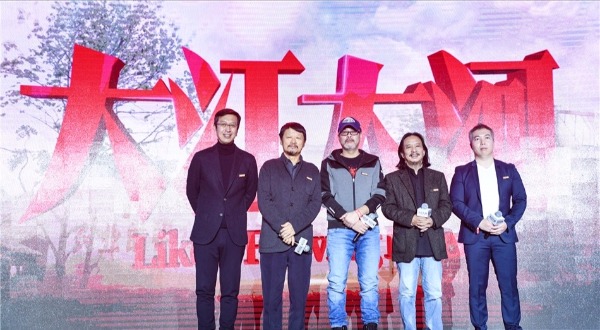 Separately, another playwright linked to the series, Tang Yao, says: "Based on the heroes' stories in this series, we want to show how knowledge and hard work can upgrade you. The main characters in the series faced a lot of difficulties, but never gaven up. "
The series is adapted from A Nai's novel.
Chinese actors Wang Kai, Yang Shuo and Dong Zijian play the lead roles.