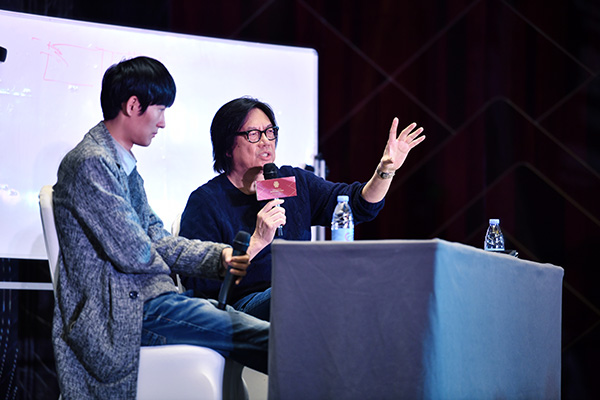 A prominent editor fancied sought by Hong Kong master auteurs like John Woo, Tsui Hark and Wong Kar-wai, David Wu shared his formulas on filming editing to with young talent in Beijing on Nov 6.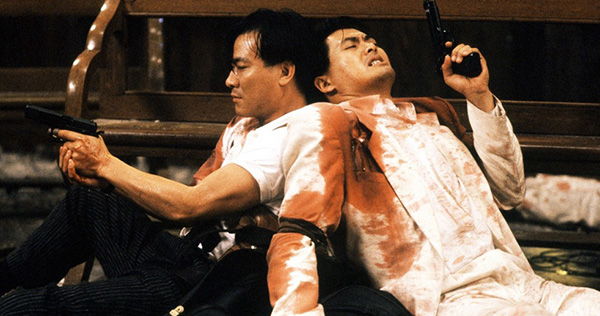 As a two-time winner and eight-time nominator nominee of Hong Kong Film Award, Wu has around 70 films to his credit, including The Killer, Red Cliff and The Bride with White Hair franchise.
The event, which kicked off on Nov 6 and ends today, is a workshop of held by China Film Foundation's Wu Tianming Film Summit for Young Talents, which is held from Nov 6 until 9.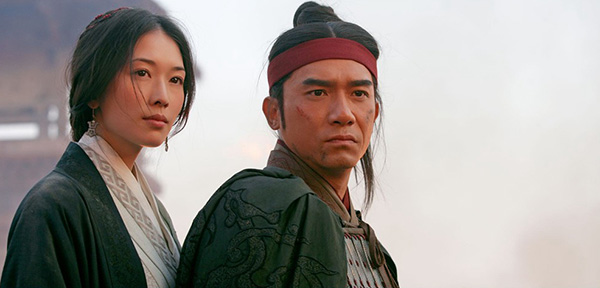 Wu recalleds his fascination about with film editing dates back to childhood, when he watched Oscar-winning The Bridge on the River Kwai at 7 years old.
Close-up sequences of some characters' boots or faces made then the young Wu discover the charm of editing. Later, he began to edit raw footages when he was a middle-school student.
Wu also says said one of the most important talents for a good film editor is the taste of music.
His smart blending of the music of Messiah, an English-language oratorio composed in 1741 by George Frideric Handel, with a Church-set gunfire sequence in Woo's 1989 classic The Killer was hailed by Martin Scorsese.