Xianju, a scenic county in southeastern Zhejiang, is striving to realize rural revitalization through green development and tourism.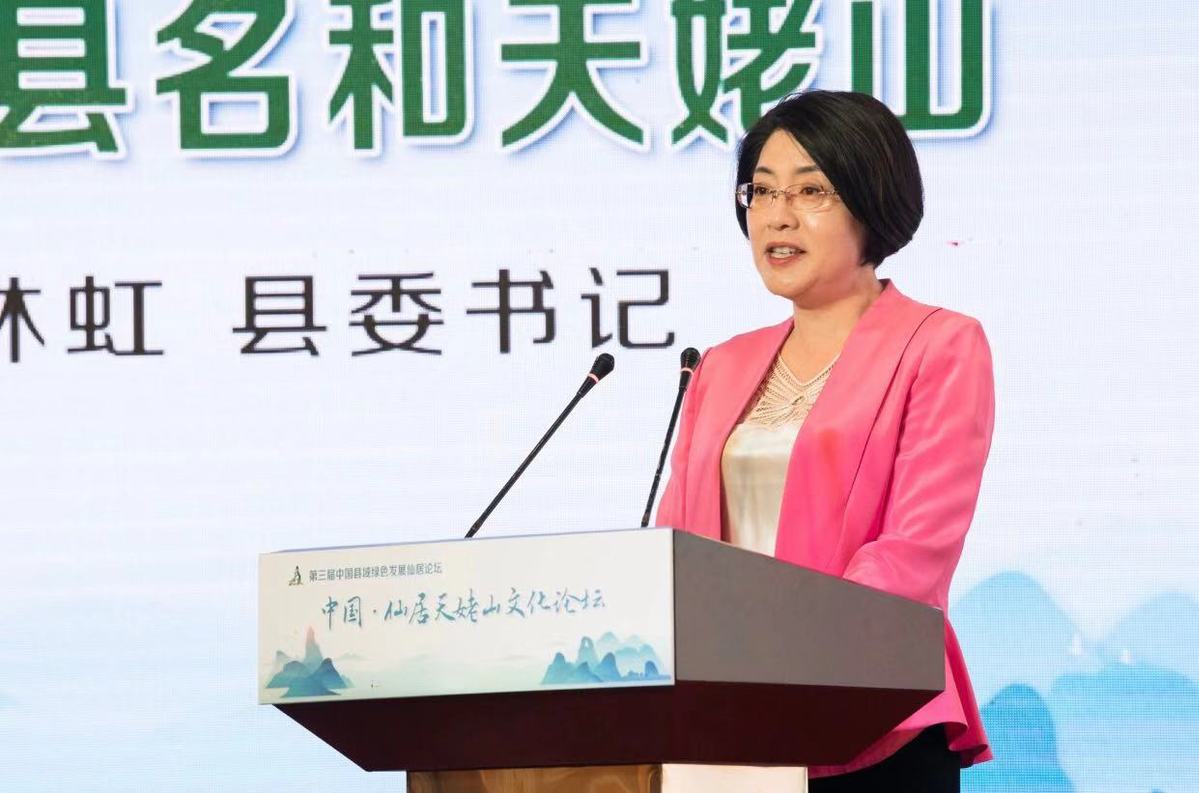 "We are actively promoting all-for-one tourism to make it a pillar sector in the county economy," said Lin Hong, Party secretary of Xianju, in an exclusive interview with China Daily.
All-for-one tourism refers to the development of a certain tourism destination through integration of resources, thus realizing a deep integration between tourism and sectors such as ecology protection, culture and sports.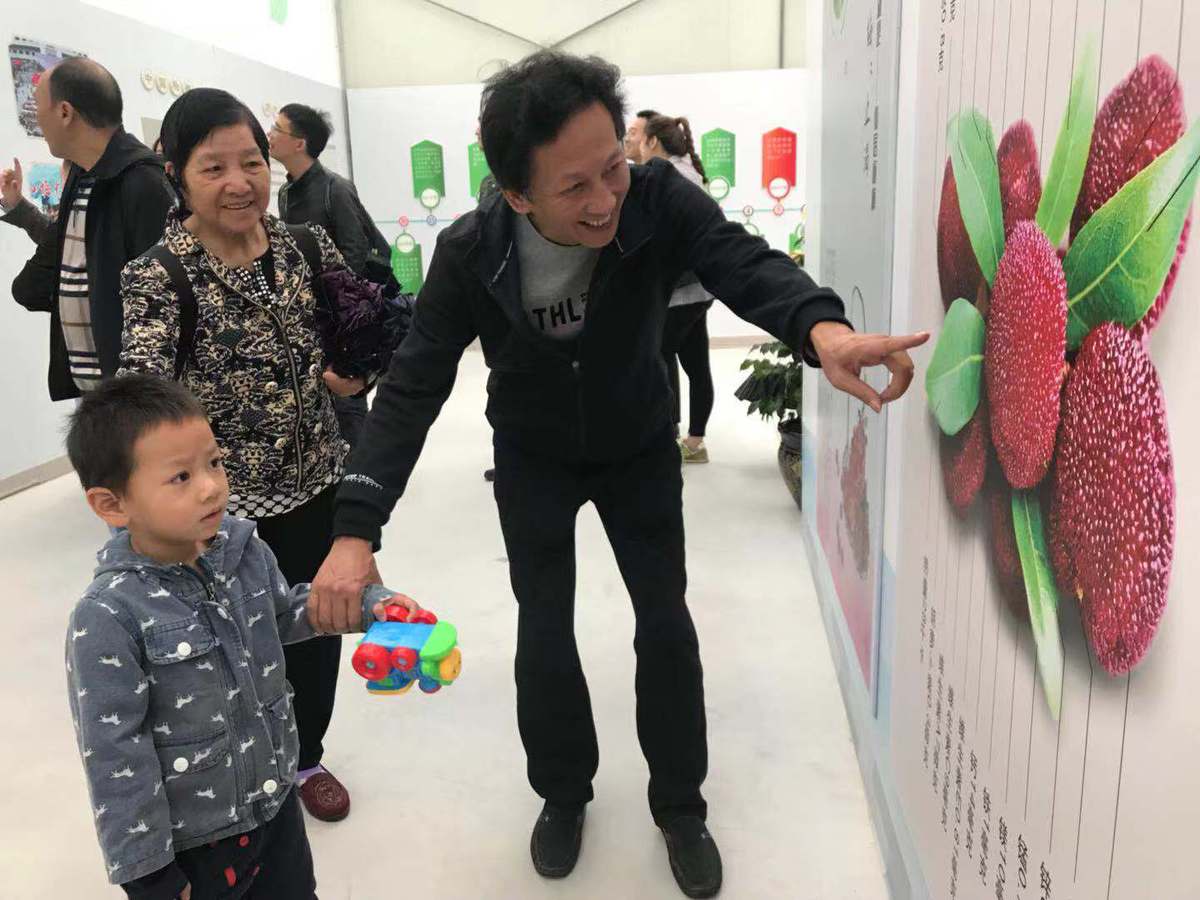 The county was picked by the provincial government as a pilot in green development in 2015, enabling farmers to witness a robust growth in their annual incomes while improving the ecological environment in the county.
For example, the county has designated special areas for poultry farming in each village, thus realizing the separation of living areas between local farmers and poultries.
So far, it has built and transformed 88 public toilets in tourism attractions over the past two years, further promoting its tourism sector development. The local government also adopted a green mechanism to encourage tourists to take actions to protect the environment in scenic spots through a reward points system. Through the system, tourists and local farmers can get souvenirs or household wares through their environmental protection efforts.
To better foster the training of green development talents, a rural vitalization college was launched in Xianju in April, headed by Pritzker Prize winner Wang Shu, dean of the architecture department at China Academy of Art in Hangzhou.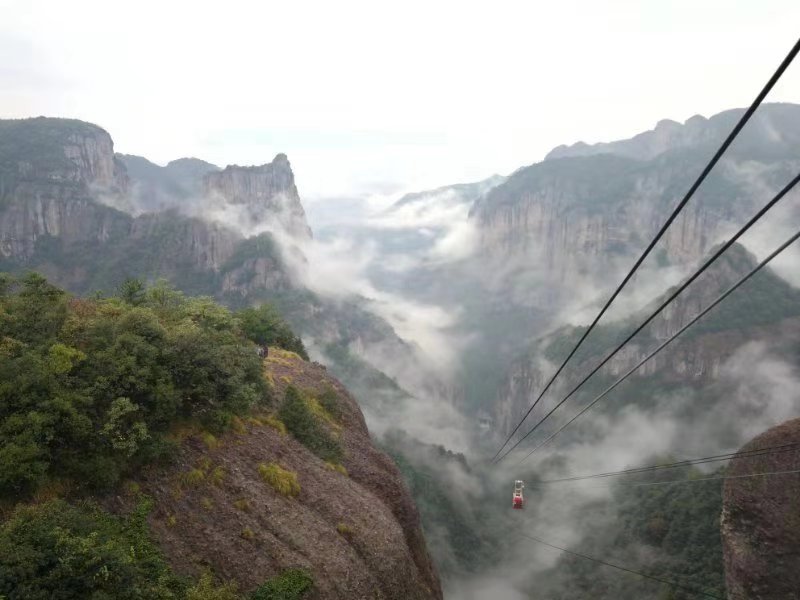 Contact the writer at mazhenhuan@chinadaily.com.cn