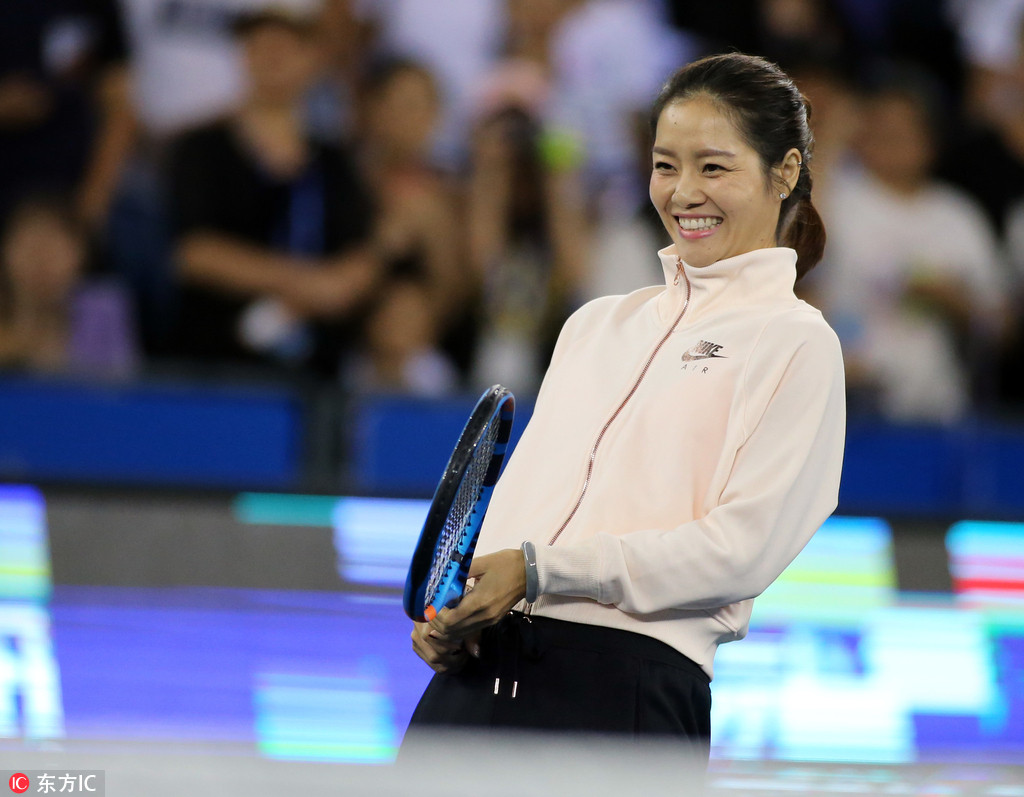 NEW YORK - China's Li Na, a two-time Grand Slam champion and former world No 2, won a fan vote announced on Tuesday, boosting her chances of joining the International Tennis Hall of Fame.
French two-time Grand Slam singles winner Mary Pierce and former Wimbledon champion Goran Ivanisevic of Croatia also enhanced their chances of being inducted next year.
The Hall of Fame's first-ever fan vote, which drew ballots from 130 nations and regions during a six-week submission period, will be considered when deciding among eight nominees on the ballot for induction into the 2019 class.
Inductees will be announced at the Australian Open on Jan 22 with enshrinement on July 20 at the ATP Hall of Fame tournament in Newport, Rhode Island.
Vote totals were not revealed, but Li won the balloting with Ivanisevic second and Pierce third.
"It's a great honor to be nominated for the International Tennis Hall of Fame and I'm so grateful for the fan support in this process," Li said.
"My fans were such a huge part of what made my playing career special for me, and it's really wonderful to have this opportunity to continue that relationship with them today."
Candidates must receive 75 percent of votes cast by journalists, historians and Hall of Famers, plus bonus points from the fan vote.
Agence France - presse