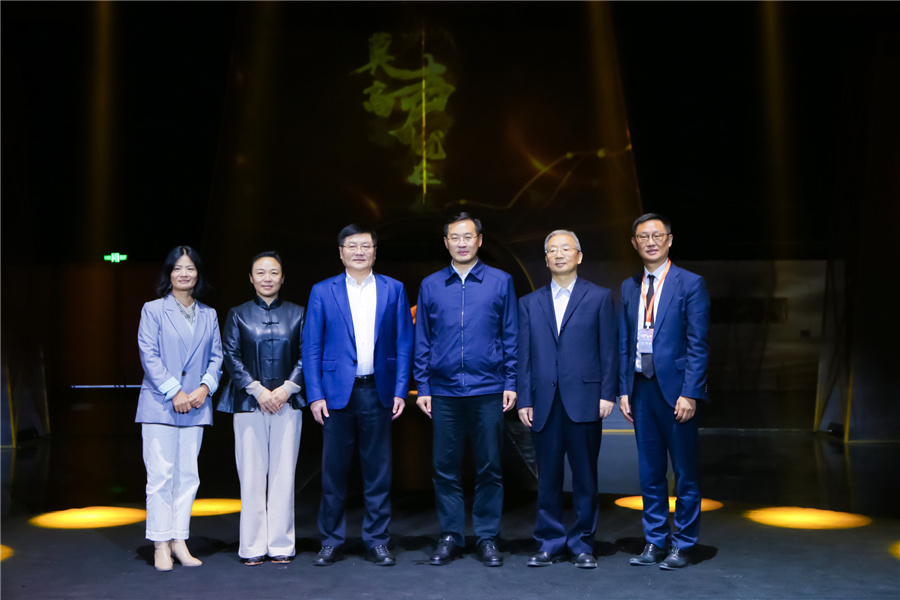 The 3rd International Delicacy Carnival offered a 10,000 square meter immersive environment for visitors to enjoy the incredible Dunhuang culture while having a gastronomical tour on Oct 15.
Guo Wenjie, deputy director of the Beijing Business Bureau; Zhu Sheng, deputy head of Beijing Chaoyang district; Yu Wen, head of the circulation development division of Beijing Bureau of Commerce; Chen Qinghua, CPC Party secretary of Chaoyang district, director and secondary counsel; Bai Fan, deputy Party secretary, executive and general manager of Beijing Tourism Group; Su Zhaohui, member of the CPC standing committee of Beijing Capital Group and vice-general manager; Zhang Jianli, director of the Beijing Enterprise Confederation, attended the opening ceremony with other guests.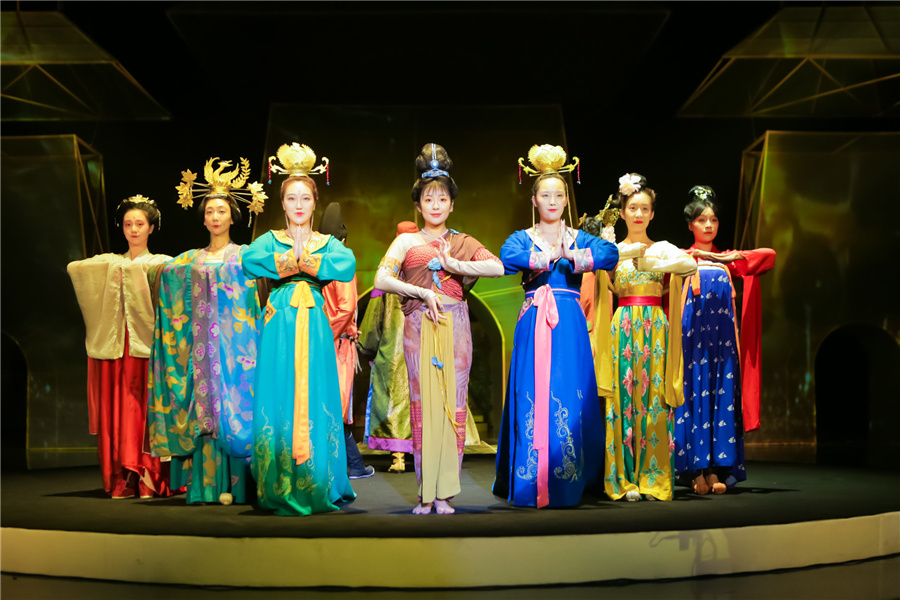 The event aims to create an immersive carnival using traditional cultural IP and classic Chinese aesthetics – to digitalize and visualize an experience that stimulate people's five senses.
The New Brand Incubation Forum to improve the business climate for new brands was also held on the same date, gathering officials from the city government and many newly emerged companies during recent years.
Visitors to the carnival can have a great meal from restaurants featured in the 2021 Black Pearl Restaurant Guide, varying from Chinese cuisine, traditional imperial cuisine, French cuisine to burgers and craft beers.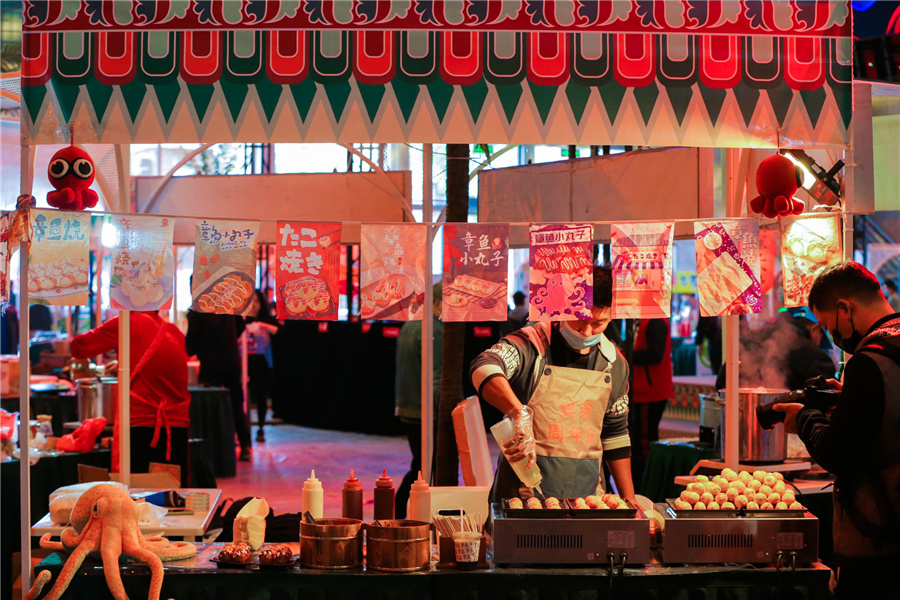 Mogao Music and Art Show, another highlight of this year's carnival, brings the mysterious Dunhuang to Beijing, via art installation, music performance and immersive exhibition. It is an example of the East meeting the West in this new historical era. The nonprofit Mogao Music and Art Show will run through Nov 15 after the International Delicacy Carnival closes.