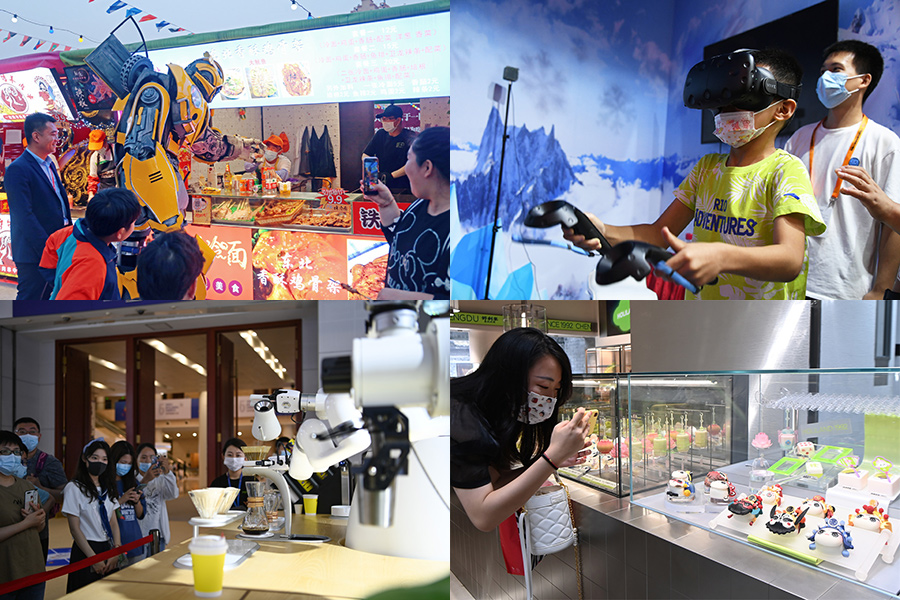 Based on the digital infrastructure, digital economy industry, digital governance and data value, a latest report from the CCID Consulting assessed and analyzed Chinese cities' digital economy development level, potential and characteristics, and released a ranking of the top 100 cities in the digital economy.
Beijing, Shanghai, Shenzhen, Guangzhou and Hangzhou took the first five spots, representing first-tier cities in the digital economy. 
The report pointed out that for only 15 cities, the development level in digital industrialization is higher than that in industry digitization.

Now, let's take a look at the top 10 cities in digital economy.
No 10 Chongqing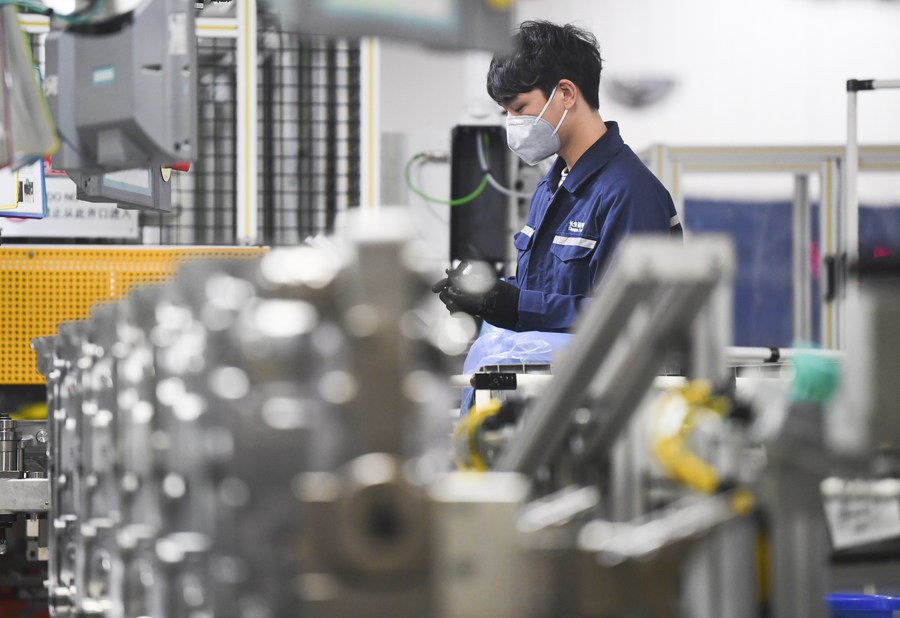 No 9 Suzhou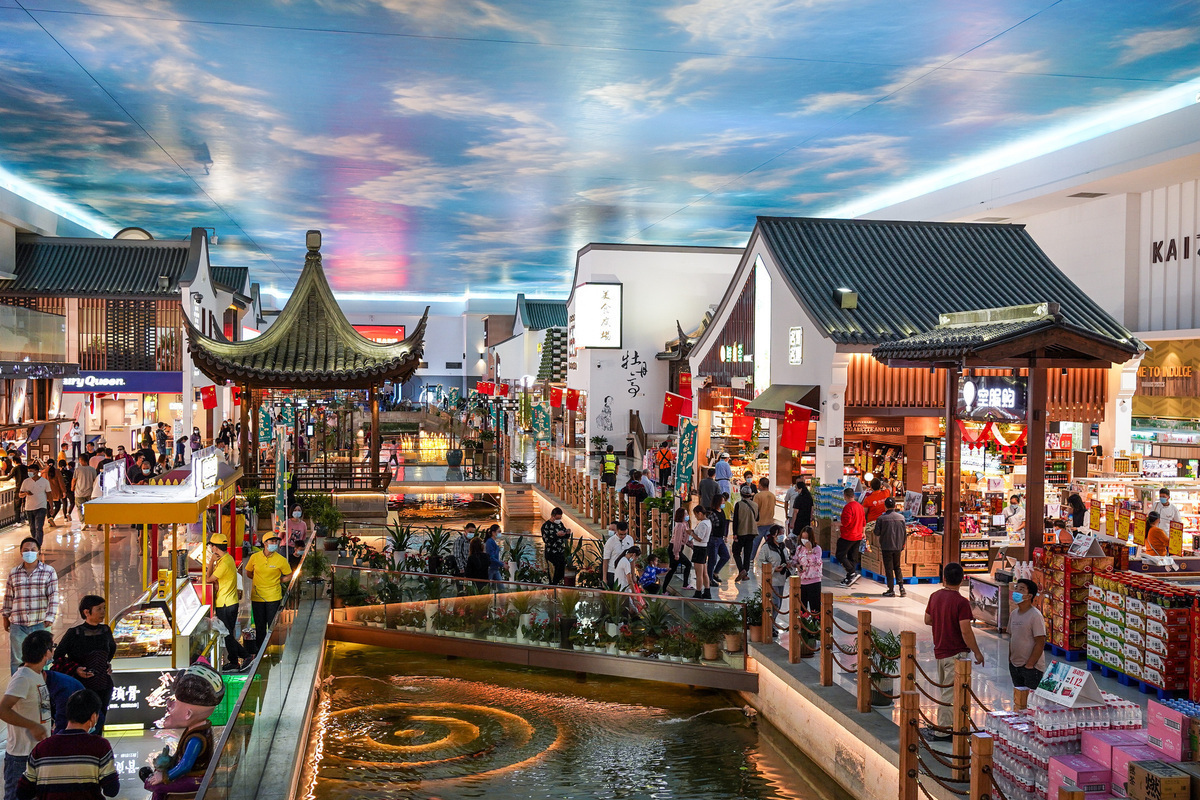 No 8 Tianjin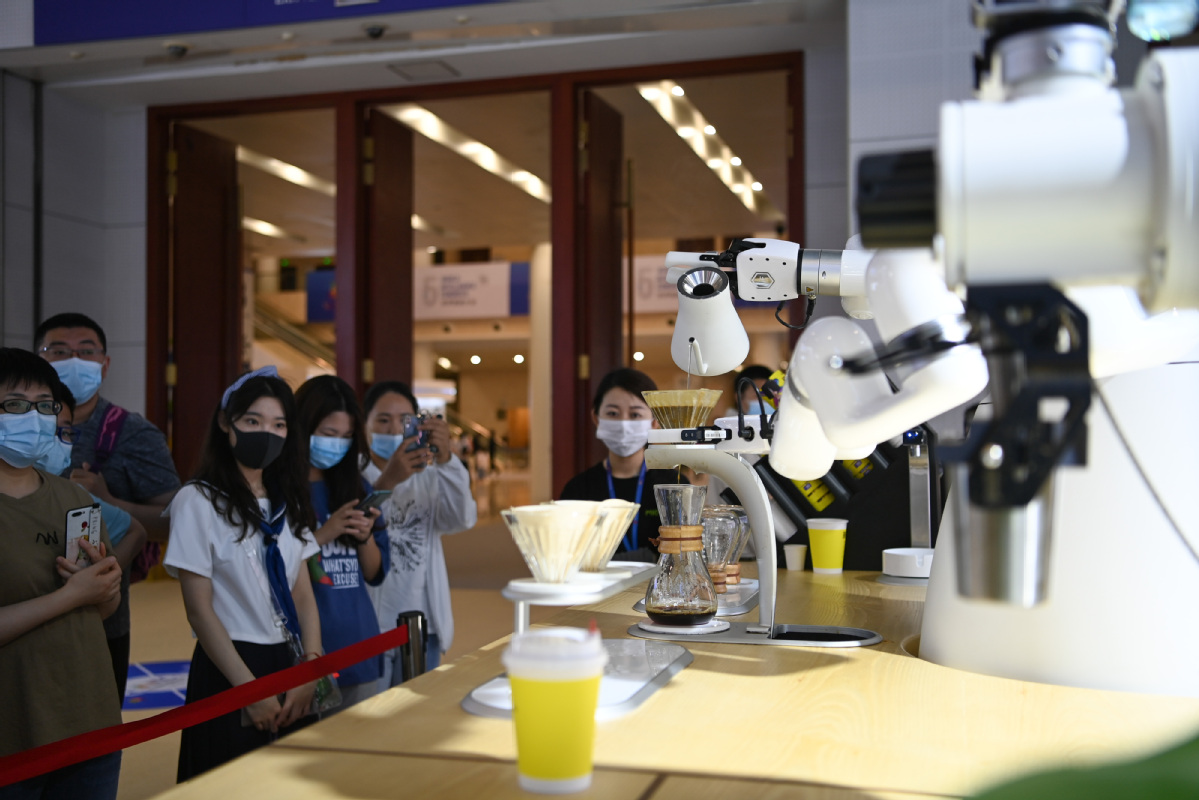 No 7 Nanjing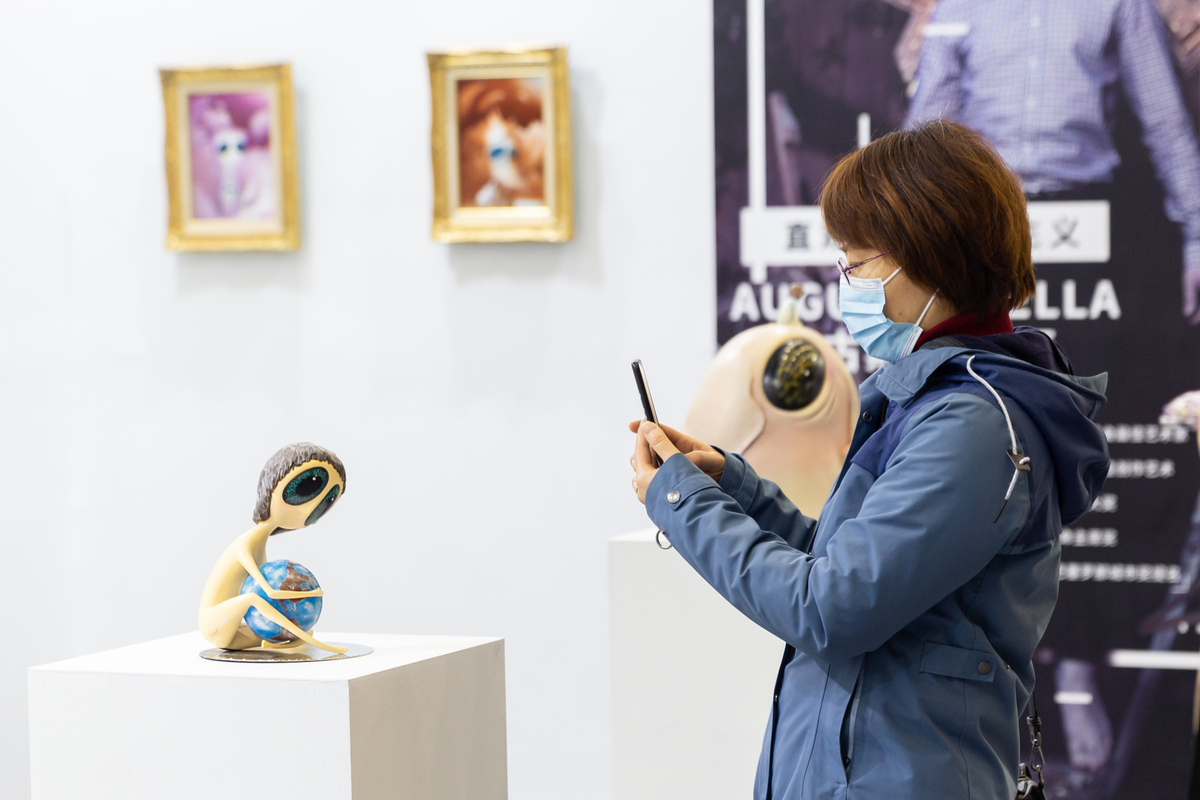 No 6 Chengdu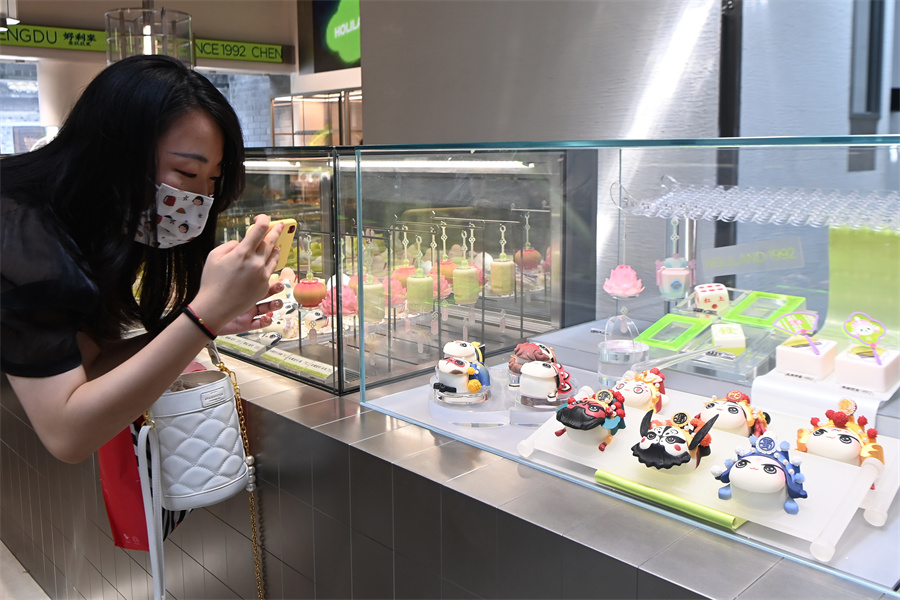 No 5 Hangzhou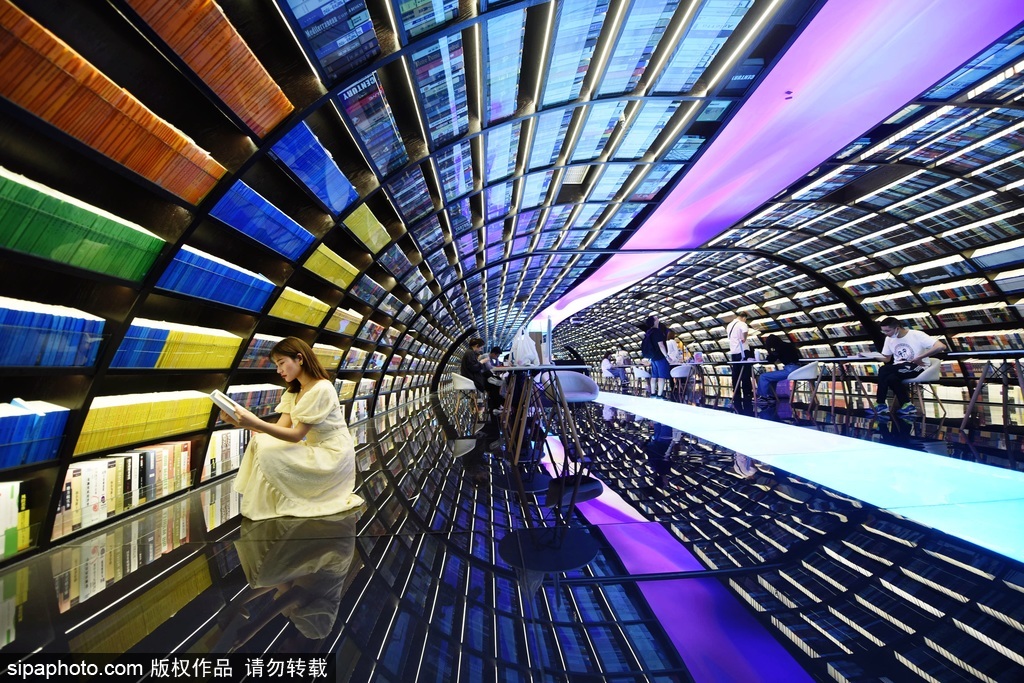 No 4 Guangzhou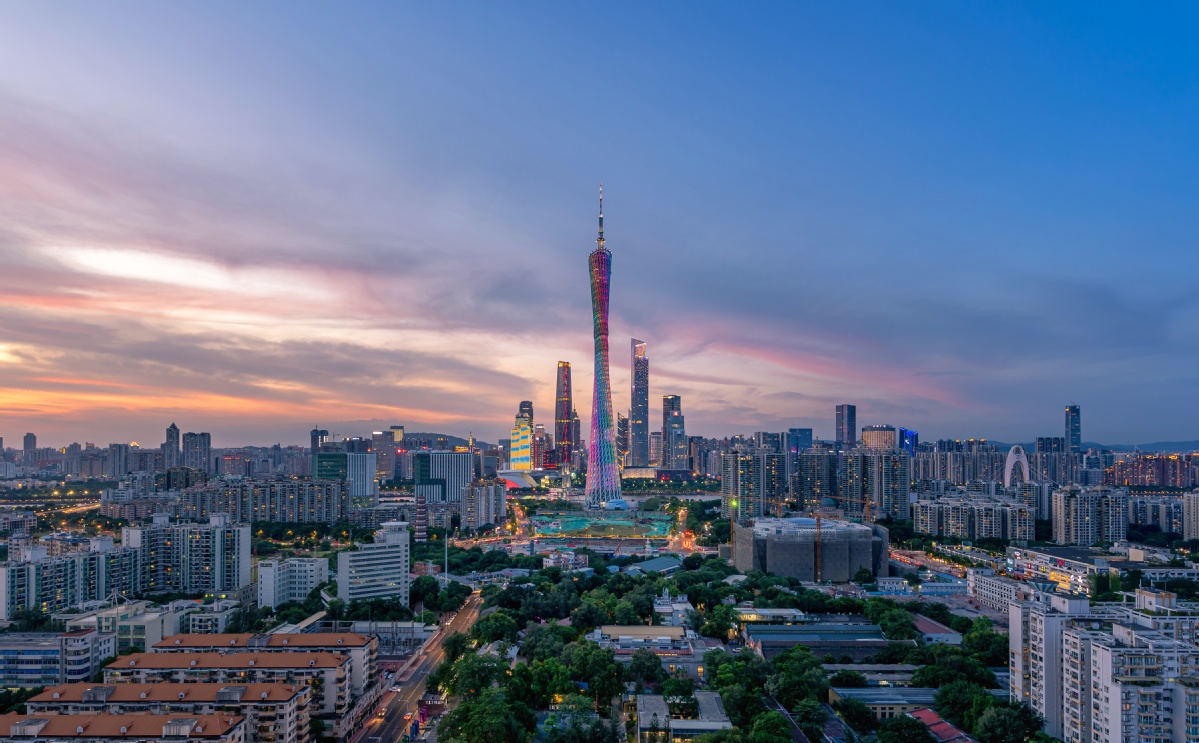 No 3 Shenzhen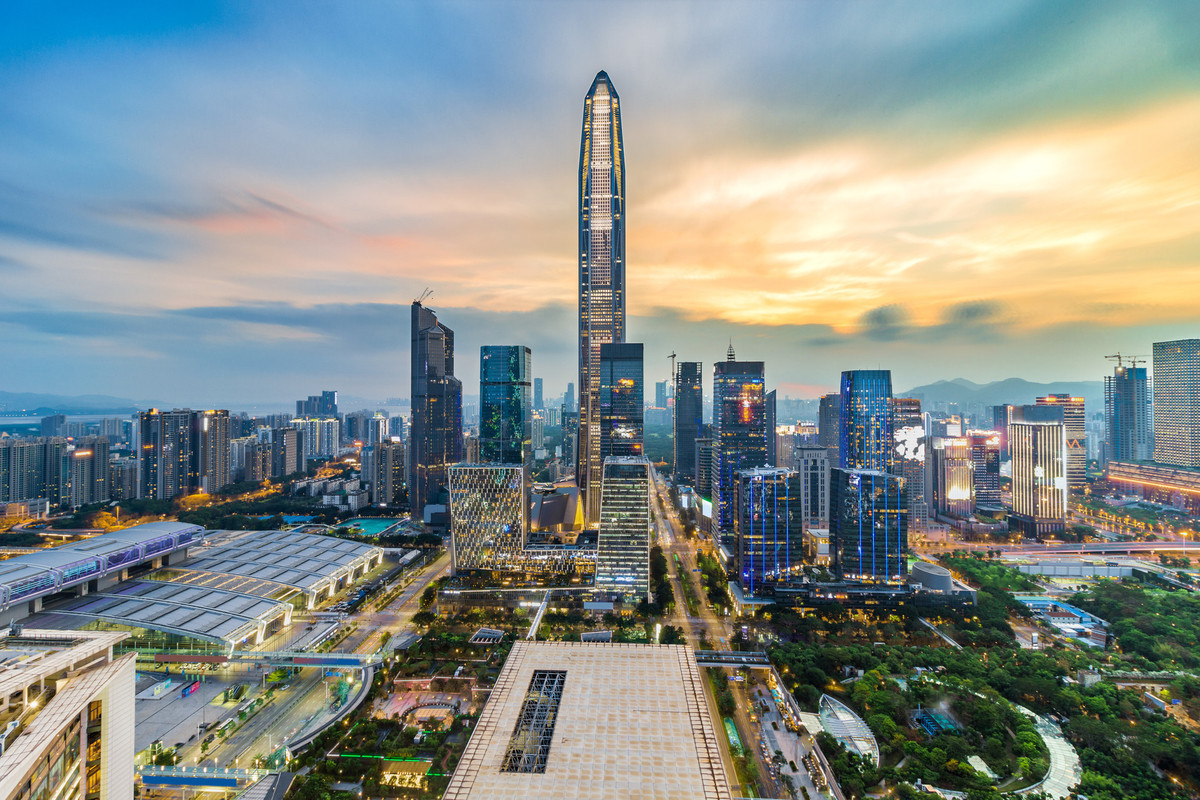 No 2 Shanghai