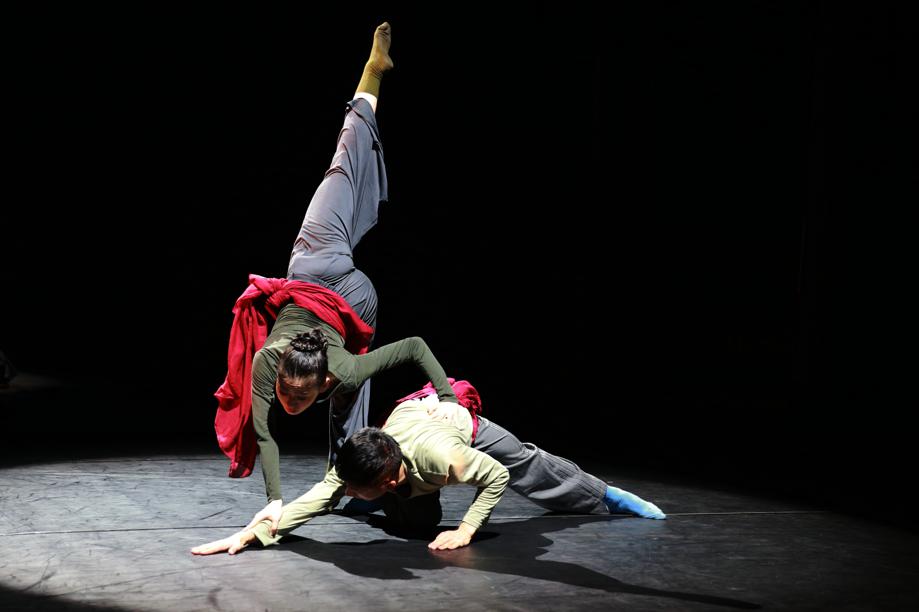 Contemporary dance choreographer Wan Su brings out a new work every year. As a professor of Beijing Dance Academy, it's a part of her routine as well as a tradition she has followed to deliver her new ideas.
In 2020, she had to postpone her plan of creating another dance work due to the coronavirus pandemic. She felt depressed.
Her classes also were transferred into online courses adding to her feeling low. Screens she felt were no substitute for in-person teaching.
"For students studying art, like music, dance and theater, the uncertainty adds an extra layer of anxiety because our training often relies on face-to-face practice through rehearsals and private instruction," says Wan. "Dealing with the uncertainty surrounding the pandemic has been tough."
However, the idea of creating a new dance piece, highlighting the emotions she had during the pandemic, started to take shape.
Wan waited for months to have her students back to the classrooms in 2020, and one day, when she sat by a table at home, looking out of the window, Xiao Yao You by Daoist philosopher from the fourth century BC, Zhuangzi, popped into her head.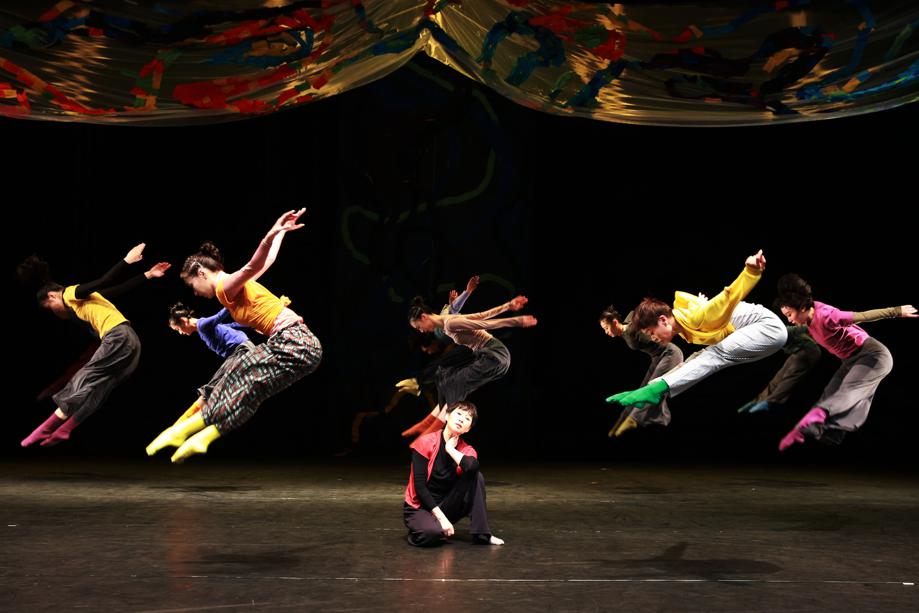 In the end of 2020, the dance piece, titled Ren Xiao Yao, (unfettered happiness), premiered at the theater of the Beijing Dance Academy, featuring Wan and her students as performers.
On August 12 and 13, it will be restaged at the Damai Super Theater in Beijing.
Renowned Chinese author and scholar Lin Yutang (1895-1976) once translated Xiao Yao You into English and the title is A Happy Excursion. It tells stories of various length highlighting the idea of spiritual.
"When I look back on the days during the pandemic, it feels like an experience of spending more time with myself and communicating with myself. All the complicated emotions seem to be normal but in the end, what I am looking for is spiritual freedom," says Wan. "No matter how hard the reality is, I try to keep myself calm and collected."
The rehearsal of Ren Xiao Yao, Wan recalls, was unusual.
Most of her dance works are performed by her students from one class. However, Ren Xiao Yao gathers students from different years including choreography, contemporary dance and stage design. It even has graduates from the university hoping to join in the piece.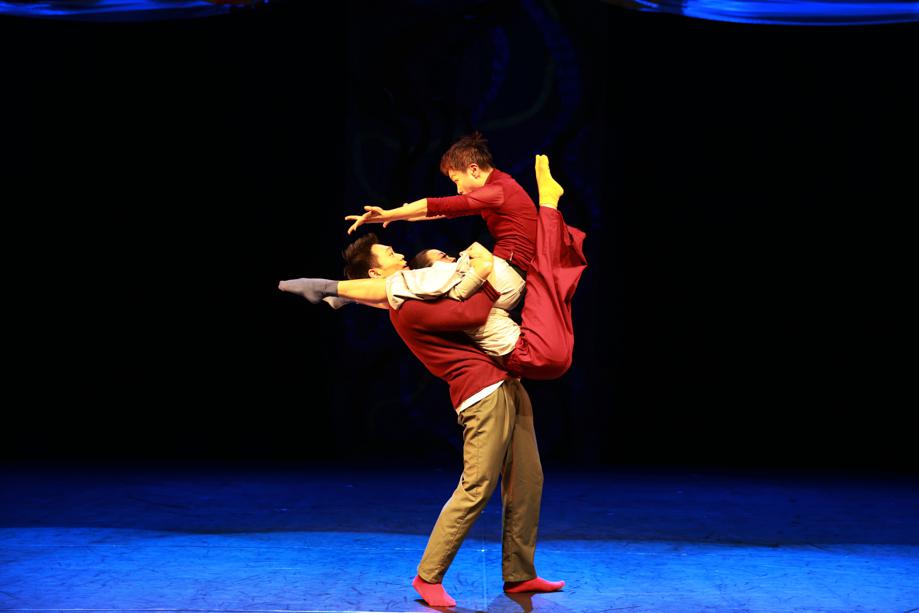 "It's a mutual experience for all of us and they also have something to say through the dance work," says Wan.
The rehearsal went smoothly. In one afternoon, she finished designing the structure of the dance piece and the choreography came along with the rehearsals.
"She told us to open up ourselves and be honest with ourselves during the rehearsals. For me, dancing since I was a child, dancing is a combination of my heart and my body. It is my last dance piece before graduation," says Wang Xinping, one of Wan's students.
Wan has been a top student as a dancer. She learned a variety of styles, such as Chinese folk, traditional Chinese and ballet. As a dancer, Wan worked with the Singing and Dancing Troupe of Jiangsu Province during the 1980s.
She came to study ballet at the Beijing Dance Academy, where she was introduced to contemporary dance in 1991.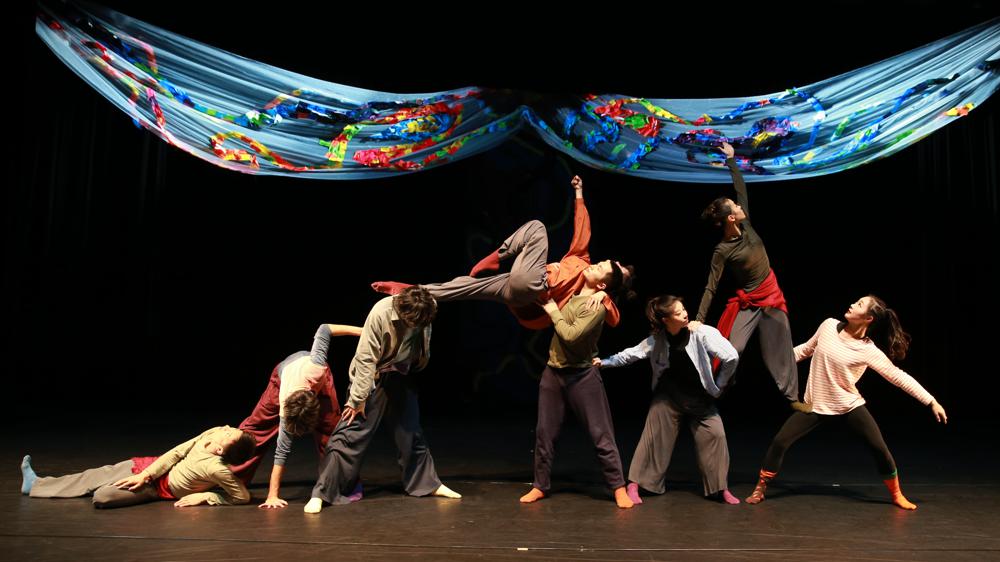 As she recalls, it was not until she studied contemporary dance that she knew how to express herself with dance.
"One of the most beautiful things about dancing is that it comforts and speaks for me," she says.
As a productive choreographer, Wan has created dance dramas, such as Tang Wan in 2008, which is based on the tragic romance between Lu You, a famous poet in Southern Song Dynasty (1127-1279), and his wife Tang Wan, and The Song of Everlasting Sorrow in 2009, which is inspired by the classic poem by Tang Dynasty (618-907) poet Bai Juyi.
In 2015, Beijing Dance Academy launched a new school, School of Creative Studies, with Wan as its first president. Now, she has retired from the position but has not slowed down as a choreographer.