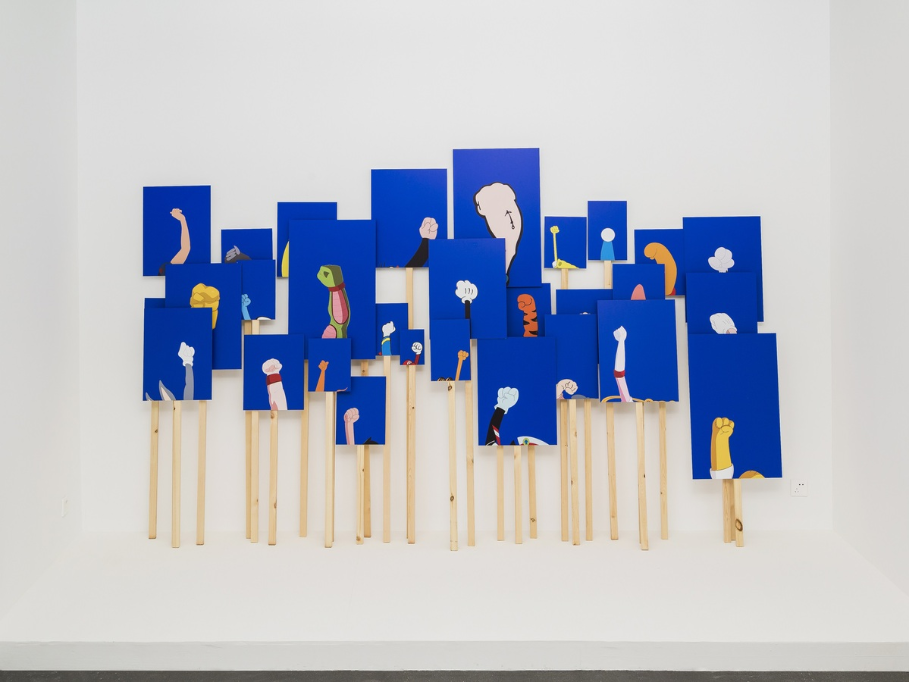 A new media art exhibition featuring young artists' works at the Hongkun Museum of Fine Art in Beijing aims to reflect on the technology evolution's influences on daily life.
The show's name Synthetic Evolution comes from biology, especially Darwinism. It displays installations, videos, prints and interactive works created by young artists and art groups.
Gao Yuan, the show's curator, explains that the evolution of technologies brings lots of questions for us to explore, such as whether people will be subject to big data and algorithms and who will be the final winner, technology or human beings? The young artists' works on display try to explore the answers in their minds.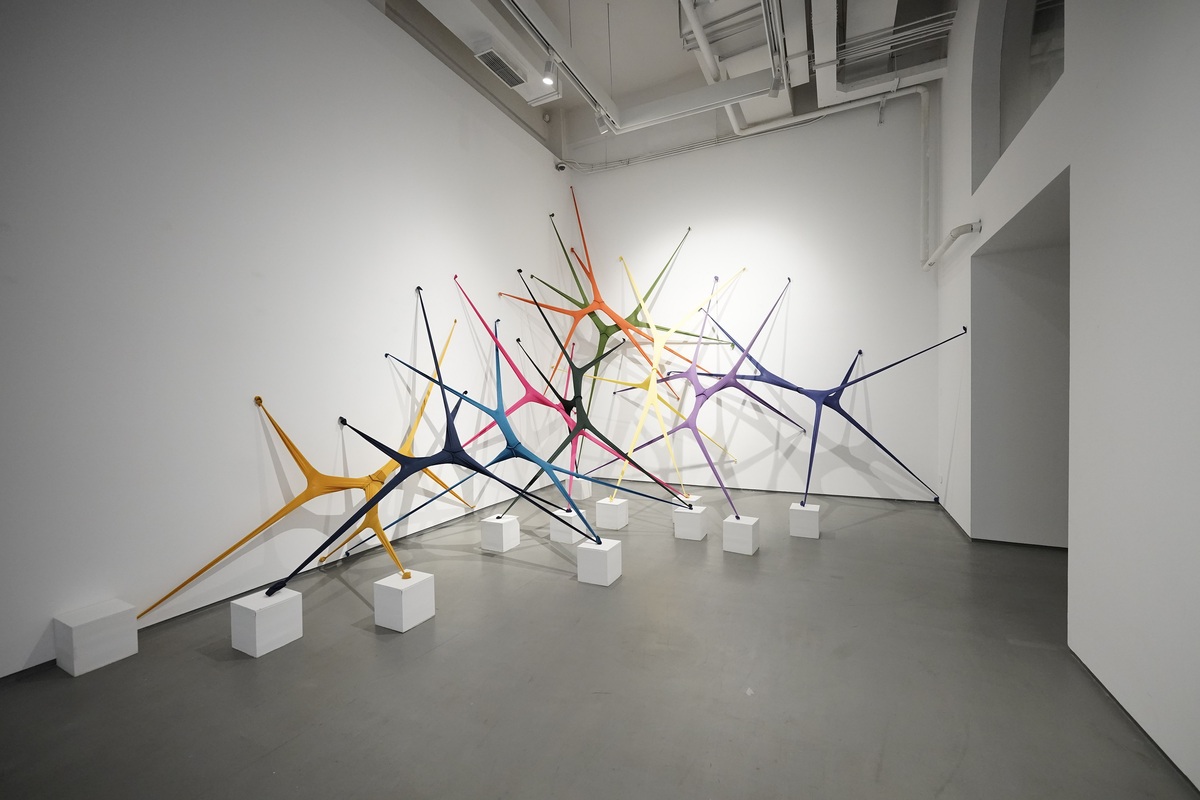 Zhou Yan's installation Dream is inspired by the film Videodrome, which predicts that the future world will be controlled by cameras and videos. Zhou tries to make people think about the ubiquity of cameras.
The art group Mobile Phone Plays Me unveils the tricks produced by algorithms. For instance, the posts that people saw in their social networks from different friends are strangely related to each other. The artist tries to make people aware of the power of algorithms through his art.
"Evolution is a gradual process. But the abuse of technology accelerates the evolution and people are kind of subject to it," says Gao.
The show will last until Aug 22.