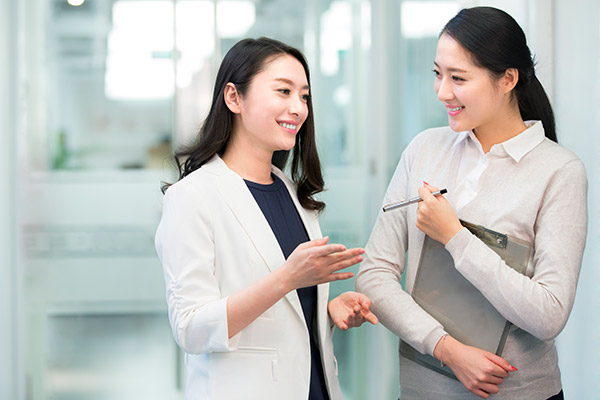 As more women join top management teams, the greater impact there will be on enterprises thinking, according to a latest research from Harvard Business Review on Tuesday.
The research pointed out that enterprises with more female executives record better performances including more profitability, more socially responsibility, and provide safer, higher-quality customer experiences.
Moreover, when more women are appointed to executive teams, the companies become more open to transformation while seeking to reduce risks, shifting focus from mergers and acquisitions to research and development, as well as changing the top management teams' thinking such as reducing the obstacles facing new female appointees.
However, the research found that larger shifts in thinking occurred when the new female executives were part of a smaller cohort of new appointees.