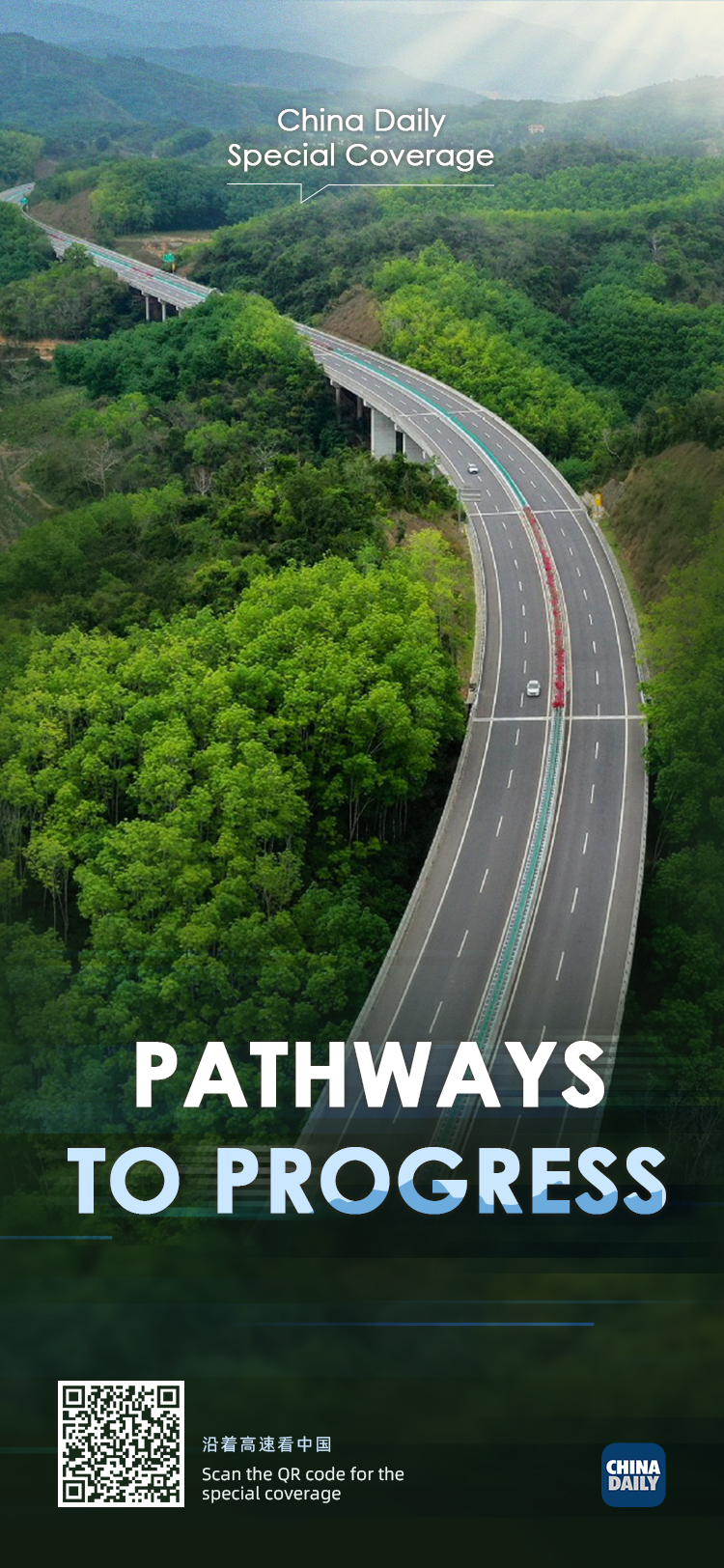 An event themed "Pathways to Progress" kicked off on Tuesday, exploring China along its many highways from April to June and showing the country's lightspeed development.
Over the past decades, China has built more than 160,000 kilometers of expressways, connecting hundreds of millions of people.
The total mileage of China's road network stood at about 5.2 million kilometers as of the end of 2020, according to the Ministry of Transport.