The latest TV drama catering to rising domestic interest in stories of heroines, Chang Ge Xing (The Odyssey of Princess Chang'ge), began its broadcast on Wednesday, surging to become the No 1 most popular series on the streaming platform Tencent Video.
Starring actress Dilraba Dilmurat as the titular character, the costume drama tells the fictional tale of how Chang'ge, daughter of the crown prince, is forced to flee from the country's capital city after surviving a palace coup. During her trek north to seek shelter, she encounters the adopted son of a powerful ruler of a nomadic tribe, and their life paths become interwoven in this turbulent era.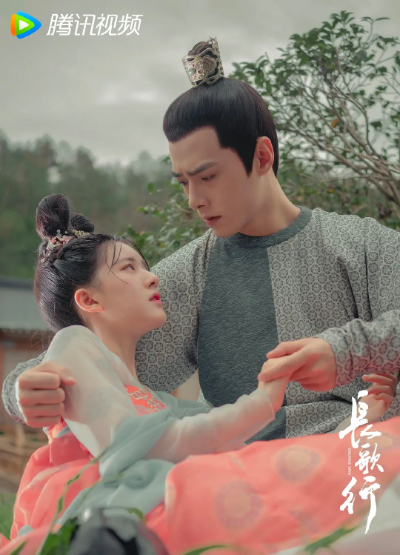 Known for the 2017 smash hit Eternal Love, Dilmurat has become one of the most popular actresses in costume dramas. The stellar cast also includes actor Wu Lei -- who shot to fame through the popular TV series Nirvana in Fire -- as the nomadic tribe's prince. Besides, actress Zhao Lusi -- known for popular online drama The Romance of Tiger and Rose -- plays the best friend of the protagonist, while singer-actor Liu Yuning is cast as a general.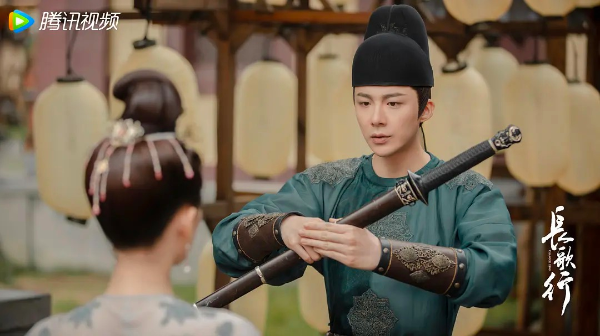 Recalling his career start from working for Hong Kong's TVB since the 1990s, chief director Chu Yui-pan says Chang Ge Xing marks his 50th directorial work, which has a special meaning to him.
In an effort to evoke a sense of reality, Chu says most of the scenes were shot in the wild or in replicas of ancient buildings, rather than having actors perform in soundstages with computer-generated backdrops, something commonly done for many costume dramas to save on costs or shorten the shooting schedule.
More interestingly, he also coached all the actors to think and speak like those residing in ancient China to make the story more convincing to audiences, adds Chu.