Editor's note:
President Xi Jinping on Thursday presented medals, certificates and plaques to role models in China's poverty alleviation fight. Let's find out more about the recipients.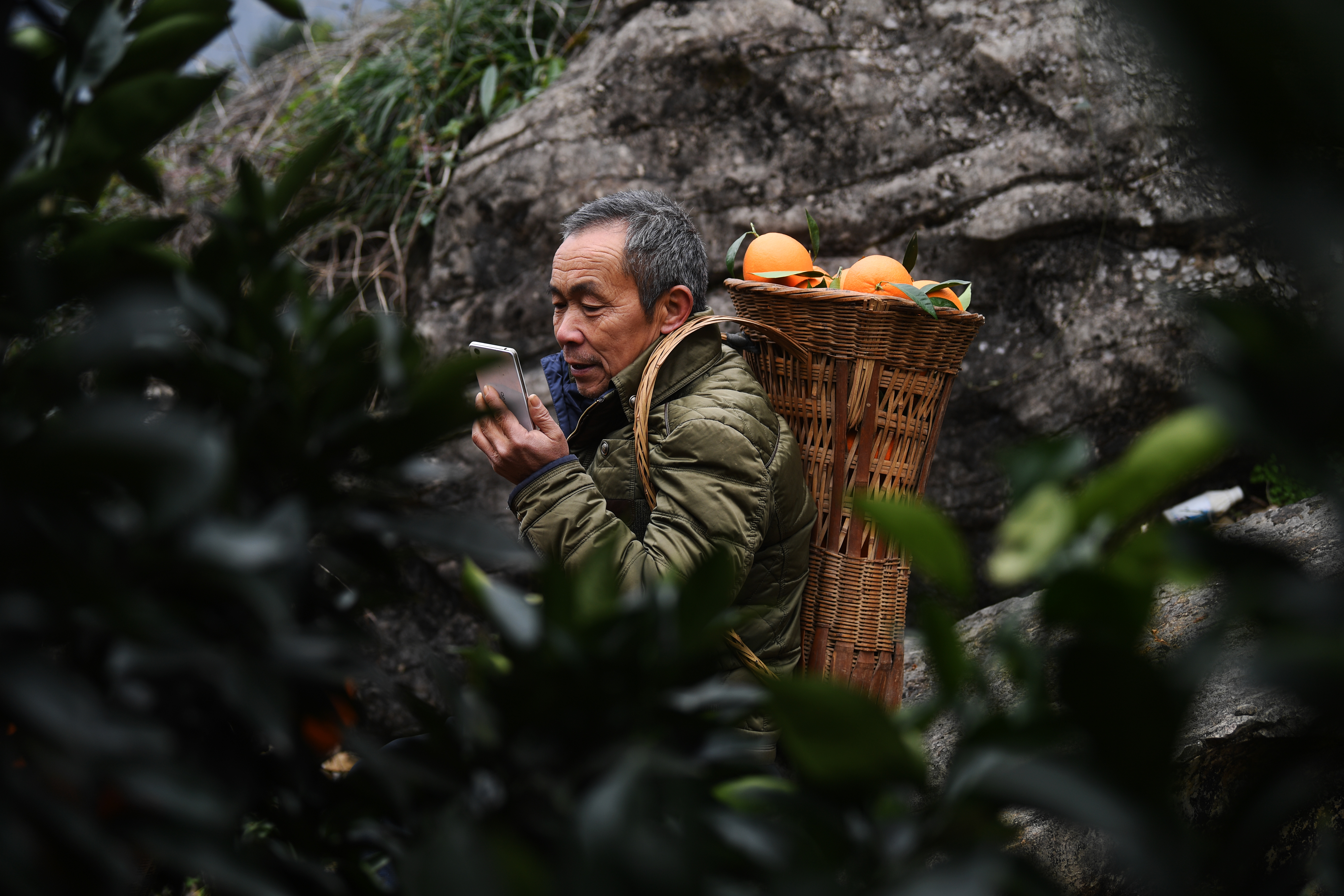 Mao Xianglin
committee chief of Xiazhuang village, Wushan county in Chongqing
Sixteen years ago, Mao led more than 100 villagers to build an 8-kilometer road linking the village, located at the bottom of a valley, to the outside world with their bare hands. Six lives were lost during the process. He then helped them overcome poverty.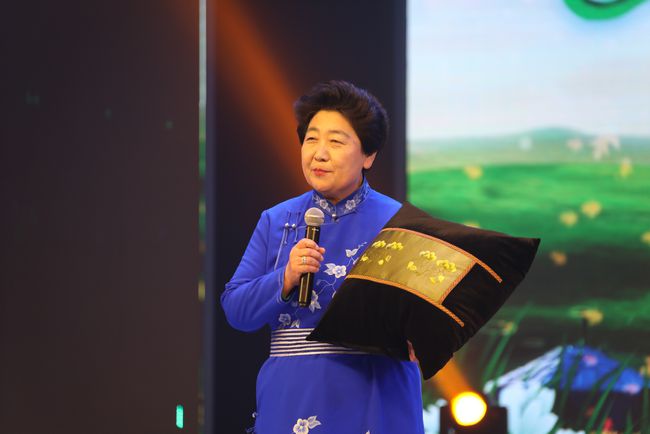 Bai Jingying
chairperson of the Standing Committee of Horqin Right Wing Middle Banner's People's Congress, inheritor of Wangfu embroidery and head of the embroidery industry-driven poverty alleviation team in Horqin Right Wing Middle Banner
Since the end of 2016, Bai has taught embroidery, pattern design and color collocation in her spare time. Many farmers and herdsmen in the banner have been lifted out of poverty thanks to government institutions' efforts to promote traditional Mongolian embroidery.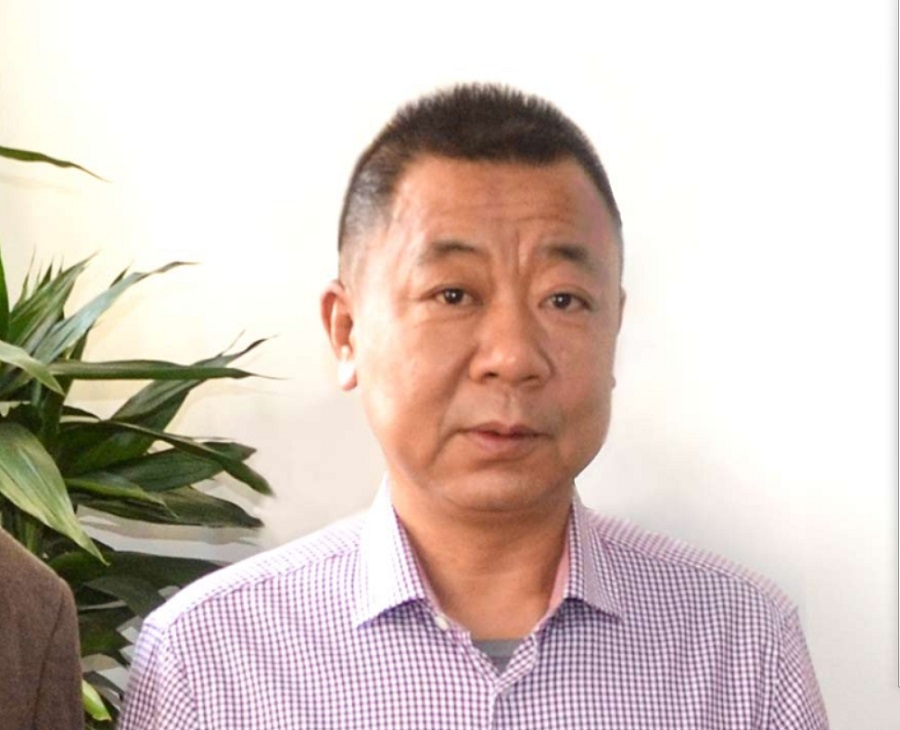 Liu Hu
director of Jiashi county's water resources bureau, Xinjiang Uygur autonomous region
To secure safe drinking water for Jiashi's 470,000 residents, Liu and his colleagues have made the search for new water sources a top priority in recent years. With central government support, a water project channeled safe drinking water from a glacier on Mount Muztagata to Jiashi via a pipeline spanning three counties and with a total length of nearly 2,000 km in May last year.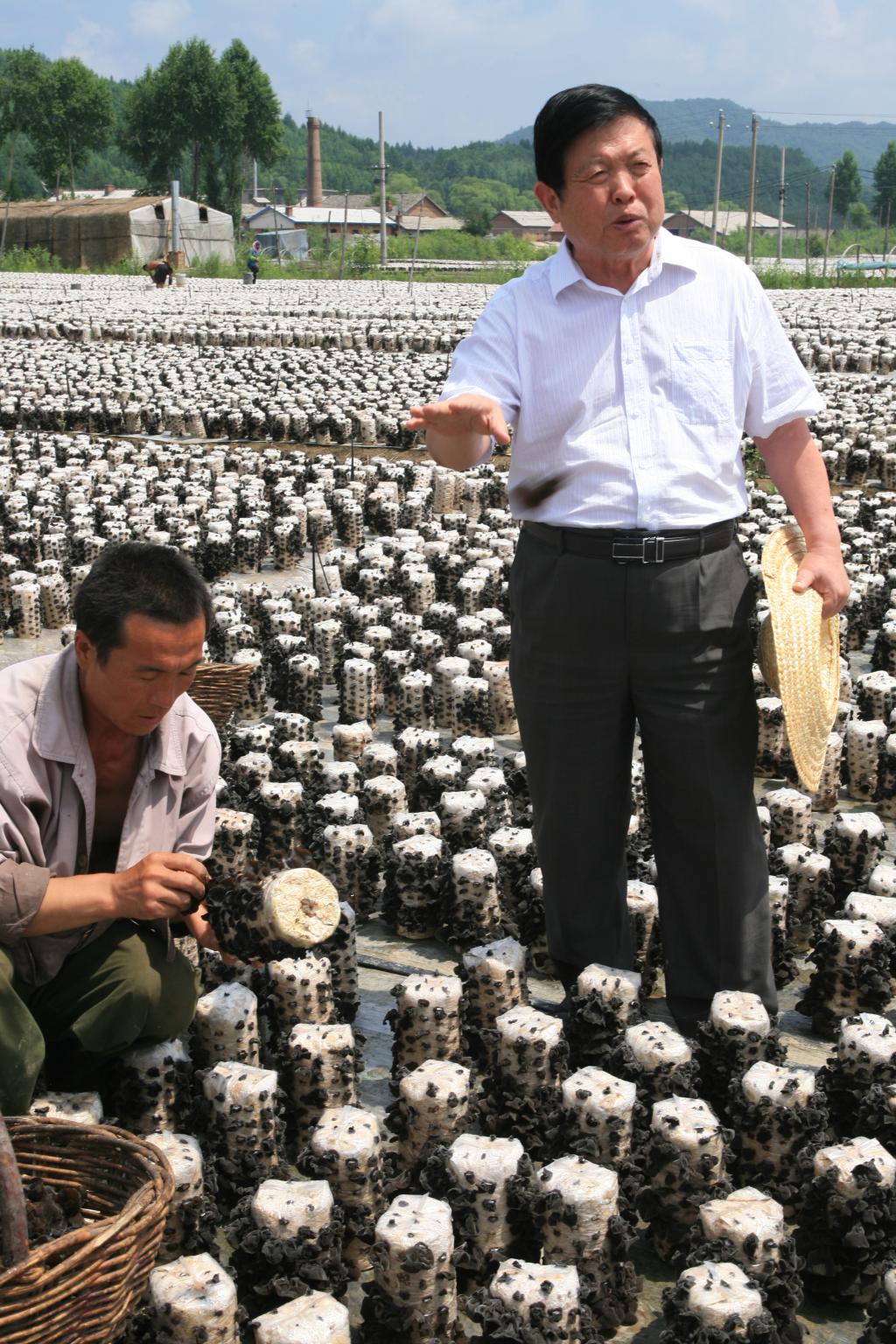 Li Yu
academician at the Chinese Academy of Engineering, professor of Jilin Agricultural University
Since 2012, he has visited more than 40 impoverished counties in provinces such as Hebei, Shanxi, Anhui, Yunnan and Guizhou to learn of local conditions and help them cultivate fungus and mushroom industries. He also donated 4.8 million yuan for places that lacked funds.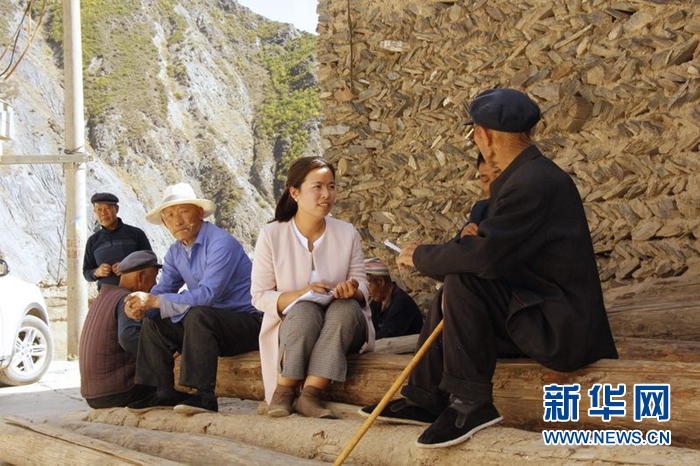 Zhang Xiaojuan
deputy chief of Zhouqu county's poverty alleviation and development office, Northwest China's Gansu province
She died at the age of 34 while working on the front line of poverty alleviation in rural areas on the evening of Oct 7, 2019. She traveled to 208 villages across Zhouqu to visit poor people, and devoted all her time and energy to the cause of poverty alleviation.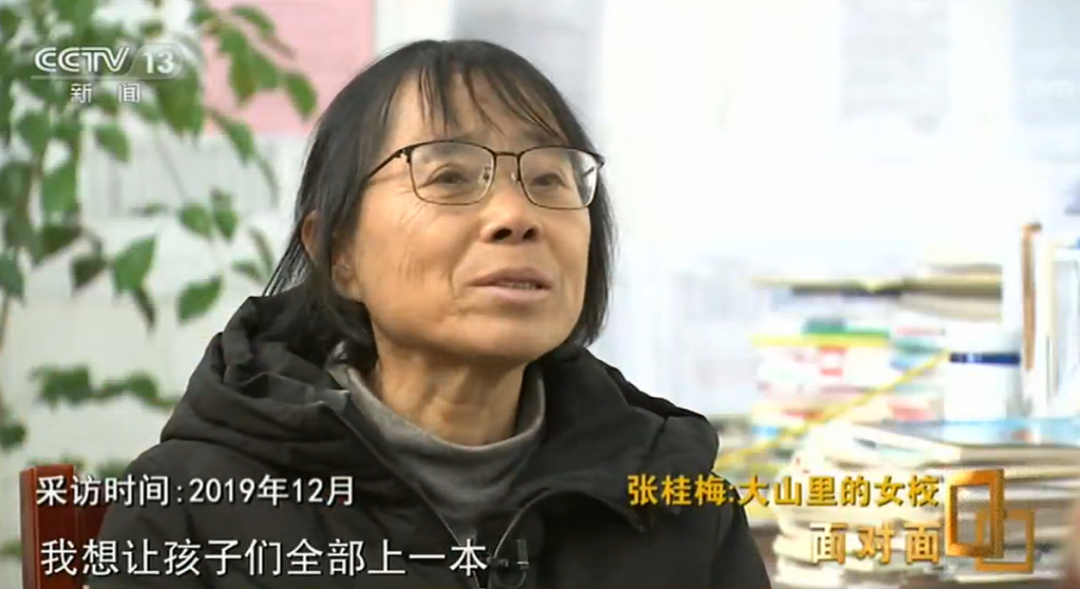 Zhang Guimei
principal of the Huaping Senior High School for Girls, president of a home for children in need in Huaping county in Lijiang, Southwest China's Yunnan province
Born in Northeast China's Heilongjiang province in 1957, Zhang traveled to Yunnan at the age of 17 and has been helping girls from impoverished areas pursue education for over 40 years. Under the auspices of the Party and the government, she helped establish the country's first senior high school to offer free education for girls from poor families. Since it opened in 2008, it has seen more than 1,800 students progress to universities and colleges.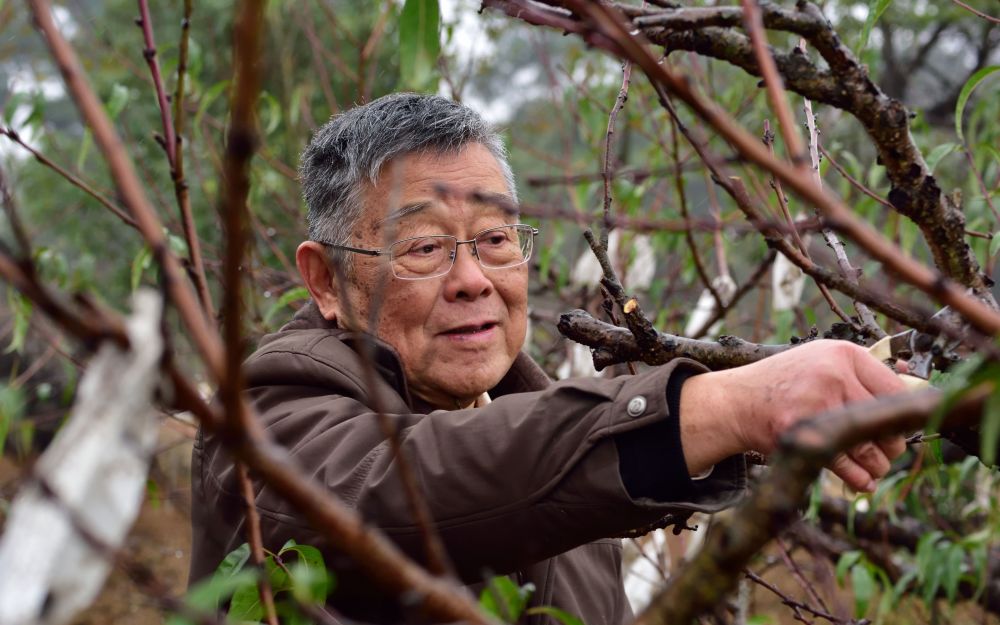 Zhao Yafu
researcher at a professional cooperative for organic agriculture in Daizhuang village, Jurong city, Zhenjiang city, Jiangsu province
Zhao devotes himself to helping poverty-stricken villages become more prosperous by introducing modern agriculture techniques so farmers can live better lives.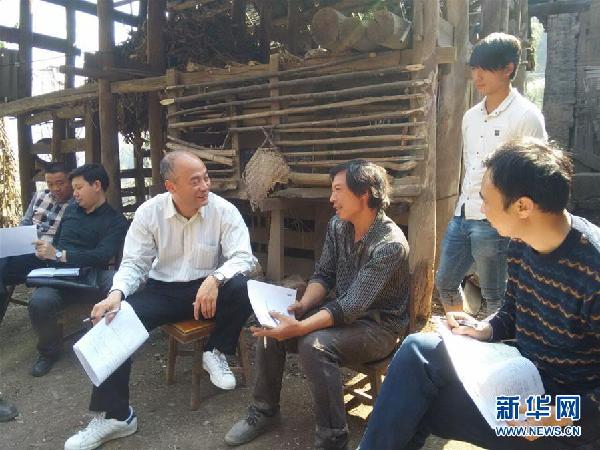 Jiang Shikun
former Party secretary of Qinglong county, Guizhou province, passed away due to cardiac arrest on April 12, 2016
During his tenure, Jiang worked tirelessly to alleviate poverty in the county. It was under Jiang's guidance the county underwent rapid urban expansion and the "Qinglong Model" of poverty alleviation paid dividends. A small tourism industry experienced fast growth and now plays a major part in the local economy.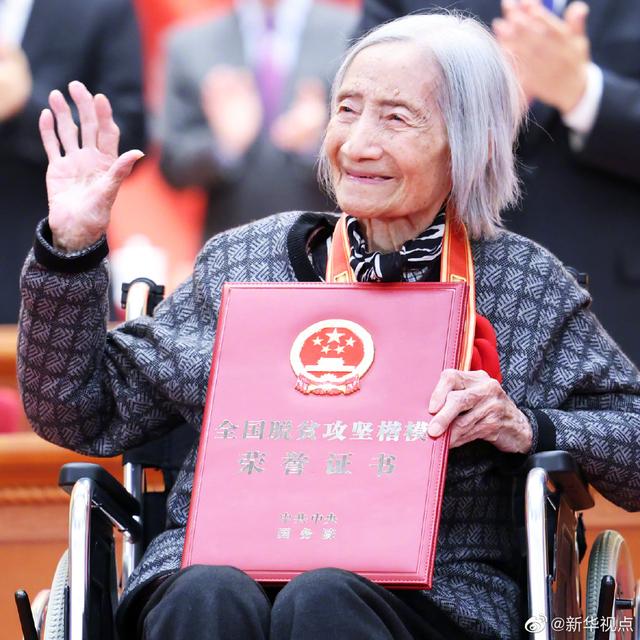 Xia Sen
born in Sept 1923, researcher at the Chinese Academy of Social Sciences, retired in 1982
She joined the Communist Party of China at the age of 15 and lived a simple life for many years. After her retirement, she donated her own savings of more than 2 million yuan to improve the teaching conditions in poverty-stricken areas of Danfeng county in Shaanxi province and Shangyou county in Jiangxi province. The "Xia Sen scholarship" has helped 182 impoverished students realize their college dreams.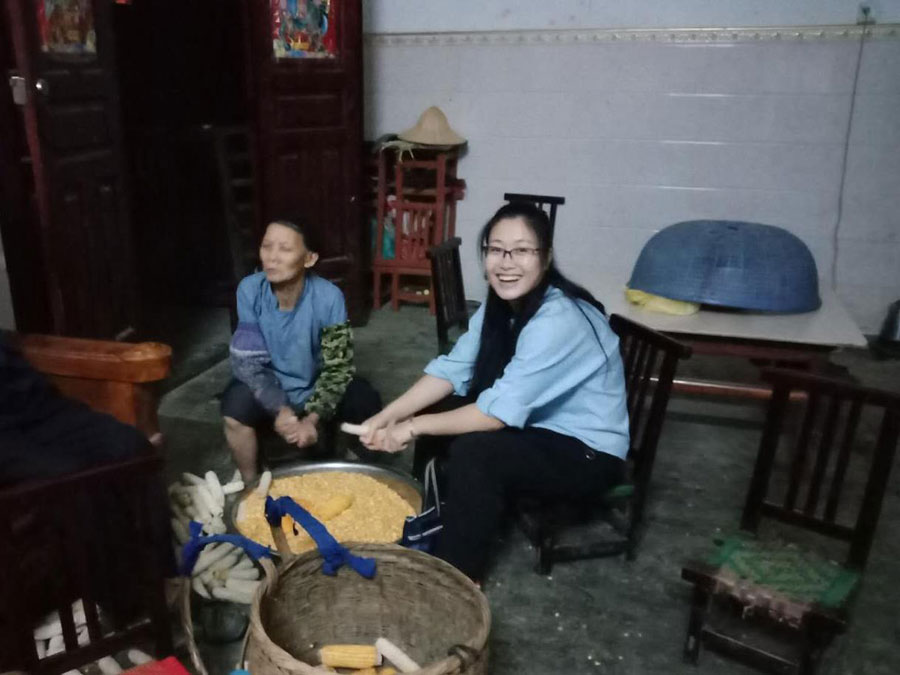 Huang Wenxiu
former Party chief of Baini village in Baise, Guangxi Zhuang autonomous region, died at the age of 30.
After graduating from Beijing Normal University in 2016, Huang returned to her hometown of Baise in Guangxi and served as a grassroots official. Since March 2018, she had been leading poverty alleviation efforts in Baini village, Leye county as the village's Party chief. A total of 418 villagers in 88 households have been lifted out of poverty thanks to her efforts.
Huang died in a rain-triggered flash flood on June 17, 2019, while traveling from Baise to Leye county.