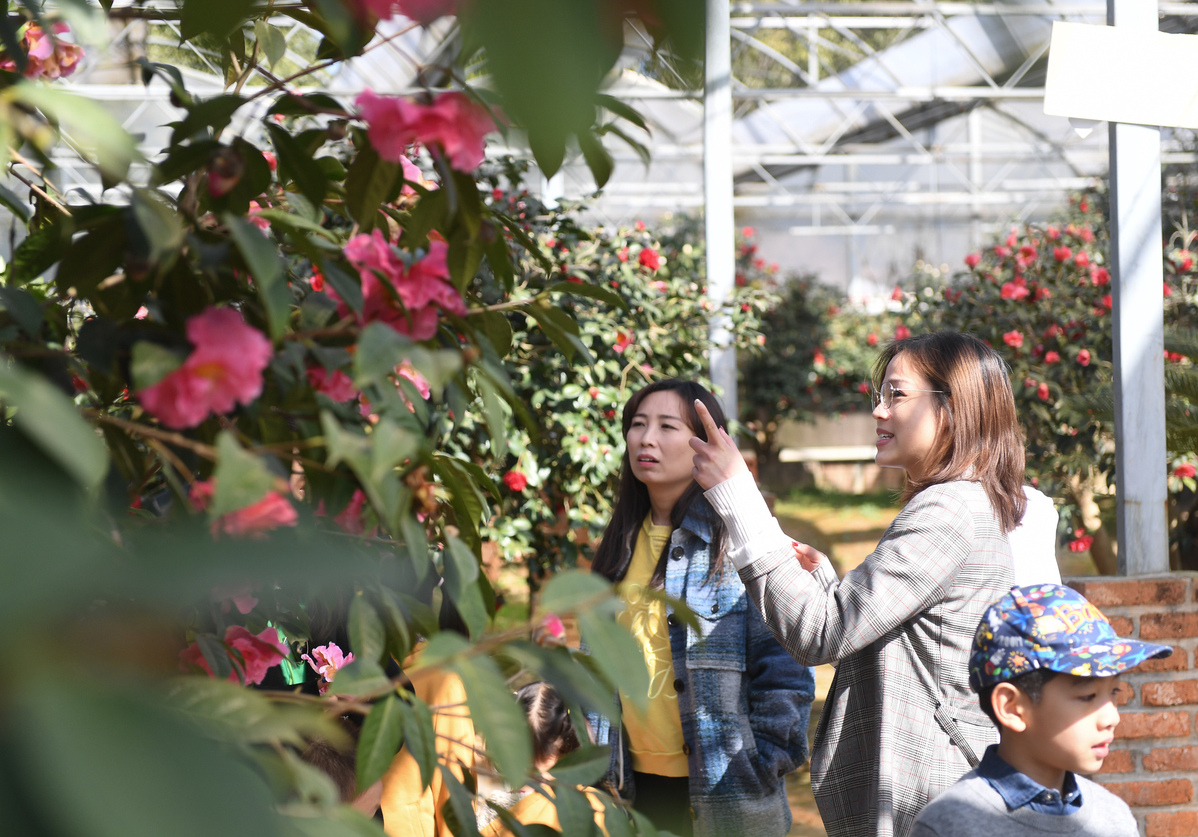 Xie Cheng'en, a member of the post-90s generation, moved from Taiwan to Nanjing with her family when she was two years old. Now, her family runs a chicken farm with 1,000 mu (66.67 hectares) of space, 100,000 osmanthus plants and 10,000 chickens in the city's Lishui district.
The family has more than 60 years' experience in raising chickens. With a positive outlook for the industry, Xie's father decided to open the chicken farm in 2008.
Last May, Xie completed six years of study in the UK to join the family business, taking on brand building and promotion for the farm. She plans to launch their own chicken brand in Nanjing in three years and then promote it to the national market, Xie said.
Nanjing is not only her home, but also the place where her dreams can come true, Xie added.