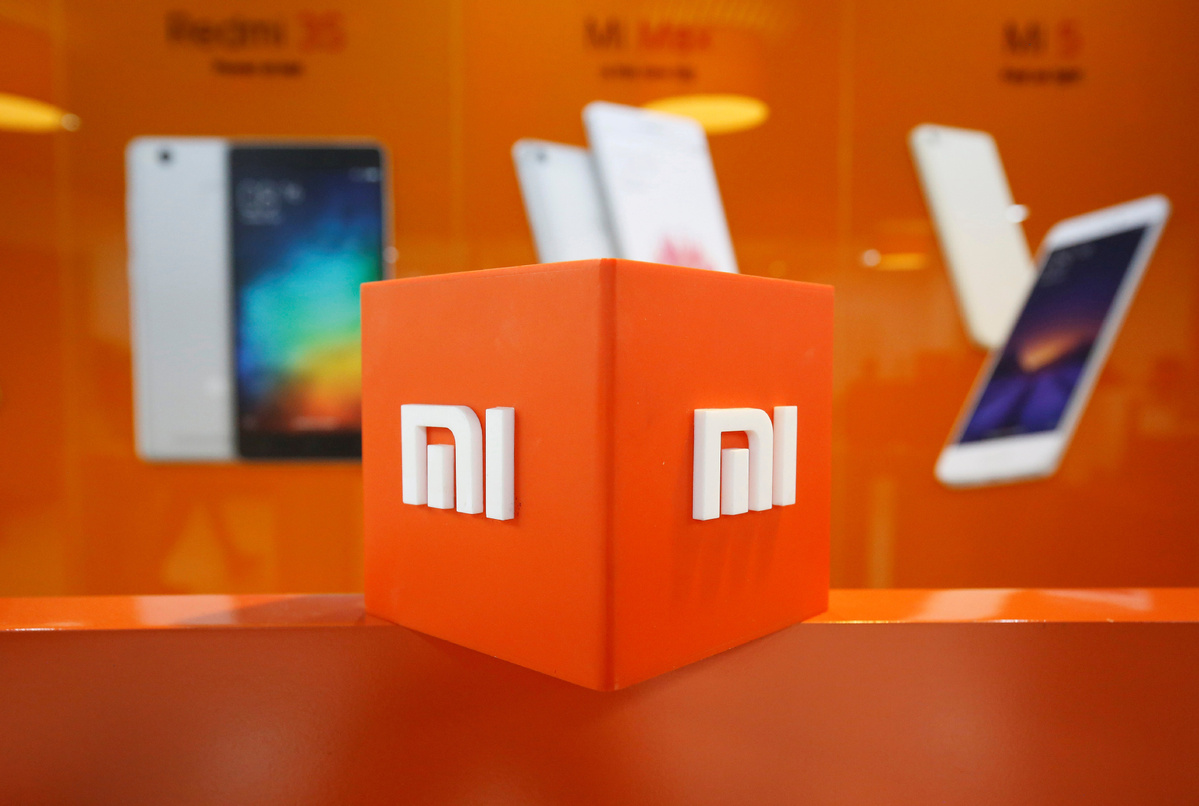 Chinese smartphone vendor Xiaomi Corp has sued the Department of Defense and Department of Treasury of the United States for listing the enterprise as a "Communist Chinese Military Company".
Xiaomi said in a statement that it has filed proceedings in the District Court for the District of Columbia against the two US departments.
The move came after Xiaomi was blacklisted along with eight other Chinese companies for alleged links to the Chinese military.
Xiaomi said it believes the decision was factually incorrect and deprived the company of legal due process.
With a view to protecting the interests of global users, partners, employees and shareholders of the company, the company has pleaded to the courts to declare the decision illegal and that it be reversed, the company added.