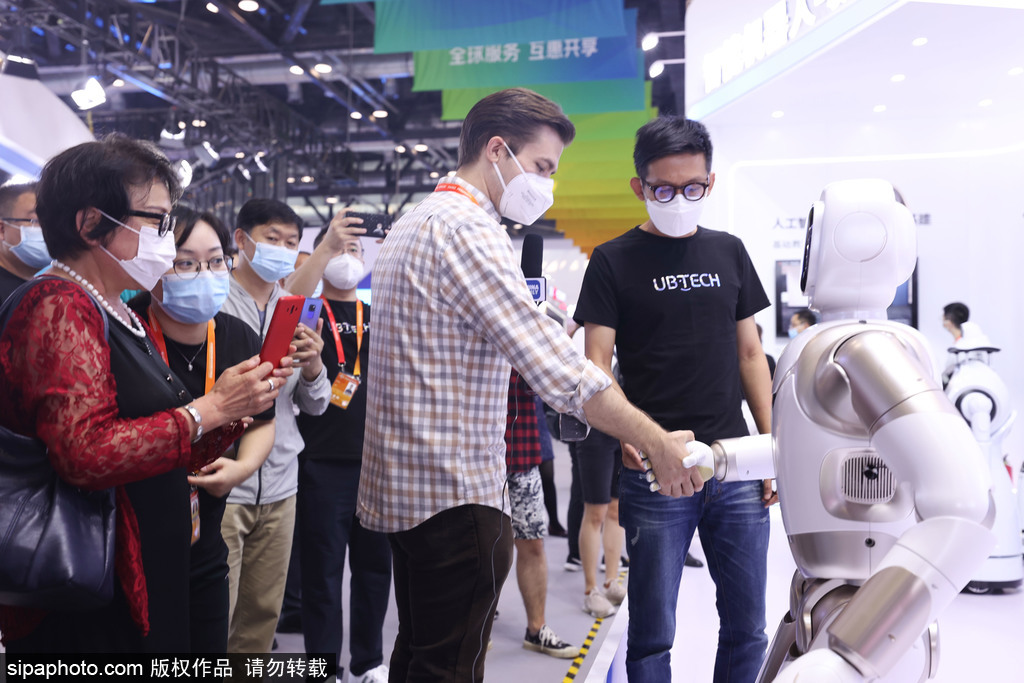 The executed contract value of China's offshore service outsourcing business exceeded $100 billion for the first time in 2020, according to the latest data released by the Ministry of Commerce.
Chinese companies inked service outsourcing contracts worth 1.7 trillion yuan ($246.23 billion) last year, up 8.4 percent on a yearly basis.
In the meantime, their executed contract value stood at 1.21 trillion yuan, representing a year-on-year increase of 13.3 percent.
Outsourcing is the business practice of hiring a party outside a company to perform services and make goods traditionally undertaken by the company's employees.
In China, service outsourcing is generally divided into three subsectors: information technology outsourcing, business process outsourcing and knowledge process outsourcing, according to the Ministry of Commerce.