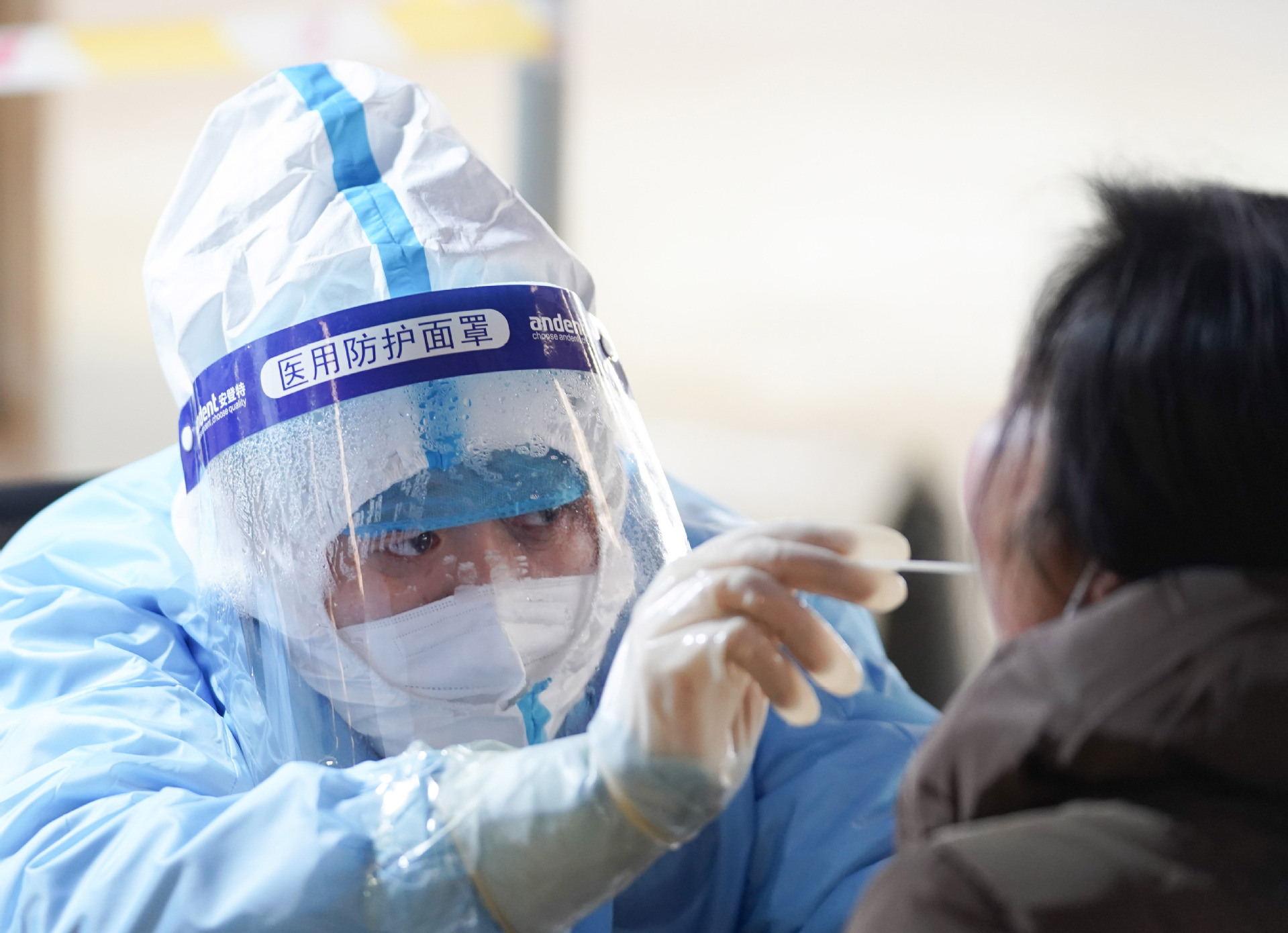 Beijing's southern Daxing district government announced early Wednesday morning that the authority will start nucleic acid testing for all residents in the area to control and prevent the spread of the novel coronavirus.
Beijing reported seven new local COVID-19 cases on Tuesday; six of them live in Ronghui residential community in Daxing district and one lives in Shunyi district.
According to the announcement, all residents in Daxing should remain in Beijing unless necessary. All educational institutions are closed and students from kindergarten to senior high school should stay at home.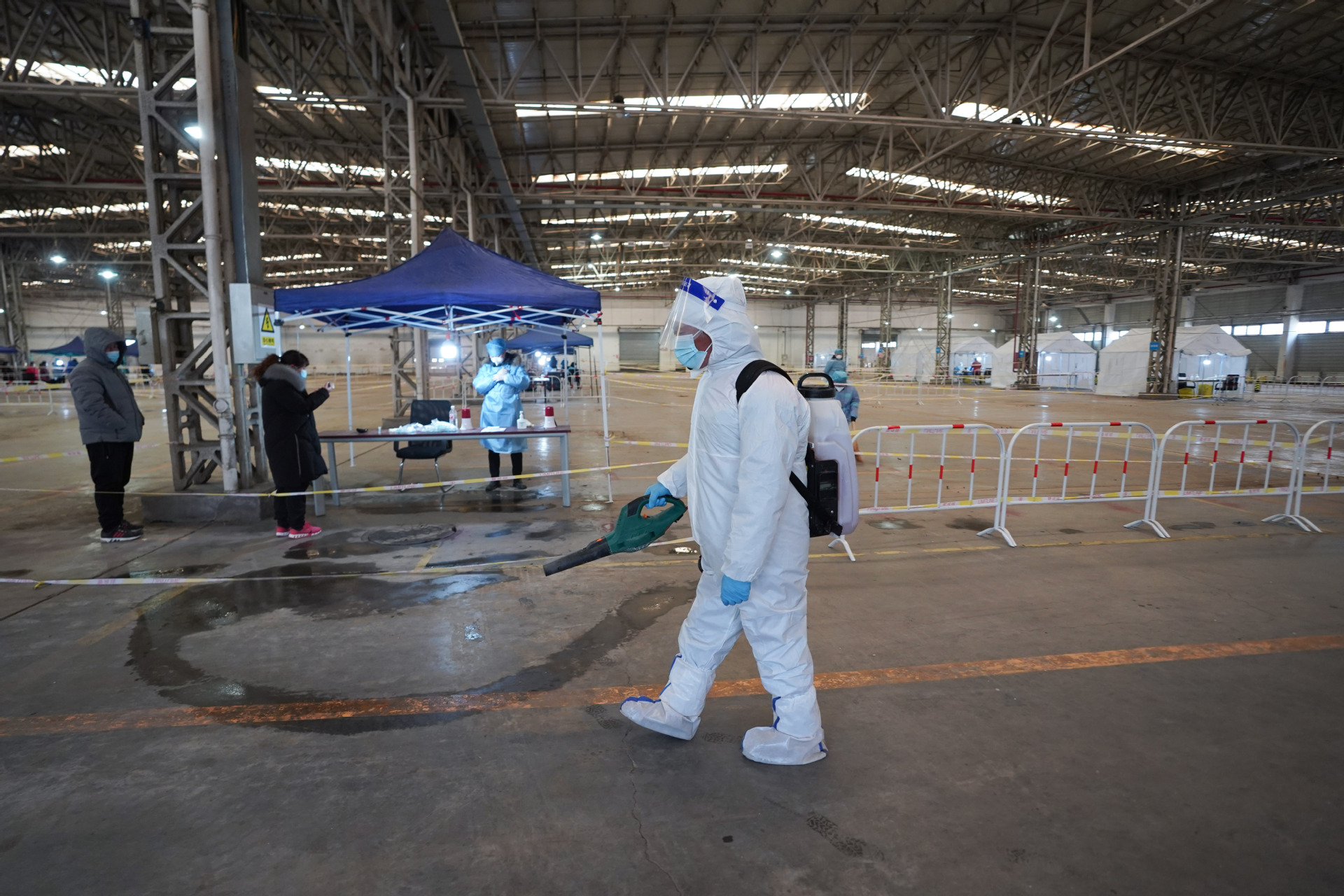 Daxing district had reported three confirmed cases and one asymptomatic case during this new cluster before Tuesday, with all living in the Ronghui residential community.
Daxing district has implemented strict virus control and prevention measures since the cases were found on Sunday.
The community was designated as a medium-risk area for COVID-19 epidemic control and prevention on Monday, said Liu Xiaofeng, deputy director of the Beijing Center for Disease Control and Prevention.