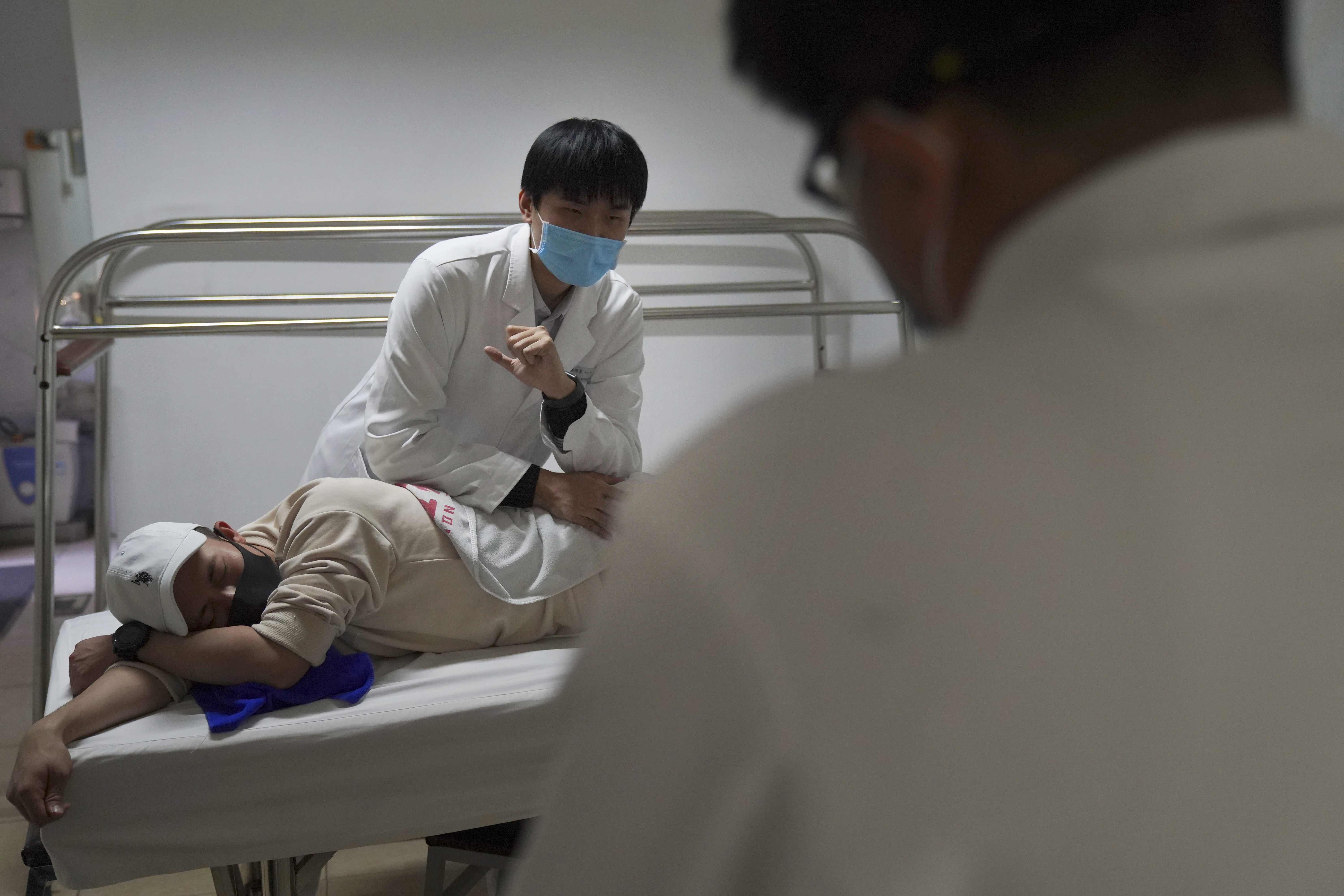 With the development of smart home devices, 28-year-old Gao Peiyou, who is blind, is experiencing many changes in his life.
At the age of 3, Gao was diagnosed with pigmentary degeneration of the retina, which led him to eventually lose his sight completely during his high school years.
It is estimated that China has 17 million people who have become visually impaired due to the same illness.
However, Gao's blindness hasn't dampened his curiosity or adventurous spirit. He started using computers at age 6 and later began learning computer programming.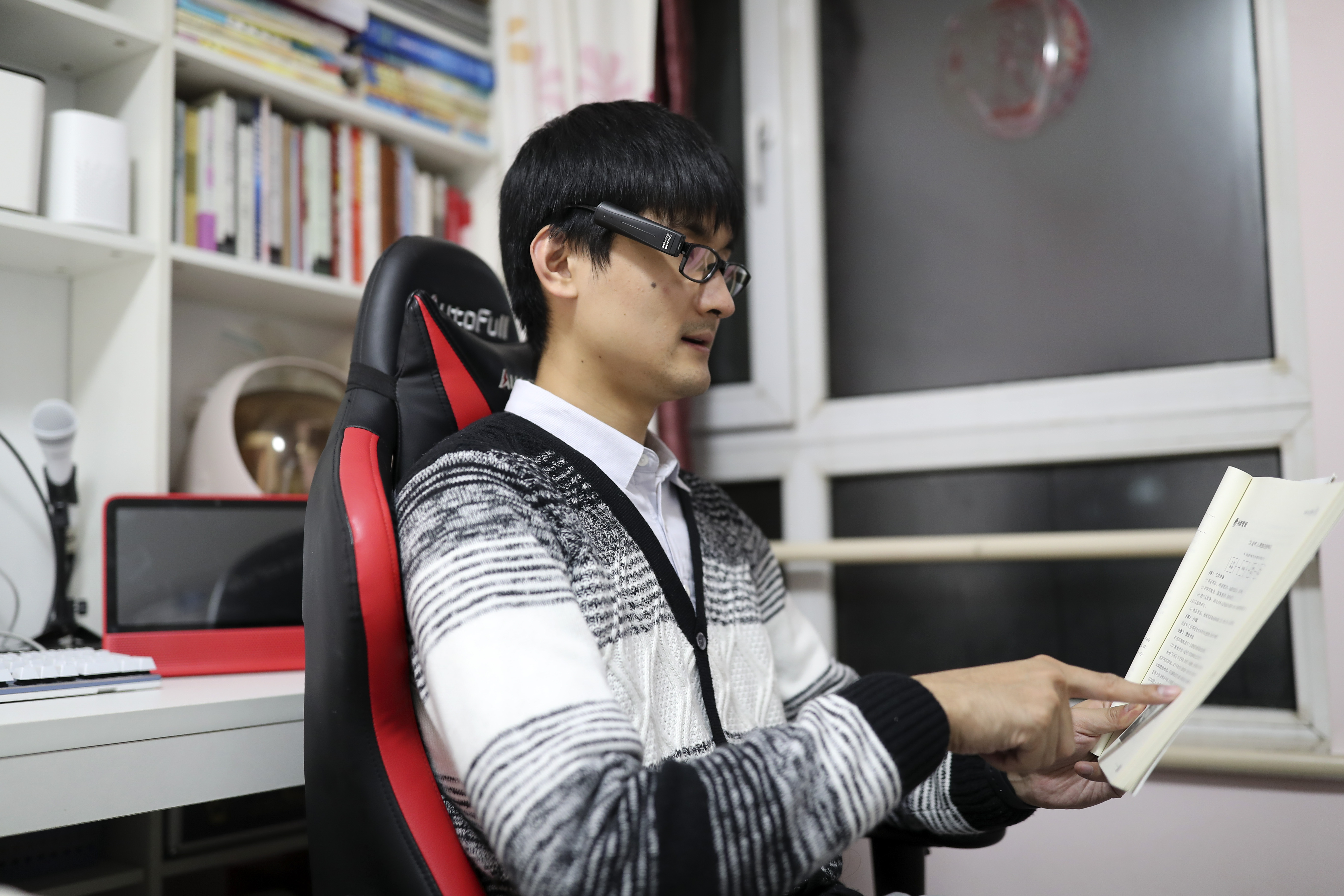 In 2009, he won second prize at a computer programming competition held for the country's visually impaired students.
After moving to Beijing in 2011 from Yichun, Heilongjiang province, he started studying at a special school for visually impaired students and became a frequent visitor at the China Braille Library.
He goes to the library every week and regularly tests products designed for visually impaired people.
He is also an ardent participant in various training programs held there for visually impaired people.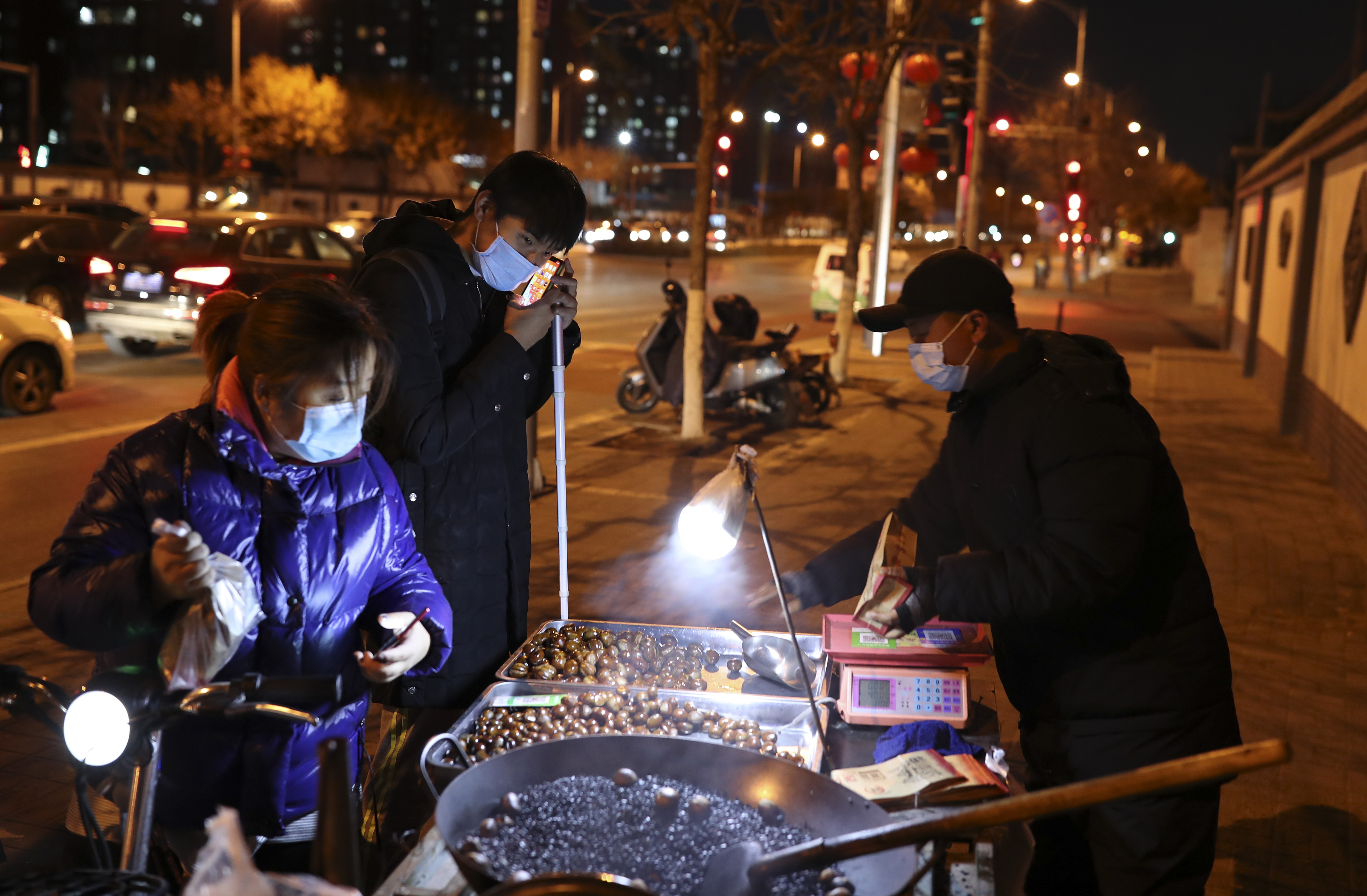 After completing his graduate studies at a Beijing college in 2019, he chose to work as a masseur at the Beijing Massage Hospital, a traditional Chinese medicine hospital affiliated to the China Disabled Person's Federation.
"Although I have confidence in my ability in computer programming, I am still concerned about my colleagues' acceptance and my self-care ability," he said.
Still, his knowledge of programming has made his life easier. Since 2019, he has purchased more than 40 smart home devices, including an automatic vacuum, a dishwasher, an automatic cooking machine, smart speakers and various types of sensors and alarms.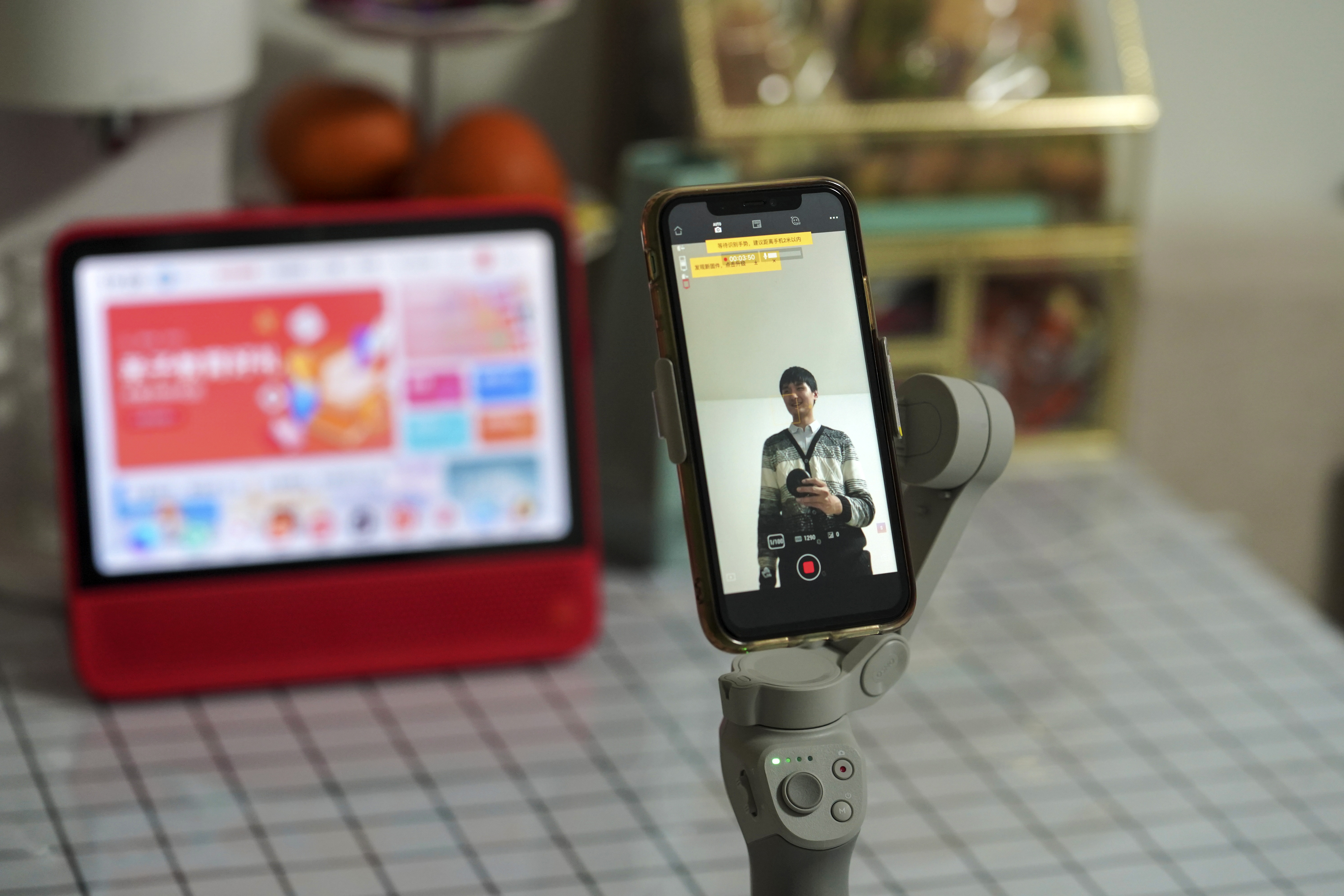 With voice commands, he can control some of the devices through the speakers.
For visually impaired people, he thinks that smart home devices are necessities. "Now I can use my voice to control my apartment's air conditioning, which was hard to imagine just several years ago," he said.
He hopes that computer vision, brain-computer interface and more advanced sensors will help visually impaired people experience life without boundaries.