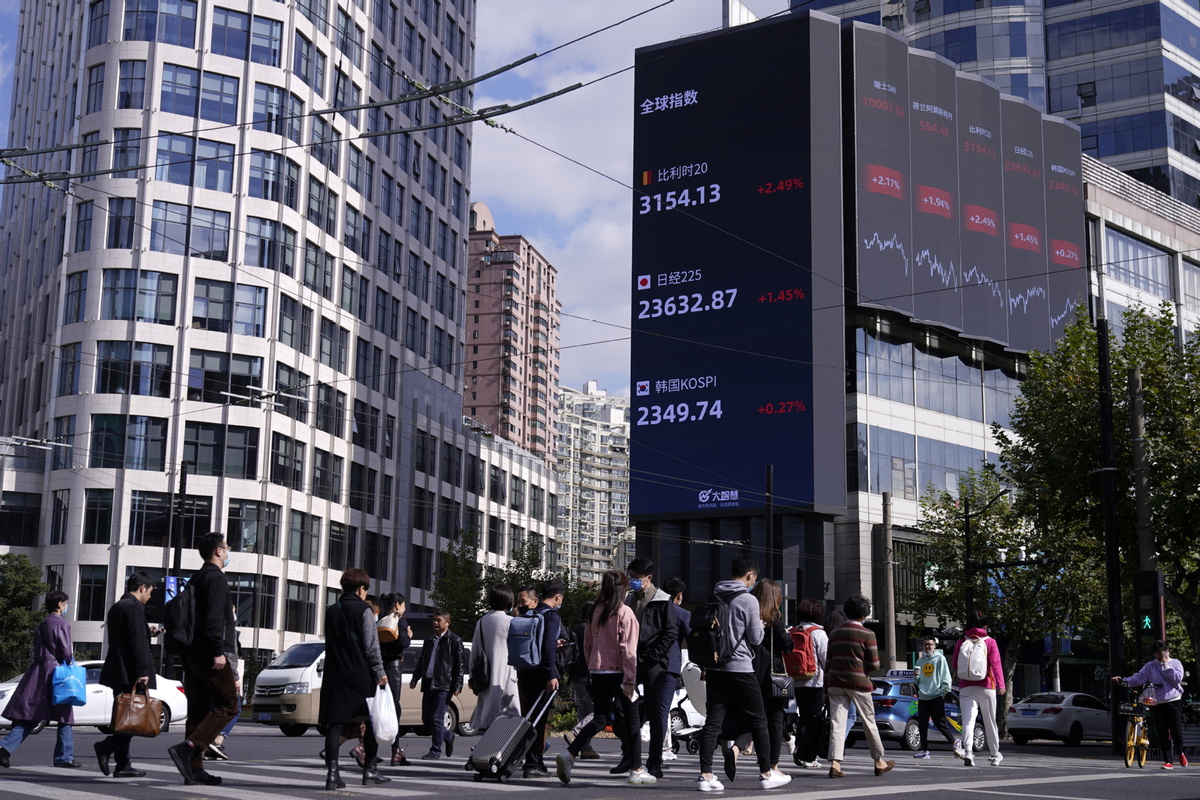 Six Chinese cites saw their urban populations exceed 10 million in 2019, including four municipalities -- Shanghai, Beijing, Chongqing and Tianjin -- and two sub-provincial cities -- Guangzhou and Shenzhen -- according to a statistical review on urban construction released by the Ministry of Housing and Urban-Rural Development on Dec 31, Yicai.com reported.
The urban population in the megacity of Shanghai surpassed over 20 million by 2019, while Beijing and Chongqing also had more than 15 million people living within their urban areas.
Jinan, the capital city of Shandong province, became the new coming "metropolis", with an urban population of between 5 to 10 million.
The group, now comprised of 10 cities across the country, includes Dongguan, Wuhan, Chengdu, Hangzhou, Nanjing, Zhengzhou, Xi'an, Jinan, Shenyang and Qingdao.
Hangzhou, the e-commerce hub in East China, has overtaken Nanjing to become the second-biggest city in terms of urban population in the Yangtze River Delta region.
Driven by its burgeoning digital economy, Hangzhou witnessed a rapid talent inflow and urban district expansion in recent years. The city's permanent resident population increased from 9.81 million in 2018 to 10.36 million in 2019, a surge of about 554,000 people year-on-year, with the annual increment exceeding that of Shenzhen and Guangzhou for the first time, ranking first in the country.
Apart from megacities and metropolises, 14 big cities with urban populations of 3 to 5 million were also focused on urban construction and development, including Harbin, Changchun, Dalian, Hefei, Kunming, Taiyuan, Changsha, Suzhou, Nanjing, Urumqi, Shijiazhuang, Xiamen, Ningbo and Fuzhou.
Fuzhou, for example, ramped up reform on household registration and its relative systems to attract an inflow of population, and further optimized the mechanism for granting urban residency to those who have moved from rural areas, to accelerate the transformation into a city with a population of over 10 million, according to the Fuzhou government's 14th Five-Year Plan.
Ding Changfa, associate professor of Economics department in Xiamen University, said Fujian province, which lies between the Yangtze River and Pearl River Delta regions, has faced increasing competition in attracting talents in recent years due to a lack of major cities.
Therefore, the southeastern province was in need of a big city, especially a megalopolis, to lead the development Fujian, Ding stressed.