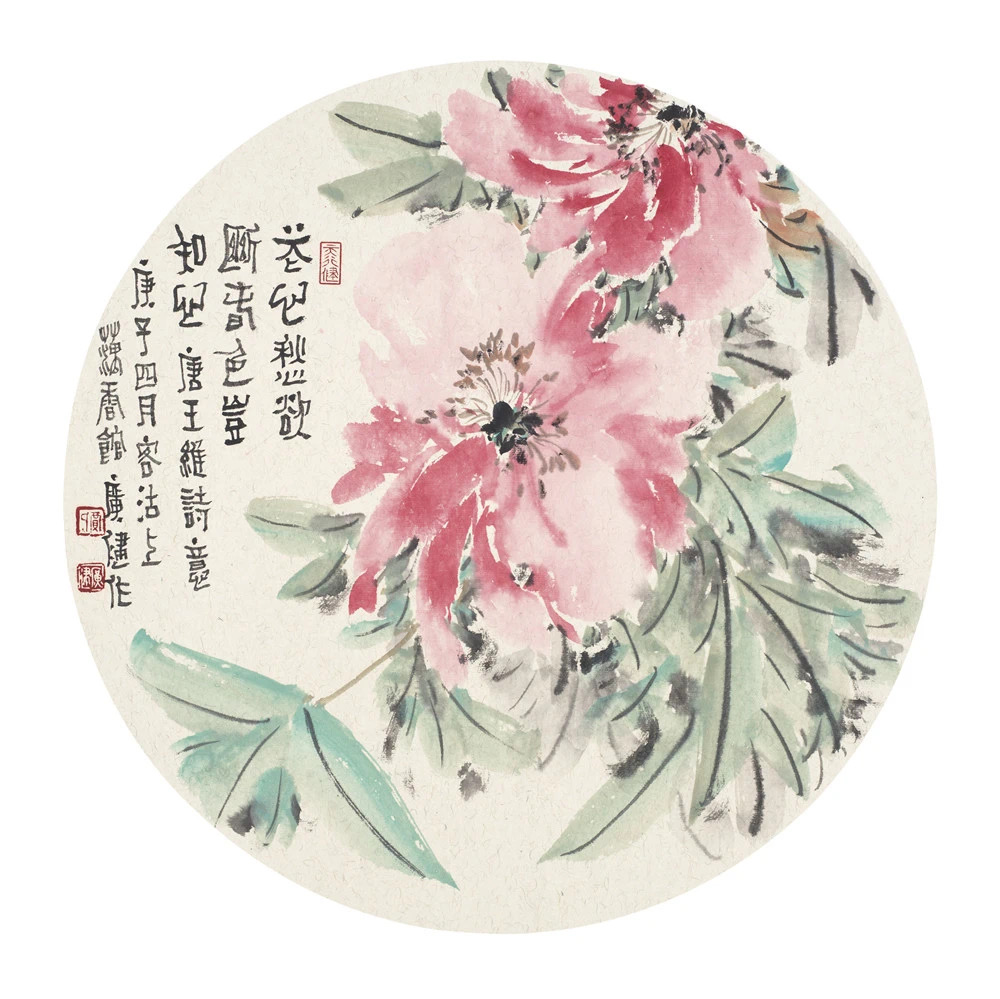 Jia Guangjian has been exploring the centuries-old flower-and-bird genre of classical Chinese ink painting for years.
His work preserves the elegance of the painting style, showing a scholarly taste essential to Chinese cultural traditions. Meanwhile, he employs sketchy, abstract strokes to render a refreshing, modern spirit to his creations.
Jia's ongoing exhibition at the Art News of China gallery in Beijing shows dozens of flower-and-bird paintings, depicting vigorous scenes of blossoms throughout the year. He hopes the collection brings the audience peace, warmth and hope as the COVID-19 pandemic sweeps the world.