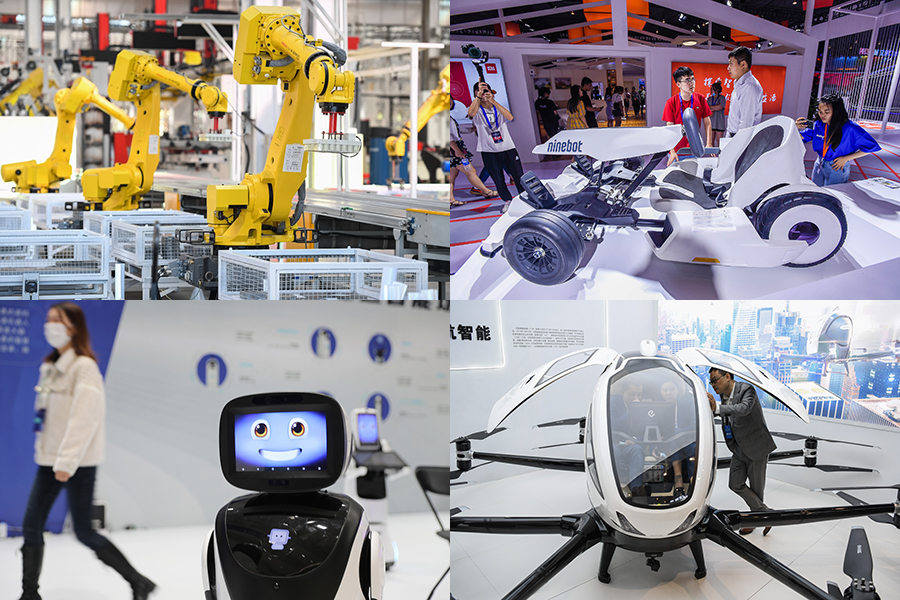 China has supported 78 cities to build innovation-oriented cities since 2008. Science and Technology Daily, citing the latest public data, said the 78 cities gathered 77.2 percent of the country's R&D spending and 70.4 percent of local government investment in science and technology to produce 80 percent of the high-tech enterprises in China.
Among these innovation-oriented cities, 38 cities' proportion of fixed asset investment to regional GDP is lower than the national average in the same period. The proportion in Shenzhen, Guangzhou, Hangzhou, Nanjing, Wuhan, Suzhou, Xiamen, Wuxi and Ningbo is below 60 percent, which means the nine cities have shed dependence on investment to embark on the road of high-quality development driven by scientific and technological innovation, according to the latest report from the Ministry of Science and Technology and Institute of Scientific and Technical Information of China.
Based on innovative governance, original innovation, technological innovation, achievement transformation and driving force for innovation, let's take a look at China's top 10 innovation-oriented cities.
No 10 Qingdao
No 9 Chengdu
No 8 Changsha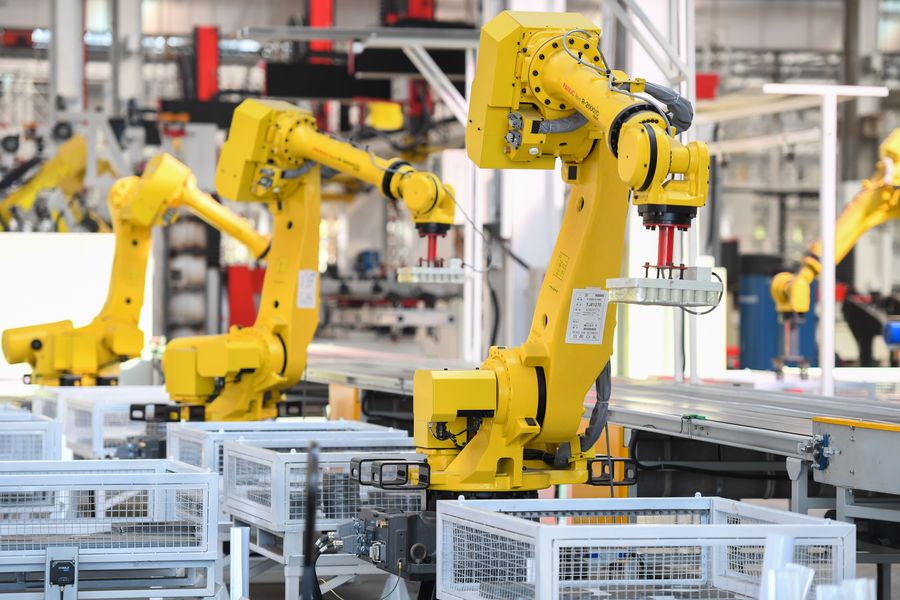 No 7 Suzhou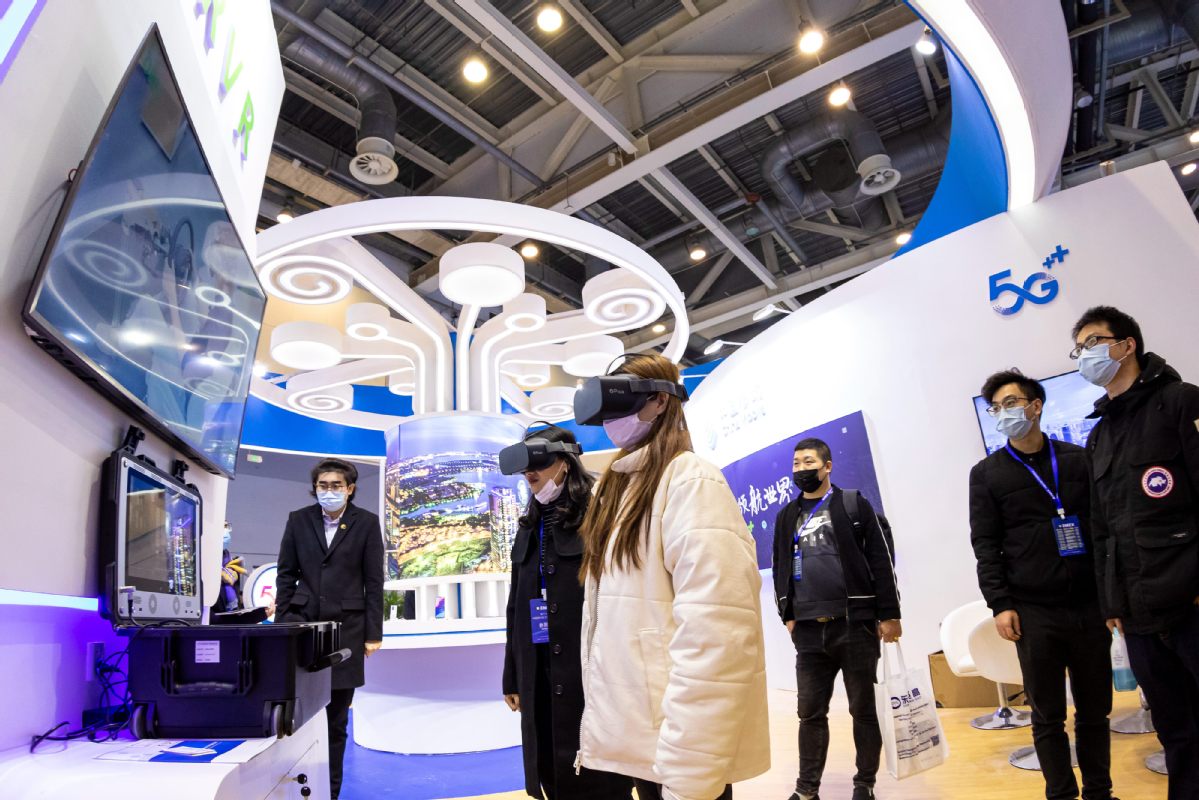 No 6 Xi'an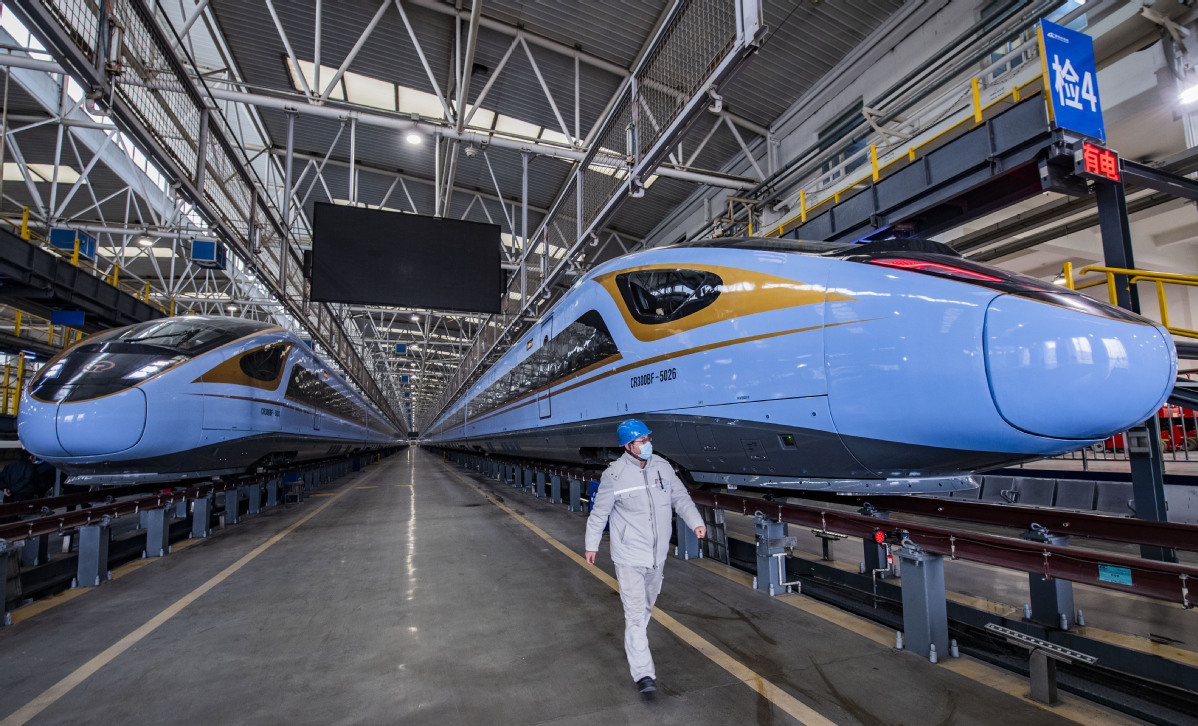 No 5 Wuhan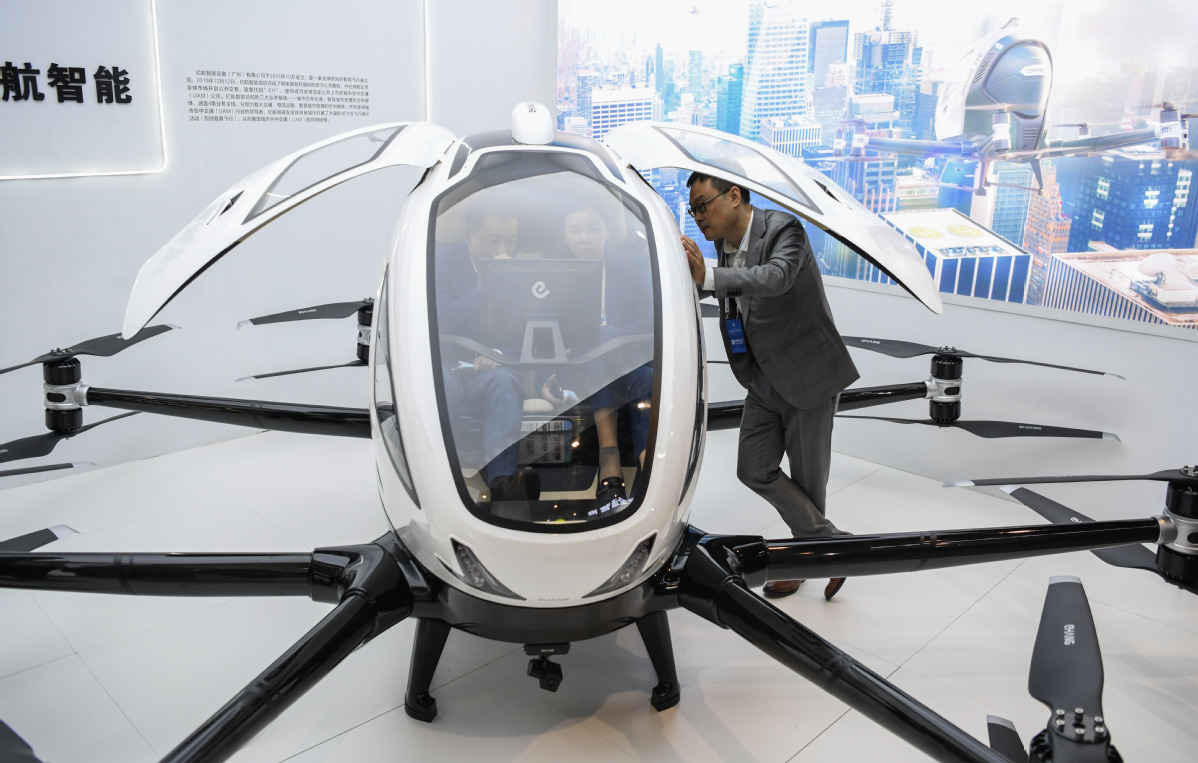 No 4 Nanjing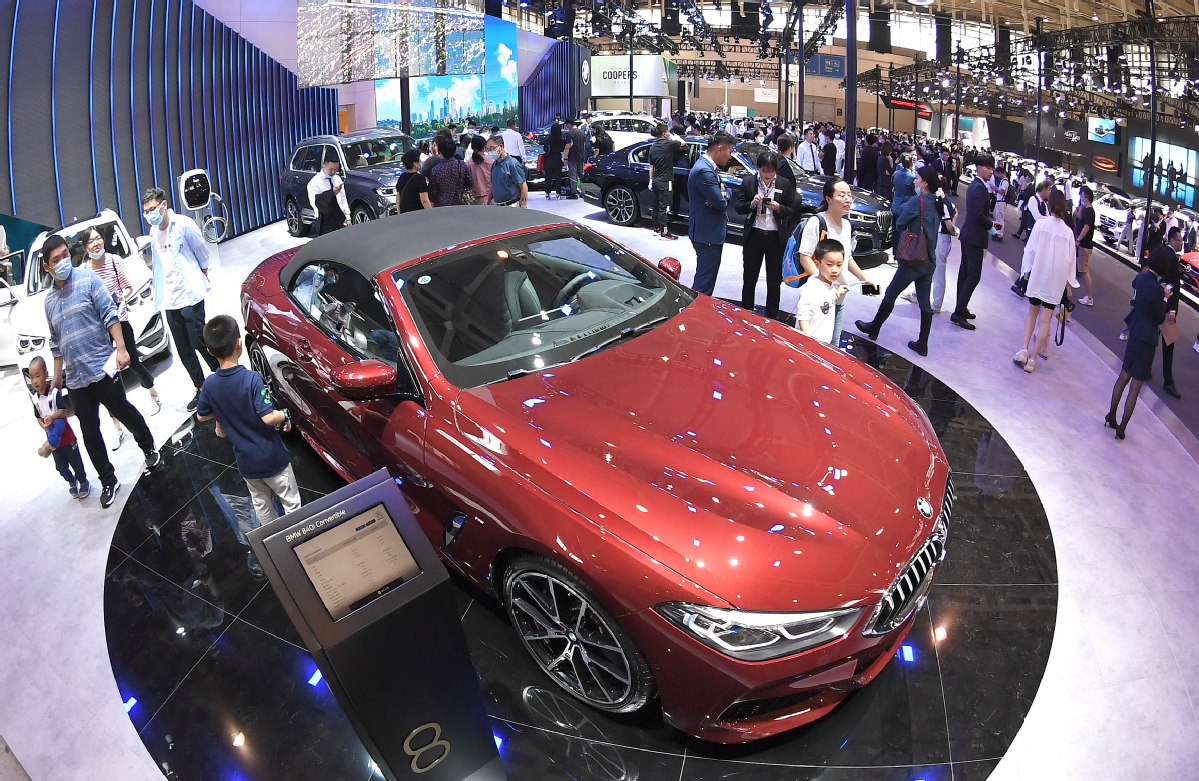 No 3 Hangzhou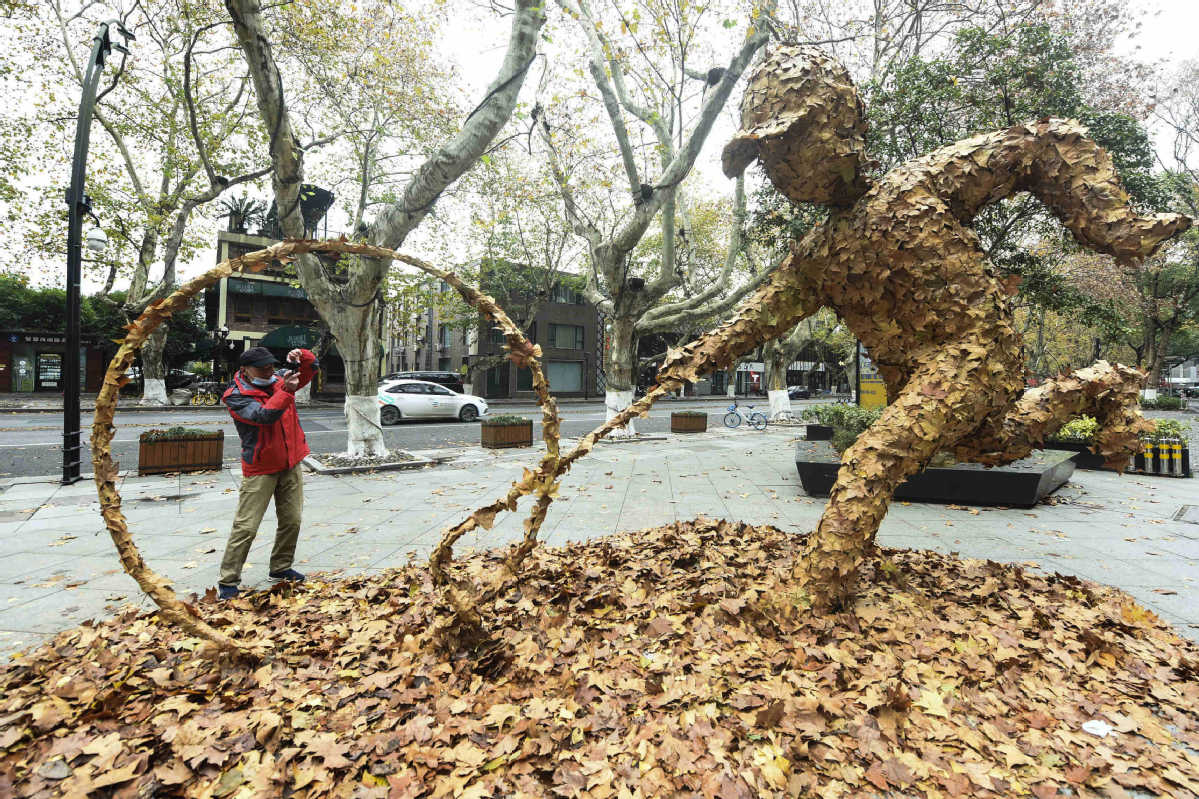 No 2 Guangzhou