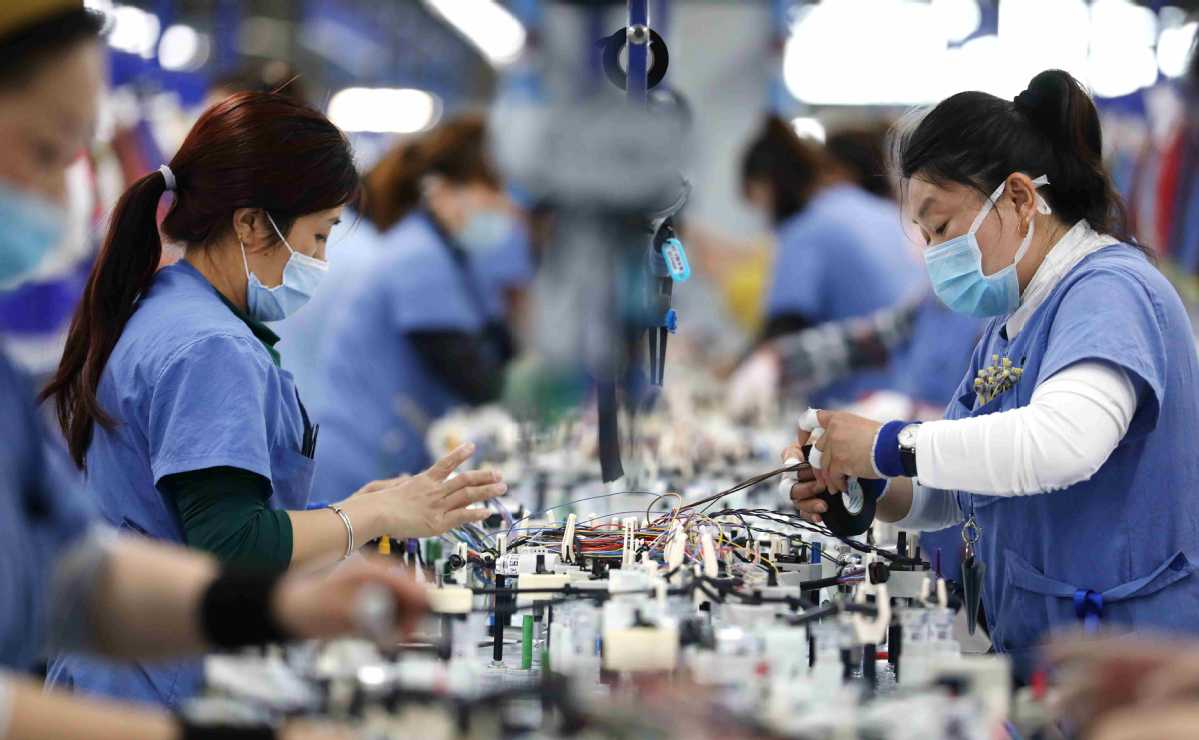 China's GDP growth will see a 9 percent increase in 2021, said the South China Morning Post on Tuesday, citing Nomura and China International Capital Corporation.
Nomura said the world's second-largest economy's stronger domestic demand, higher investments and consumption will lead to an upside in surprise GDP growth.
China will lead the global recovery from the COVID-19 impact with its robust export growth, strong government spending and a low infection rate, said the news portal.
The country's economy will continue the recovery momentum in 2021 due to the pandemic having been effectively controlled, COVID-19 vaccinations starting, and work resumption and consumption increasing, said Peng Wensheng, chief economist with China International Capital Corp.
Private consumption is likely to catch up, compensating for the losses in 2020; investment should accelerate, led by manufacturing as part of the dual circulation strategy; and the government's push for infrastructure to deliver stable growth should continue, said the news portal, citing Nomura.
Moreover, the South China Morning Post cited other international organizations' expectations of a positive outlook for China's economic growth, with the International Monetary Fund placing the figure at 8.2 percent, the Organization for Economic Co-operation and Development at 8 percent, and the World Bank and the Chinese Academy of Social Sciences at 7.8 percent.
The Centre for Economics and Business Research was quoted in the press as saying that China will become the world's biggest economy in 2028.