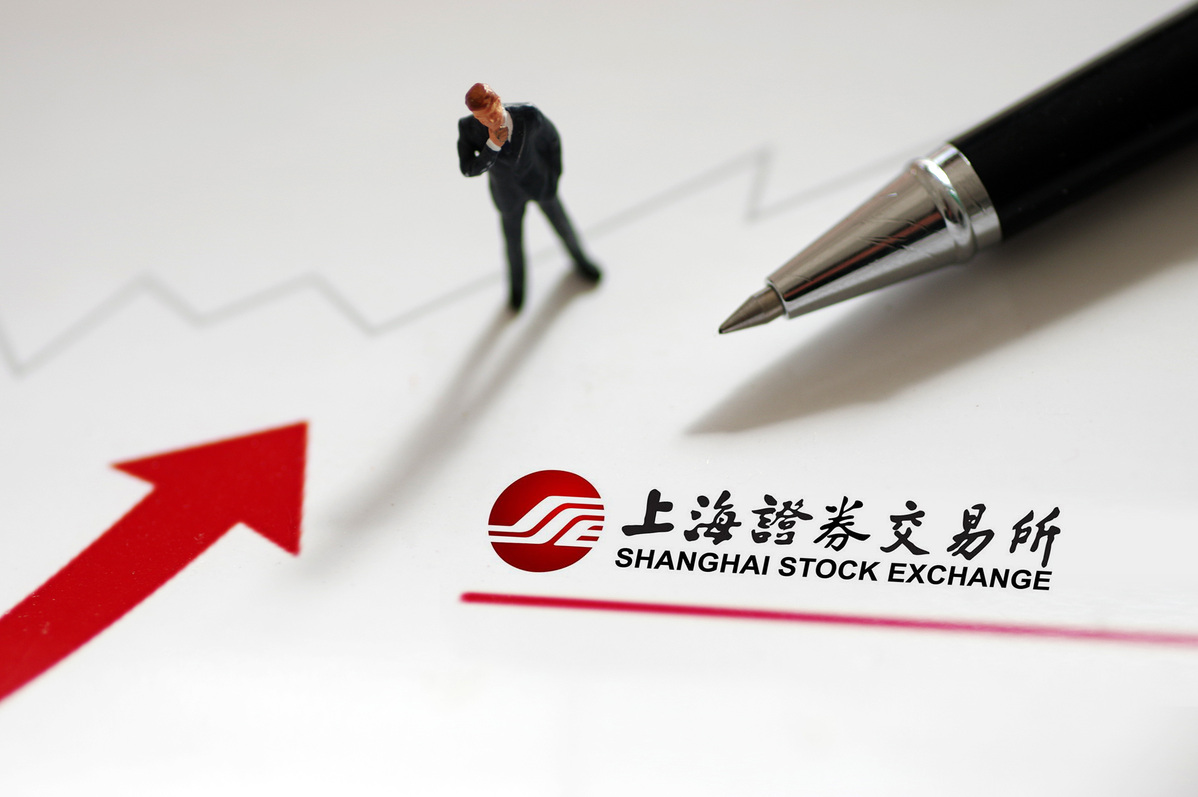 The Shanghai Stock Exchange ranked at the top among global bourses in terms of IPO deals in 2020, driven by the country's reform of a registration-based IPO issuance system, according to a report issued by EY on Monday.
As China controlled the coronavirus pandemic at an earlier stage, IPO activities in the A-share market remained strong this year, which hit the highest level in a decade in terms of fundraising, the report indicated.
By the end of 2020, 395 companies are expected to be listed on the A-share market, which will raise about 470 billion yuan, the highest level since 2010. The amount of raised funds is likely to increase by 55 percent from a year earlier, and it account for nearly 45 percent of the total amount globally, the report said.
The Shanghai Stock Exchange listed the largest number of IPOs in the world this year, as the country eased monetary policy and maintained ample liquidity in the financial system. Strong support from the government to promote reforms in the capital market also boosted IPOs in China, according to Terence Ho, an EY partner.
In the A-share market, the science and technology innovation board, or the STAR board in Shanghai, has overtaken the mainboard to lead in IPO activities in terms of deal volume and the amount of fundraising, as the registration-based system further boosted new share issuance, the report said.
The firm expects that in 2021, IPO activities will remain active in the A-share market.
"The registration-based system is expected to be fully implemented next year, with further strengthening of the A-share exit system, which will help to improve the A-share ecosystem," said EY's partner, Vivien Zhang.