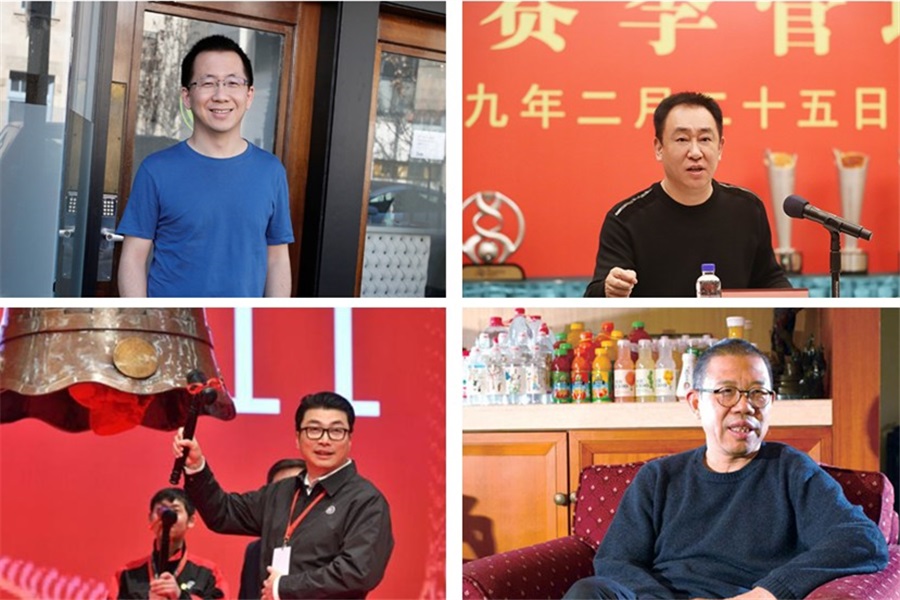 The total wealth of the China's 400 Richest surged to $2.11 trillion, from $1.29 trillion a year earlier, Forbes China said on Thursday as per its latest China's 400 Richest 2020, adding that the novel coronavirus pandemic did not slow the pace of fortune creation in China.
Nearly two-thirds of the entrants saw their wealth rise in the past year, and the threshold to be listed this year rose to $1.55 billion from $1 billion a year earlier.
Technological industry leaders create a huge fortune, and initial public offerings are another major driver, especially in technological and healthcare fields, Forbes said.
This list was compiled using shareholding and financial information obtained from the families and individuals, stock exchanges, analysts and regulatory agencies. Private companies are valued based on similar companies that are publicly listed, according to Forbes.
Let's take a look at the top 10 richest people in China on the Forbes' list.
No 10 Xu Jiayin
Wealth: $27.1 billion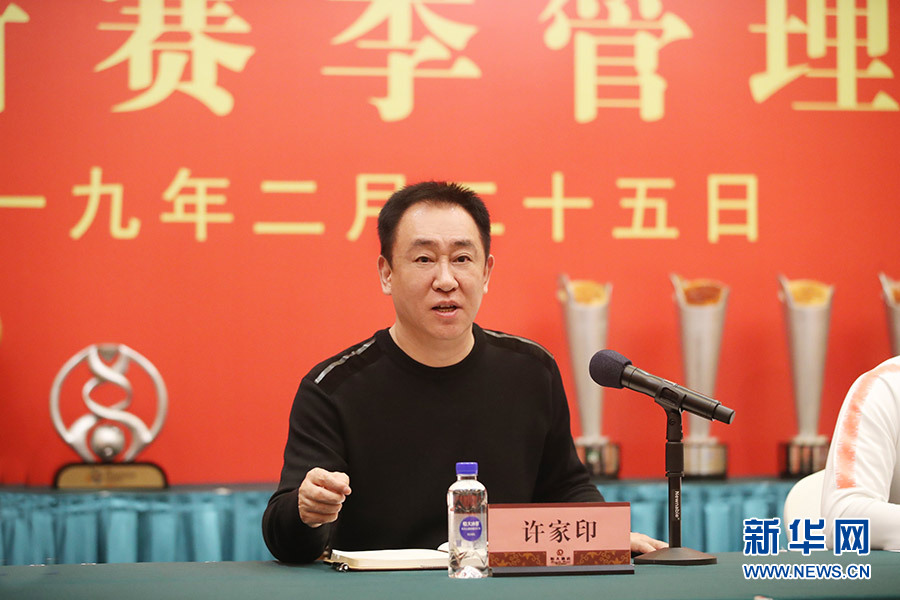 No 9 Zhang Yiming
Wealth: 27.7 billion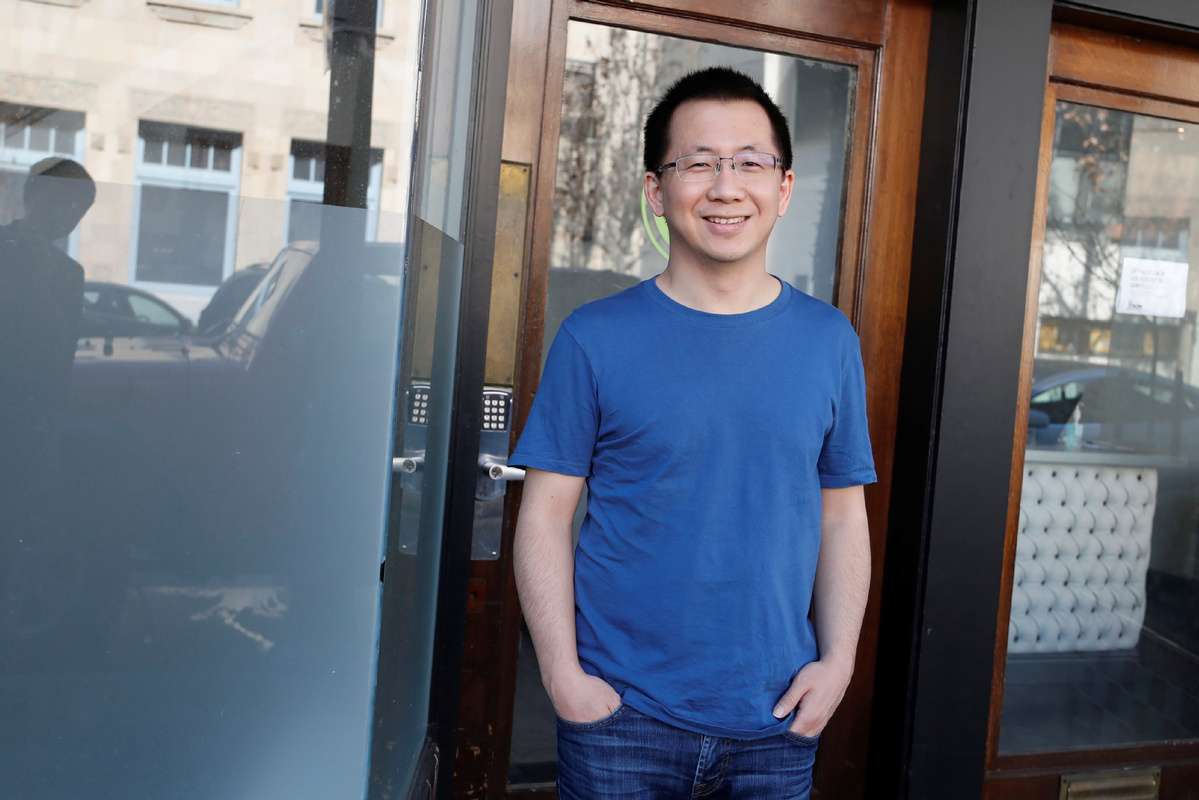 No 8 Yang Huiyan
Wealth: $28.5 billion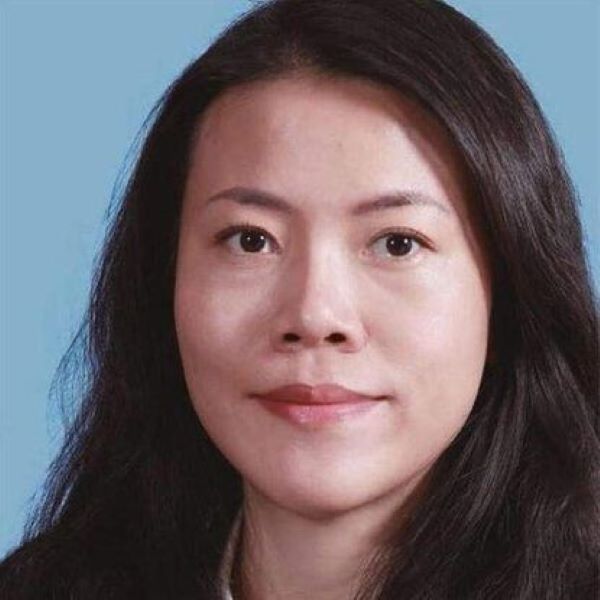 No 7 Huang Zheng
Wealth: $30.6 billion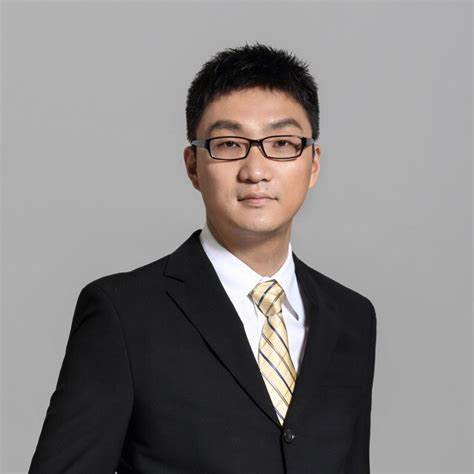 No 6 Wang Wei
Wealth: $32.2 billion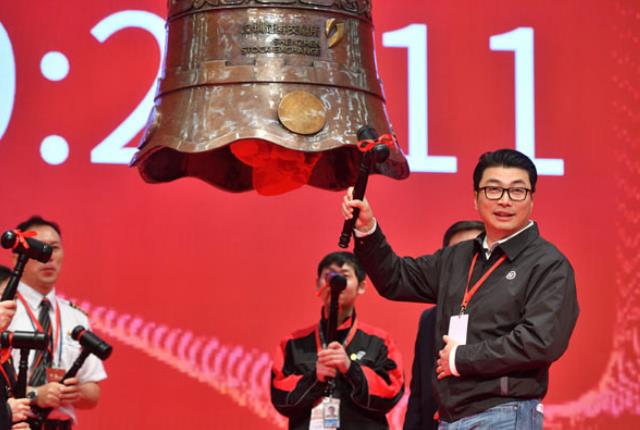 No 5 He Xiangjian
Wealth: $32.2 billion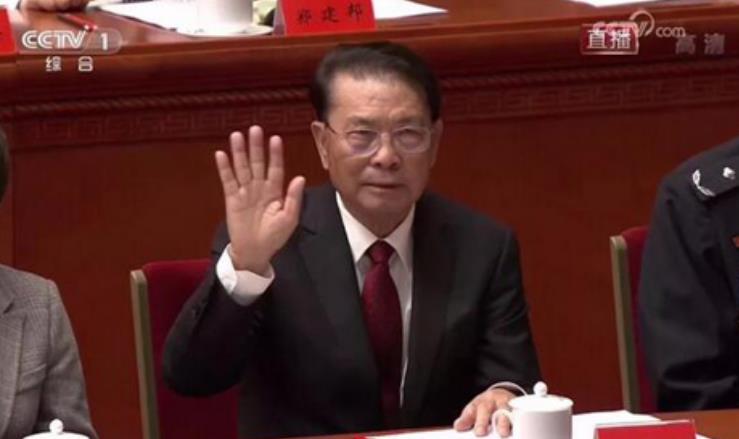 No 4 Sun Piaoyang
Wealth: $35 billion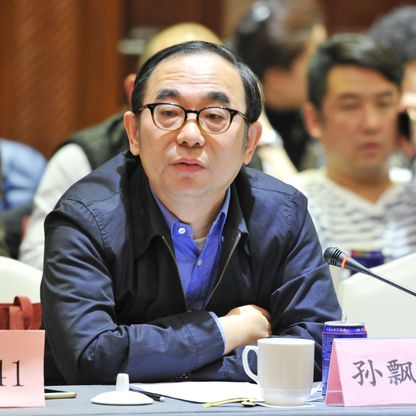 No 3 Zhong Shanshan
Wealth: $53.9 billion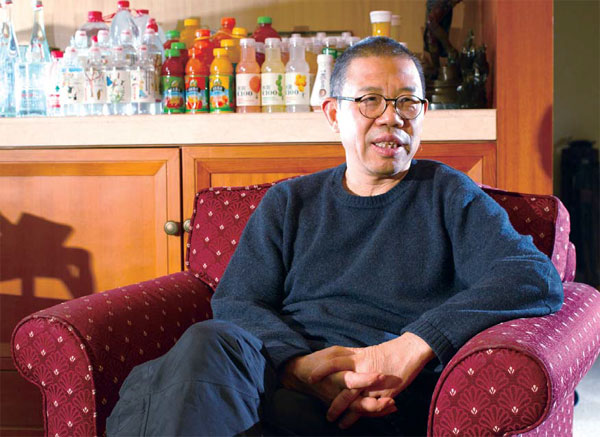 No 2 Ma Huateng
Wealth: $55.2 billion