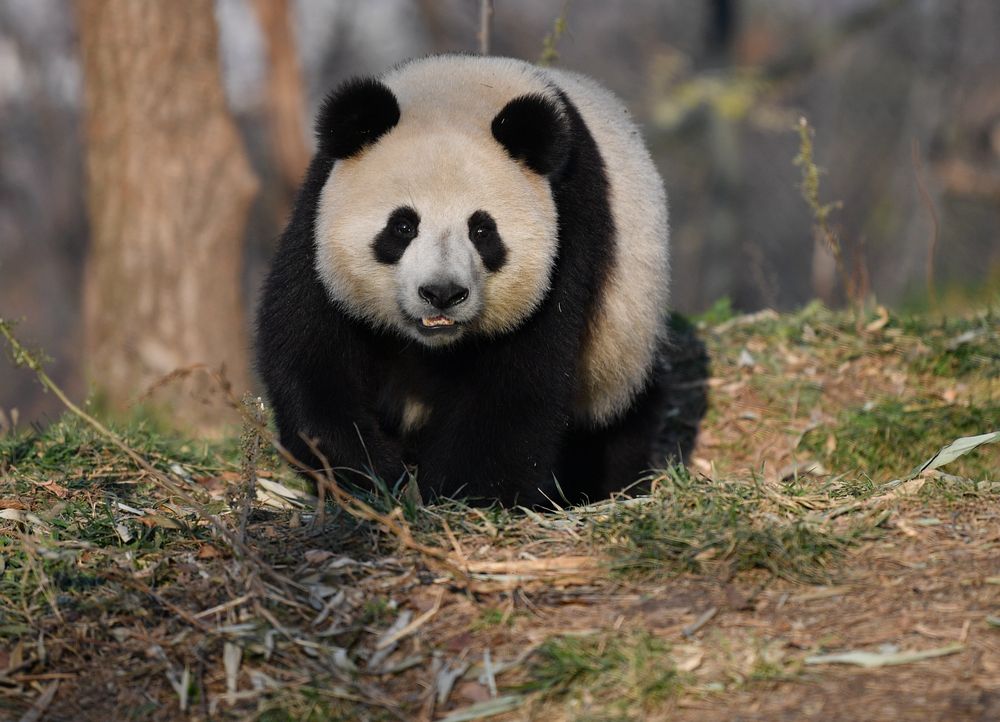 Shaanxi became the world's third-largest giant panda breeding center, with 32 new captive-bred panda cubs having been born in the province over the past five years, provincial forestry authorities said recently.
Dang Shuangren, director of the Shaanxi Forestry Bureau, said the province has rich biodiversity, with 791 species of wild vertebrates and 4,400 types of seed plants.
At present, there are about 345 wild pandas in Shaanxi province, the highest density of the species in China, Dang said, adding that the integration of nature reserves and natural parks has been good for pandas.
"Shaanxi included the core ecological area of the Qinling mountains into the Giant Panda National Park to achieve the complete protection and restoration of giant panda habitat," he said.