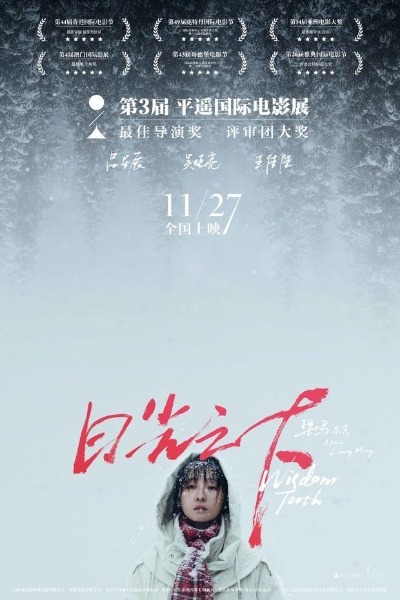 In the wake of scooping several awards at some influential film festivals at home and abroad, actor-turned-filmmaker Liang Ming's directorial feature debut Wisdom Tooth has opened across over 3,000 member theaters of China National Arthouse Film Alliance after being hailed by critics.
A graduate of the acting department of Communication University of China, Liang started his career in the film and TV industry as an actor, but some stereotypical cameo roles and rigid performance requirements had dampened his enthusiasm in front of the camera.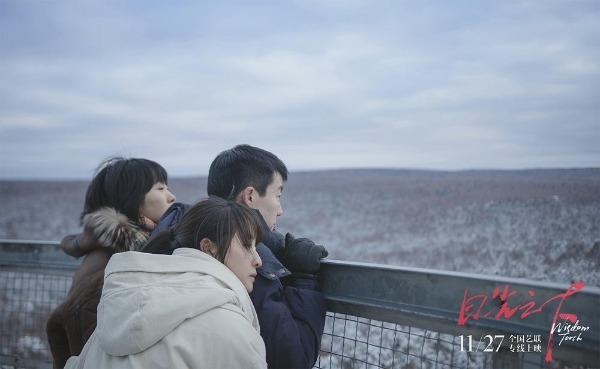 The turning point came in 2008 when he got an opportunity to play a college student in director Lou Ye's Spring Fever, a fresh experience that helped Liang to enjoy the "freedom of acting and immersing into a role".
With more participation in Lou's later two films, respectively Love and Bruises (2011) and Mystery (2012), Liang – who served as deputy director of Mystery -- has since then shifted his interest to the directorial role.
During the 2012 Spring Festival vacation in his hometown of Yichun, a forest city situated in Northeast China's Heilongjiang province, Liang started to pen his first version of the script of Wisdom Tooth.
Inspired by real-life stories heard from relatives or friends, the film explores several social issues ranging from sibling tension to corruption and the impact of the environmental crisis on locals.
Many diehard art film fans say the movie reminds them of South Korean director Lee Chang-dong's Burning and Chinese director Lou Ye's Spring Fever.
"Lou likes to recount complex relationships. The ties between three protagonists in Wisdom Tooth are a bit complicated," says director Liang.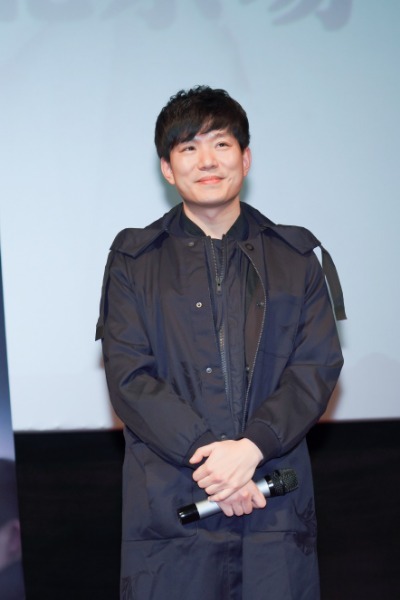 "The shooting location of Burning bears a geographical similarity to where Wisdom Tooth was filmed. So I guess these 'technical elements' make the audience regard my film as somewhat like the two movies," he adds in response to online comments.
"But I really wish that directors Lee and Lou would say Wisdom Tooth is just Liang's own story featuring his own style, if I could have a chance to meet them and ask for their opinions," he says.
Having been invited to participate in 30 film events during the past year, Wisdom Tooth has already won critical acclaim, exemplified by its win of the best director and the jury awards at the third Pingyao International Film Festival and the best actor award at the fourth Macau International Movie Festival.