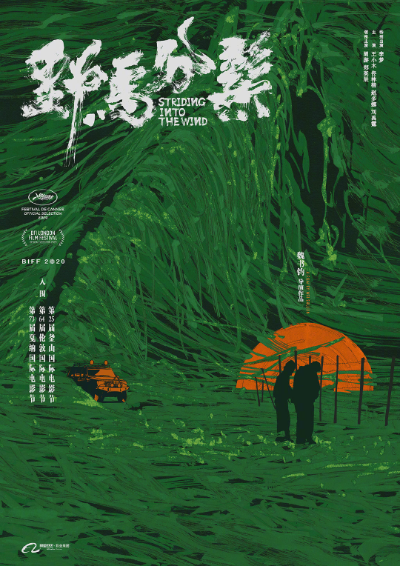 A rapidly changing era could generate many inspirations. This has laid the foundation for e-commerce giant Alibaba to launch a new movie brand to turn such novelty ideas into feature-length films.
As part of the ongoing 33th China Film Golden Rooster Awards serial activities, Alibaba Culture and Entertainment Group – the showbiz arm of Alibaba – launched the brand, Surprise Works, in the coastal city of Xiamen in East China's Fujian province on Nov 26.
Expected to be developed to a Chinese equivalent of the Oscar-winning indie studio A24, the brand will produce films in three aspects, respectively, coming-of-age stories, novelty noirs, and near-future sci-fi titles.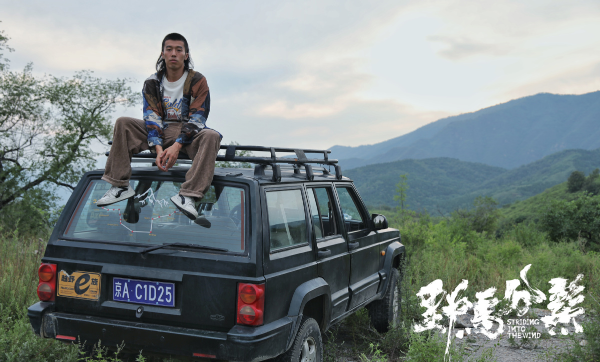 More than 20 movies are unveiled in the upcoming lineup. Most highlighted projects include Wei Shuju's Striding into the Wind, about a college graduate's struggle; Li Zhi's The Girl with Nine Wigs, about a young woman's battle against cancer; and Zhang Rongji's sci-fi tale Moli (Jasmine), which recounts a taciturn girl accompanied by her robot to search the missing father.
Liu Qingling, head of Surprise Works, said her team wants to take the studio A24 – known for awards-winning films Moonlight and Lady Bird– as a learning model, to produce interesting and novelty stories with warmth.
With most currently coming-of-age films set in 1970s or 1980s, Liu said modern youngsters would prefer to watch youth films depicting their own campus life to a nostalgic touch of the older generation.
Besides, China's rise as a major contributor to science and technology has laid a foundation for domestic sci-fi films, making it a main producing content for the new brand.
In addition, Alibaba Culture and Entertainment Group's "Jincheng Project" – which was launched in 2018 – is aimed at teaming up top talent in China's film industry, with seven films set to be released in a few months.