The 11th China International Conference of Science and Education Producers concluded in Shenzhen on Nov 20.
The event was held during the fifth Shenzhen (International) Science Film Week.
Two Hundred Years of Surgery, a science documentary from China, and the science knowledge animation Bugbottle from the United States jointly won the Grand Jury Prize, the highest honor of China Dragon Awards. Chinese documentary The Memory of China Association for Science and Technology won the Jury's Special Mention.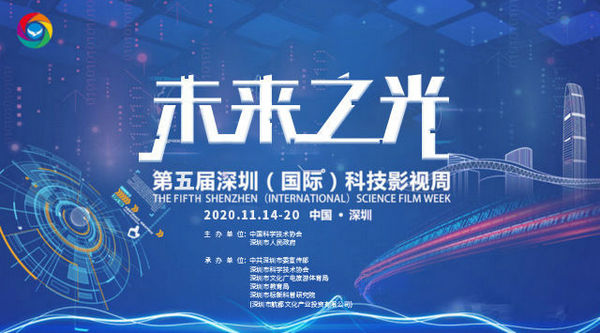 China Dragon Award is an authoritative award of international science and education film and television. More than 580 works from 68 countries and regions registered for it. And 38 works from 10 countries and regions, including China, United States, Australia, Argentina and Brazil, won awards.
The theme of this year was "to serve the people with improved technology and build a better future".