Editor's note: The Singles Day, the world's biggest online shopping day, came to an end. Nearly 3 billion packages were handled from Nov 11 to 16 during which an average of 490 million packages were delivered every day, according to the State Post Bureau. As more people embrace online shopping, the amount of waste generated as a result has become a matter of concern. How should we address the massive packaging waste problem? Readers share their opinions.
cdappRflBcZ
Packaging of goods must improve! Regulations can be put in place but self-awareness would be better. Recycled material should be used as much as possible. Citizens can recycle the packaging material. New ways to recycle plastic wrappings would be helpful.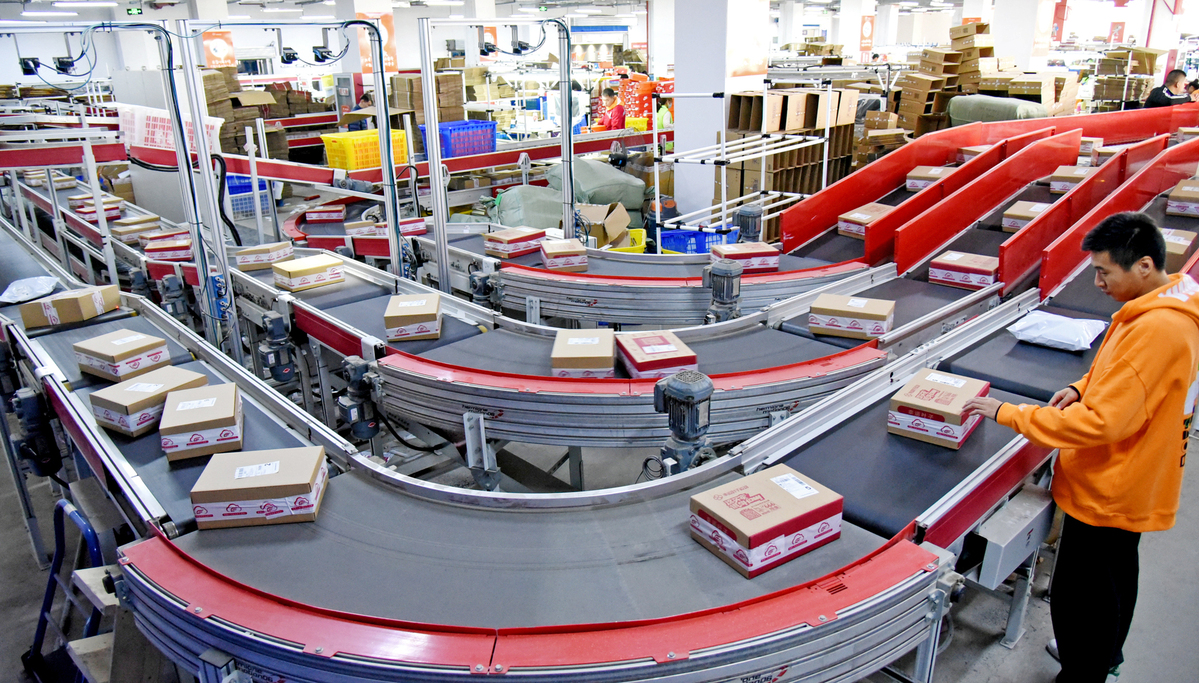 DEOFSE3
We can't avoid the packaging that supermarkets use and it is difficult to recycle. I live in the UK and get over 500 g of the stuff a week. Does not sound much, but it's over 25 kg per year. Multiply that by the number of households in UK and it's over a million tons!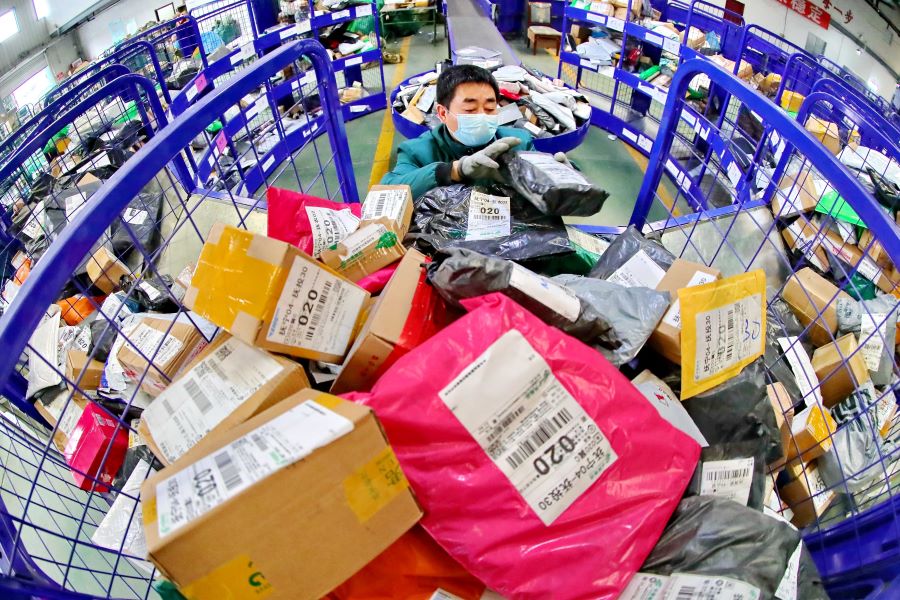 Olivia
As consumers, we can make changes by acting responsibly toward the environment. Reuse the packaging, buy naked groceries at the market and avoid using plastic bags. Always keep in mind that we live in a world in which we need to share responsibility. The packaging waste has been detrimental to our environment. Everybody needs to be aware about its danger and starts to play a role.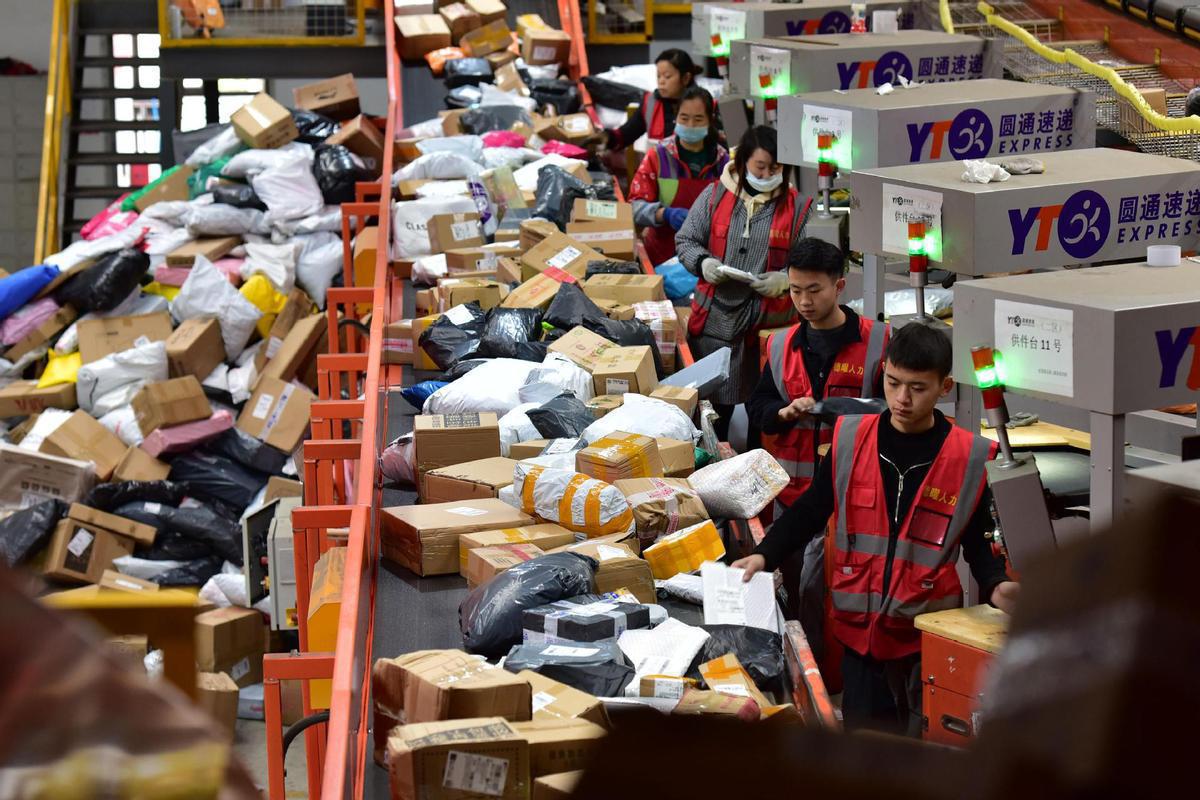 驿寄蓠花
Environmental stress caused by packages and rolls of tape for express delivery goods is severe,when lacking enough environmental specifications for packages,the packages cannot be recycled or reused and the tape is simply abandoned.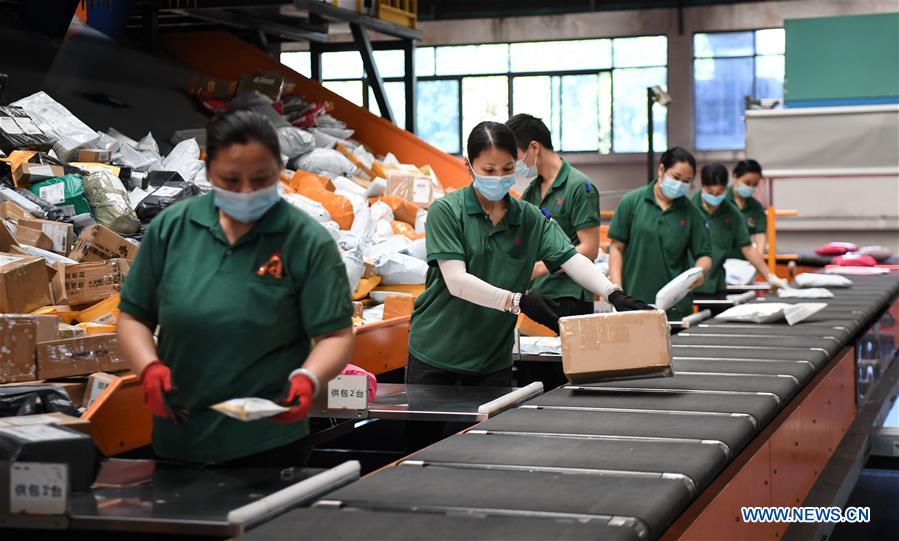 Mars
A recycling system needs to be established where the e-commerce platforms, delivery companies and consumers can engage in the green packaging campaign. Policies and regulations should be introduced to ensure that packaging will be recycled and reused. Those who fail to comply with regulations will lead to penalties. Tax incentives can also be offered for the package recycling and reusing toward the e-commerce platform and express companies.