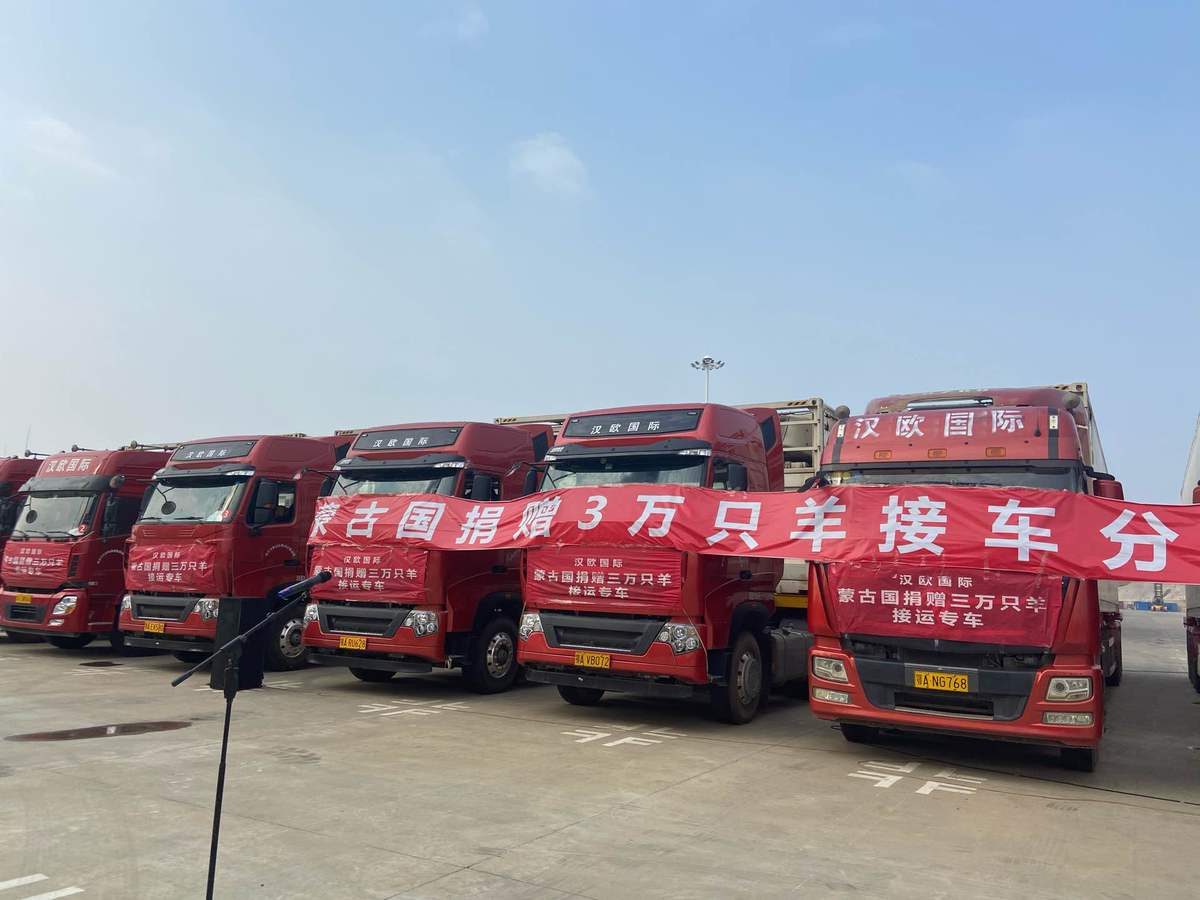 The first batch of 11,267 sheep from Mongolia's total donation of 30,000 sheep have recently arrived in Wuhan, Central China's Hubei province, the area hit hard by the COVID-19 earlier this year, Hubei provincial department of commerce said on Friday.
The department on Friday afternoon held a welcoming ceremony for the arrived sheep. Qin Jun, the department director, said Hubei people have happily received the warm gifts and expressed appreciation for Mongolian government and people.
He said the Hubei Provincial Party Committee and provincial government have decided to distribute the sheep to front line workers and their families as a token of thanks for their contributions in the fight against the COVID-19.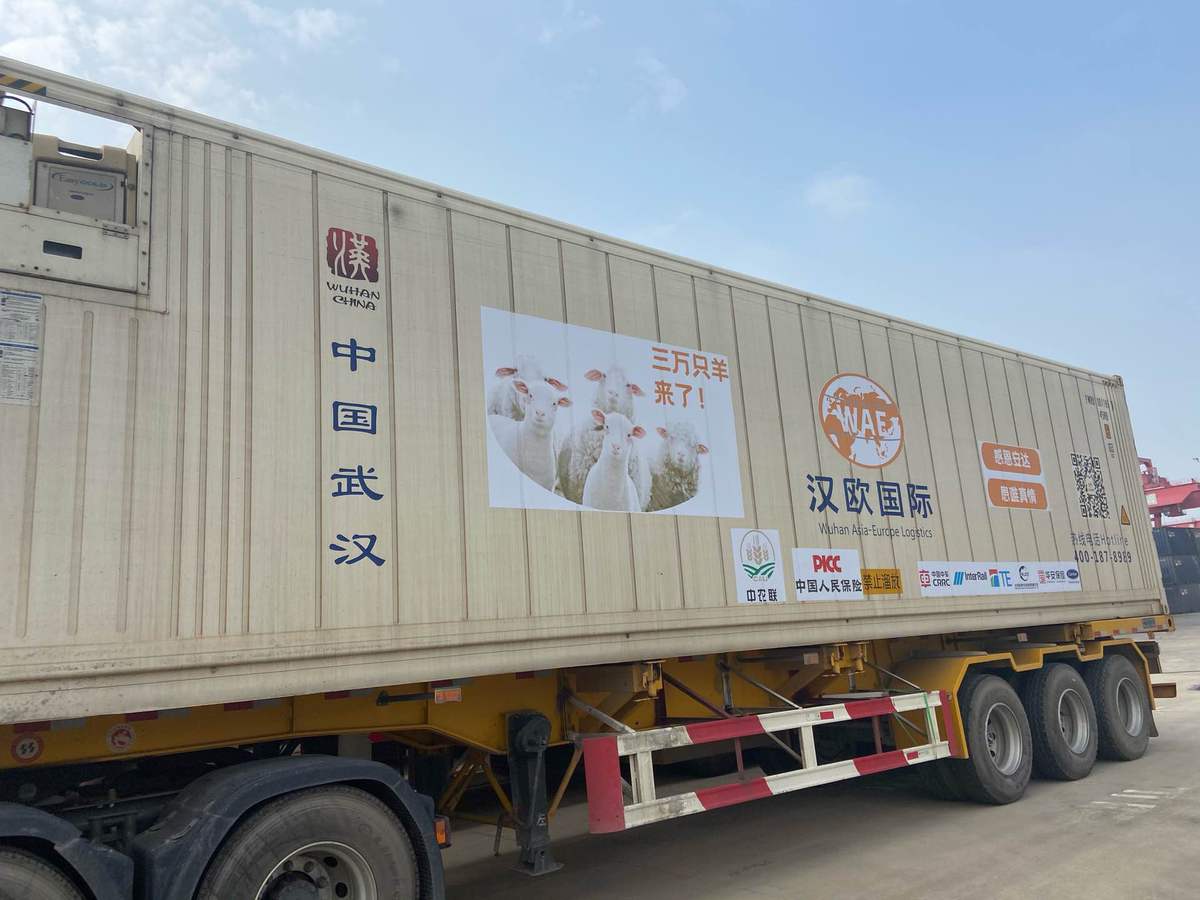 The recipients will be front line medical workers who had fought in the designated hospitals across the province to treat COVID-19 patients, medical teams from all over the country who came to assist Hubei, and families of personnel who died on duty in the prevention and control work.
All donated sheep will not be sold in the market.
Hubei has commissioned professional logistics companies to transport the sheep and manage the cold chain transportation process strictly in accordance with the epidemic prevention requirements.