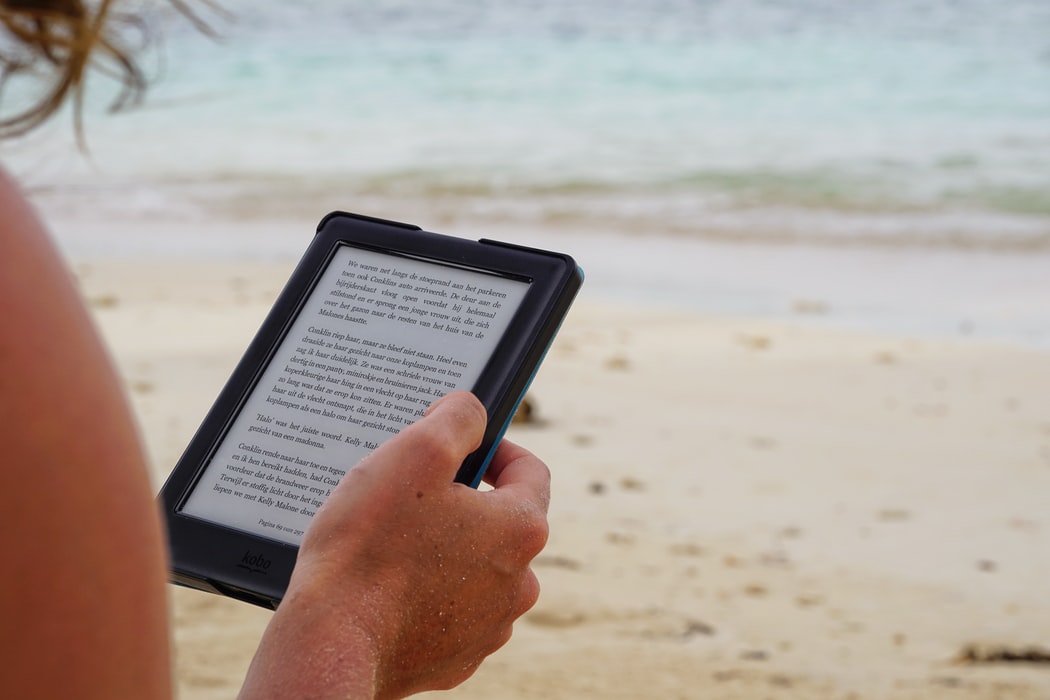 China Literature Corporate released a White Book of 2020 Chinese Online Literature Going Global during the First Shanghai International Online Literature Week.
Part of the following data comes from 2019 Report of China Online Literature Development by China Audio-video and Digital Publishing Association.
By 2019, 10,000 titles of online literature were "made by China, read by the world", with readers coming from more than 40 countries and regions.
3,000 original Chinese titles have been translated into foreign languages, forming a business worth 460 million yuan ($70 million) and enjoyed by a total of 32 million readers overseas.
Most of the readers are people aged 19-30 from North America and Southeast Asia, with slightly more male in North America and more female in Southeast Asia.
Webnovel.com is home to 1,700 titles of such works in English, of which up to 100 gained more than 10 million times of overall visits online, with average of 50,000 new comments appearing on the online forum on daily basis.
700 titles in multiple languages have been published in print or digital format worldwide.
There're 100,000 overseas authors writing Chinese-style online literature, and they have produced 160,000 titles (in multiple languages) already.
A typical author comes from Southeast Asia or North America, is aged under 25, and he/she writes about fantasy, romance and marvel.
Like author known as "The Blips", one of the popular authors. She's from the Philippines, and has turned from a housewife into one writing to support her family. Her work is The Villain's Wife.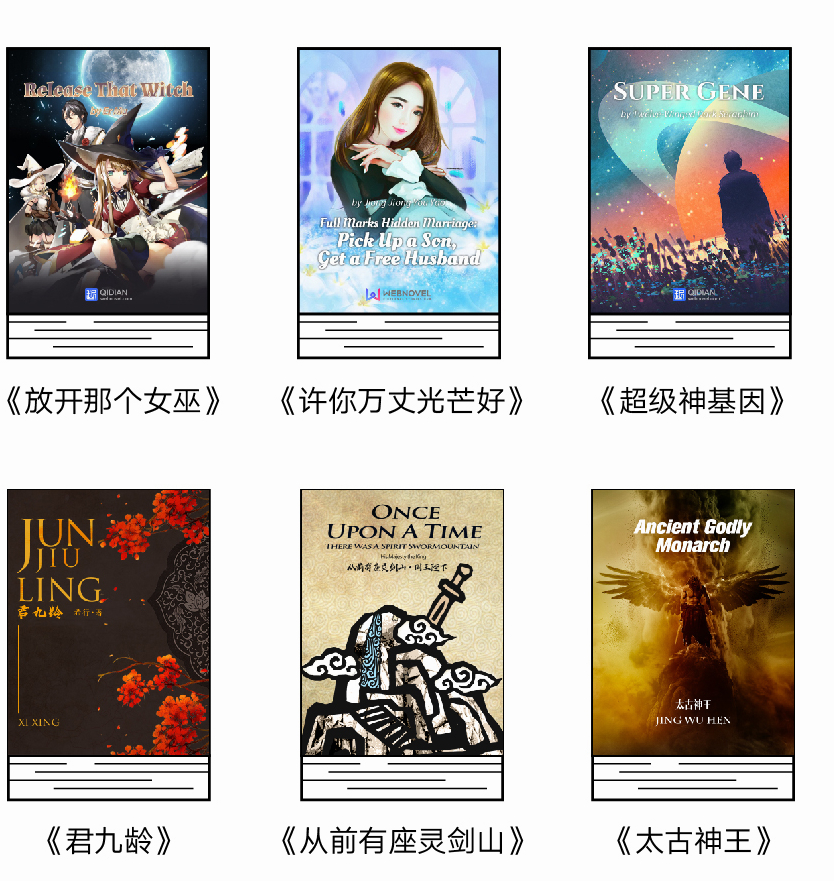 Now hot list:
Release that Witch
Full Marks Hidden Marriage
Super Gene
Once Upon a Time, There Was a Spirit Swormountain
Ancient Godly Monarch
Lord of the Mysteries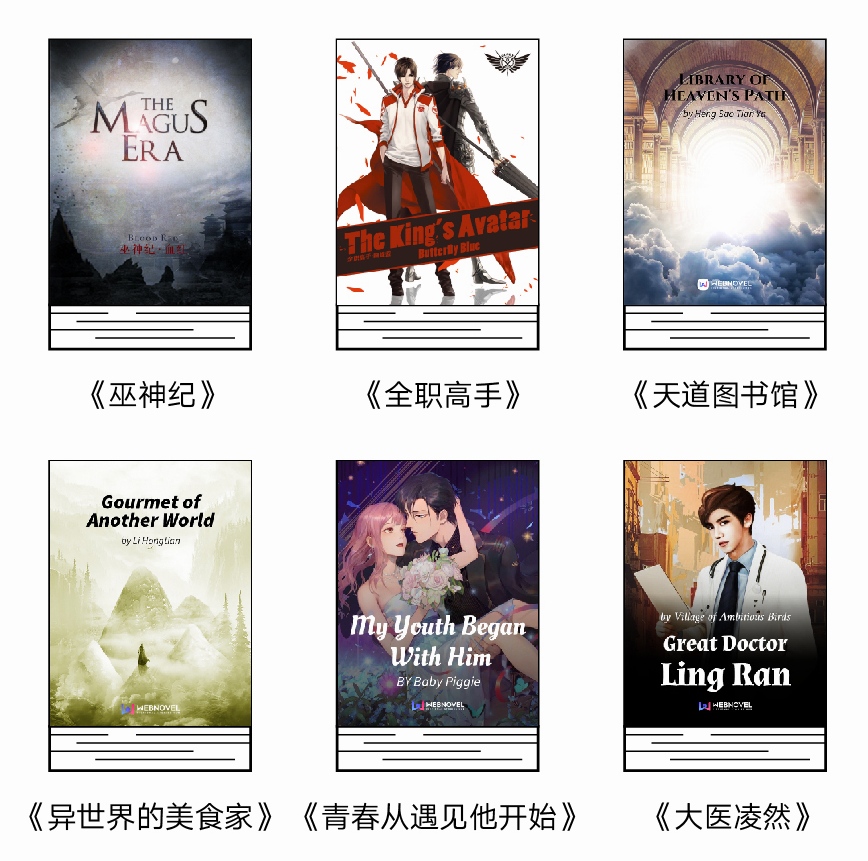 Popular titles:
The Magus Era
The King's Avatar
Library of Heaven's Path
Gourmet of Another World
My Youth Began with Him
Great Doctor Ling Ran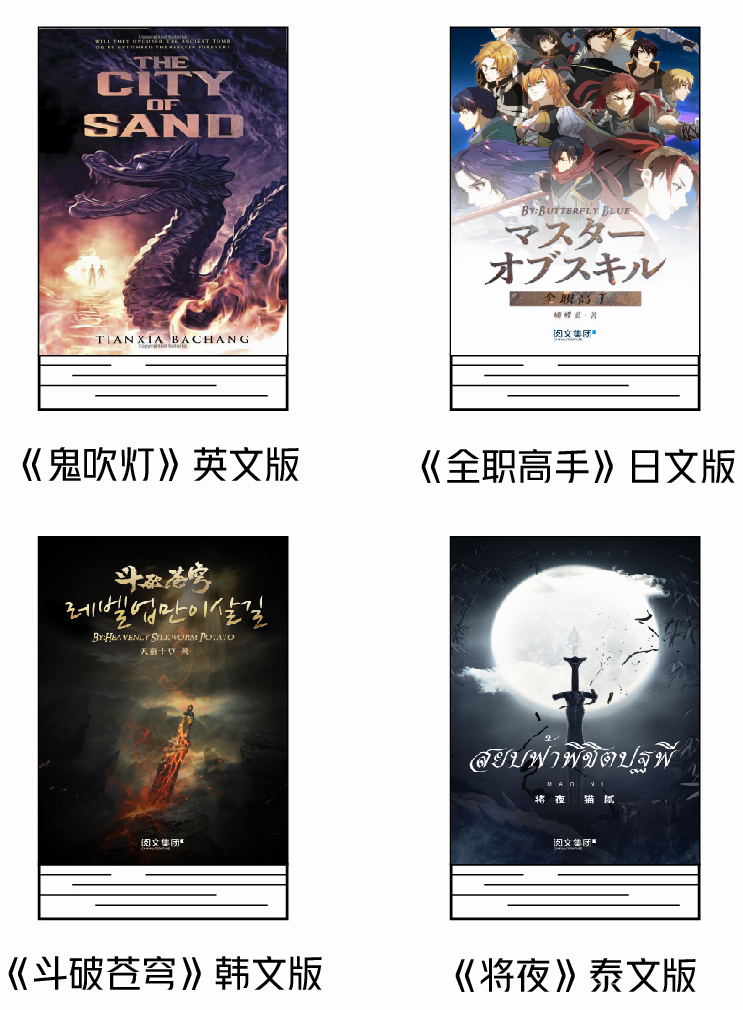 Published sensation:
The City of Sand, in English
The King's Avatar, in Japanese
Martial Universe, in Korean
Nightfall, in Thai
By foreign authors:
My Vampire System, by British JKSManga
Hellbound With You, by Philippine KazzenlX