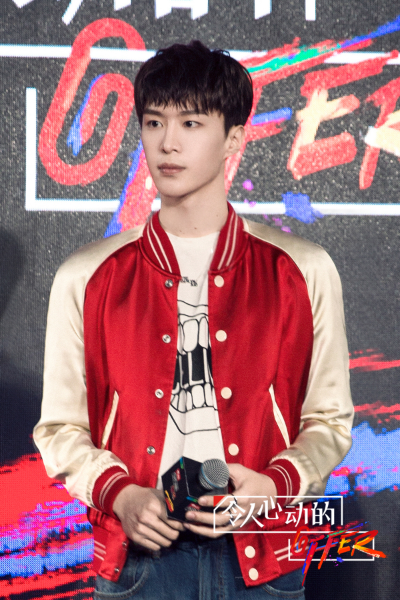 The second season of the popular reality show, The Exciting Offer, premiered on Nov 11. Produced by Tencent Video, the reality show, which broadcasts weekly, focuses on eight young people born after 1995 with different educational backgrounds and personalities, seeking internships in a law firm. Two of them win the final offer after a one-month internship. Four lawyers guide the competitors and decide the final winners.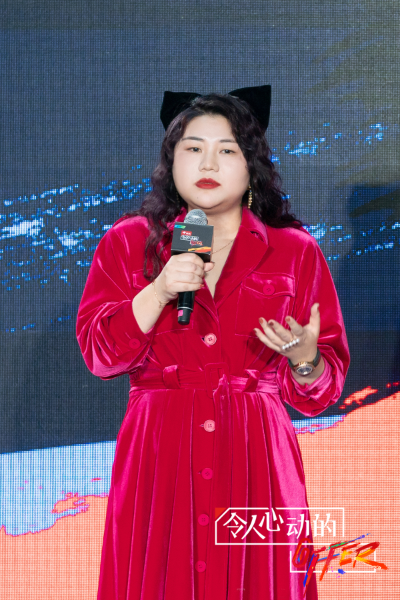 Celebrities, including veteran TV host He Jiong, singer Fan Chengcheng and media guru Yang Tianzhen, join in the reality show.
The reality show has won lots of fans since it showcases how the younger generation behaves after graduating from universities. Hot topics, such as dealing with relationships with bosses and colleagues in workplace and "luoci", or "naked resignation", referring to quitting one's last job before being offered new employment, are explored in the reality show.