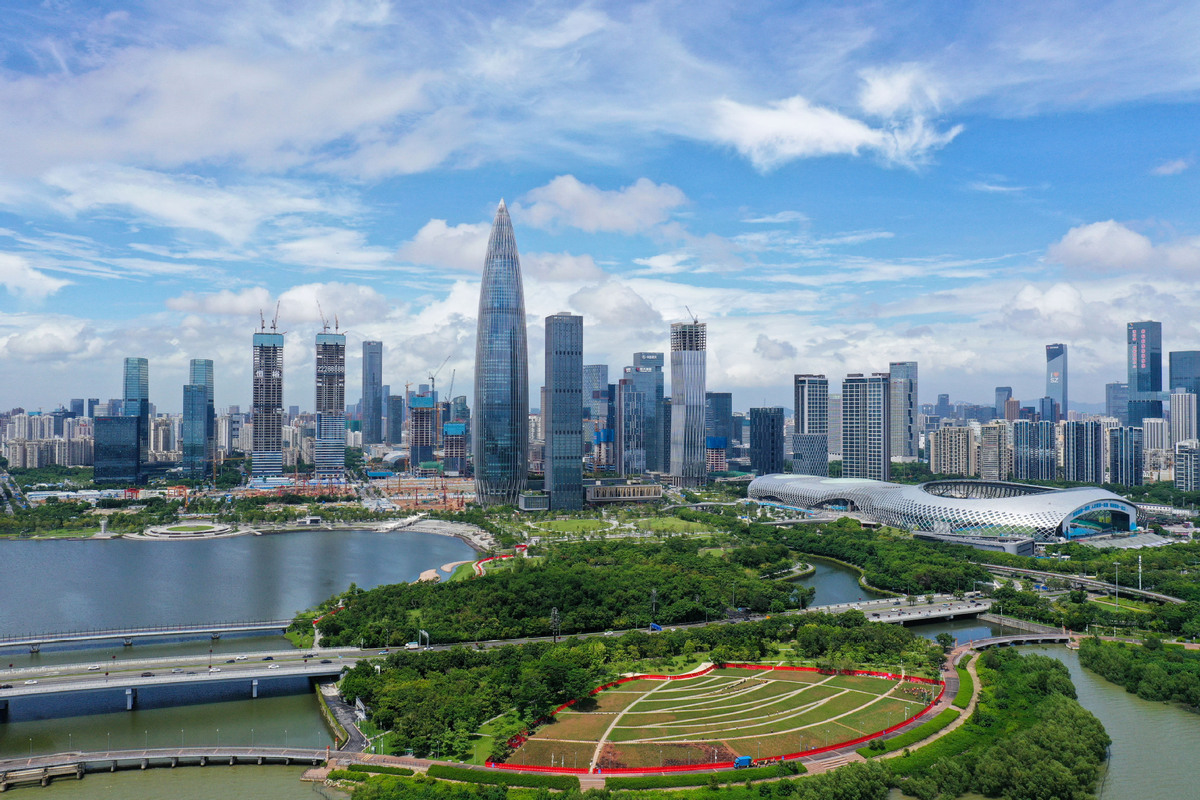 With society going back to normal, innovation and pre-existing digitization are reinforcing economic growth in China, an article published on The Diplomat website in Japan said recently, trying to explain why China's economy keeps booming even after COVID-19.
While much of the world scrambles to prevent new waves of coronavirus from stalling the fragile recovery from recession, China's economy seems to be hitting its stride.
"In fact, economic recovery might not be a proper term to describe China's economic boom, as in China's case, the pandemic caused something more like stagnation than a recession," the article said.
The shock of the pandemic has reinforced the trend toward digitization and innovation investment in China, and its accelerated impact has been gradually unleashed, with the economy going back to normal, according to the article.
China retains the 14th spot in the top-performing economies in the Global Innovation Index 2020 released on Sept 2. "The pandemic has severely hit developed countries, causing a steep reduction in the degree of their centrality in trade networks, but has not affected the central position of China," the article argued.
The article analyzed Shenzhen as a case for China's continued economic boom, saying as China's reform landmark for 40 years, the rise of Shenzhen is attributed to support by the central government, besides a young workforce and regional connections. The Chinese government has played a significant role in increasing research and development investment and governing the innovation market.
As in other East Asian economies, government intervention has been an important component of China's evolution, the article said. "As Robert Wade puts it, evidence from East Asian countries shows us that the government can, in some circumstances, guide the market to produce better industrial performance than a free market."